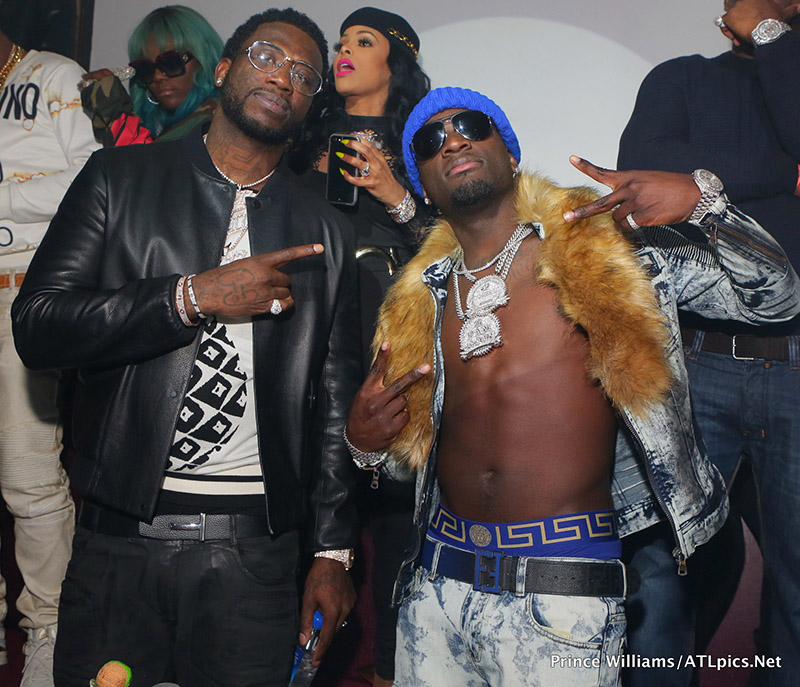 Gucci Mane's artist Ralo is heading back to jail after a judge revoked his bond for using an Apple Watch to arrange drug deals while behind bars.
Ralo, real name Terrell Davis, was arrested in 2018 and charged with illegal possession of a firearm and intent to distribute marijuana with a street value of $1 million.
A judge denied Ralo's bond in 2018 when the feds presented evidence that he was still running his drug empire from his prison cell, according to 11 Alive News.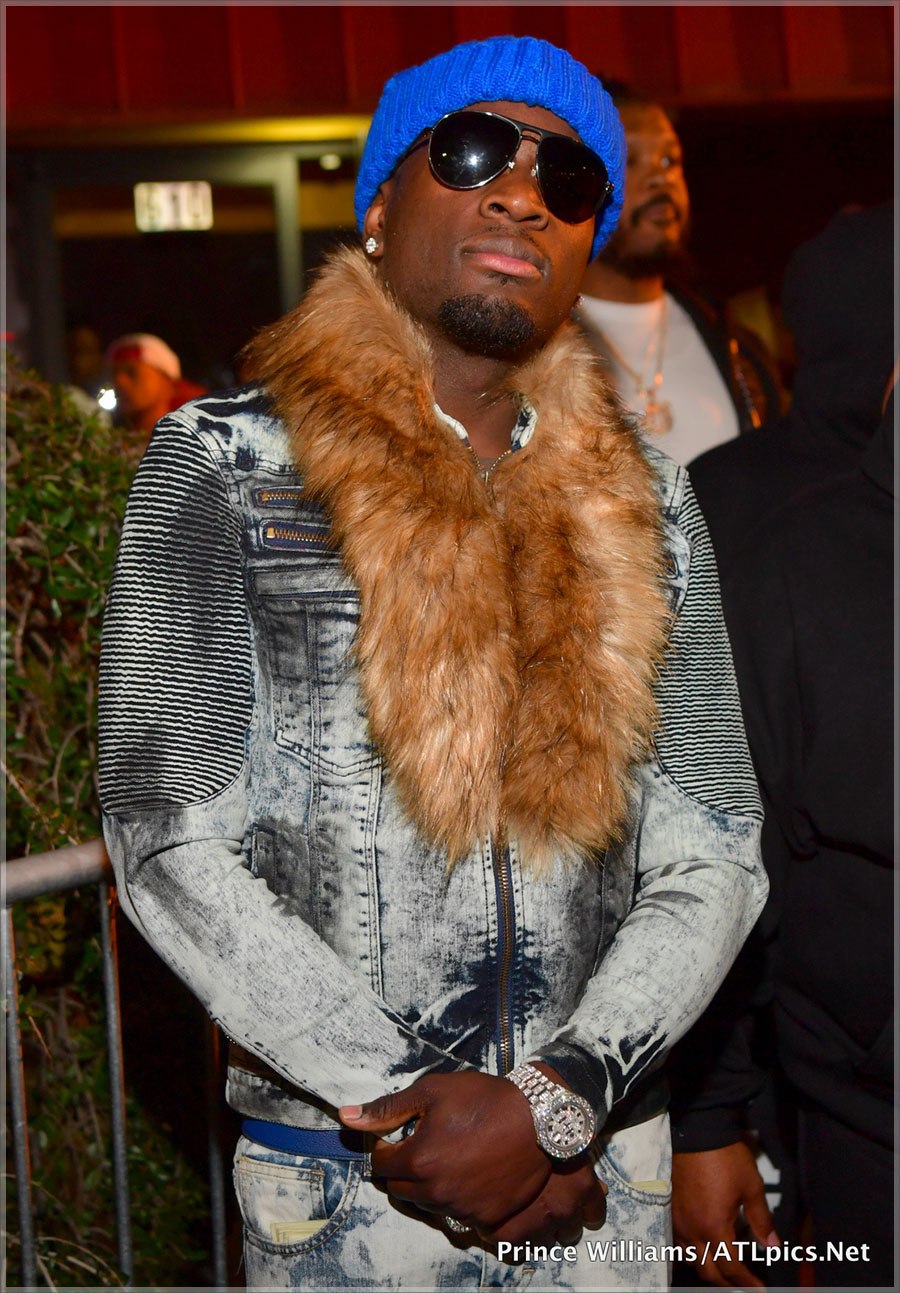 In July, Ralo was granted $250,000 bond, but a judge revoked his bond after the government presented evidence that he used an Apple watch to arrange drug deals from his jail cell.
According to the affidavit, Ralo and his co-conspirators continued to engage in illegal drug activity while he was incarcerated at Dayton Detention Center in April 2019.
The evidence shows Ralo "refused to abide the conditions of his confinement by obtaining and possessing the contraband watch."
The court noted that Ralo communicated with Antoinette Potts, the mother of his three children, to further his drug activity while behind bars.
Law officials obtained two handwritten documents seized from a purse that belongs to Potts. The notes explained in code where to locate "certain assets (including money), directed her how to spend or collect money, and instructed her as to the distribution of controlled substances."
One note told Potts to "save up every dollar you receive from grandma" and "keep count of all the kids at dad house an grandma house so you can know how much you got at all times (sic)."
The notes suggest the use of the code word "kids" as well as "cups," "half," "grams," "8 balls" and "all." There was also a list of prices under the name "kidz."
Ralo signed to Gucci Mane's 1017 record imprint and his own Famerica Records. His single, "Can't Lie" featuring rapper Future, was released in 2015.