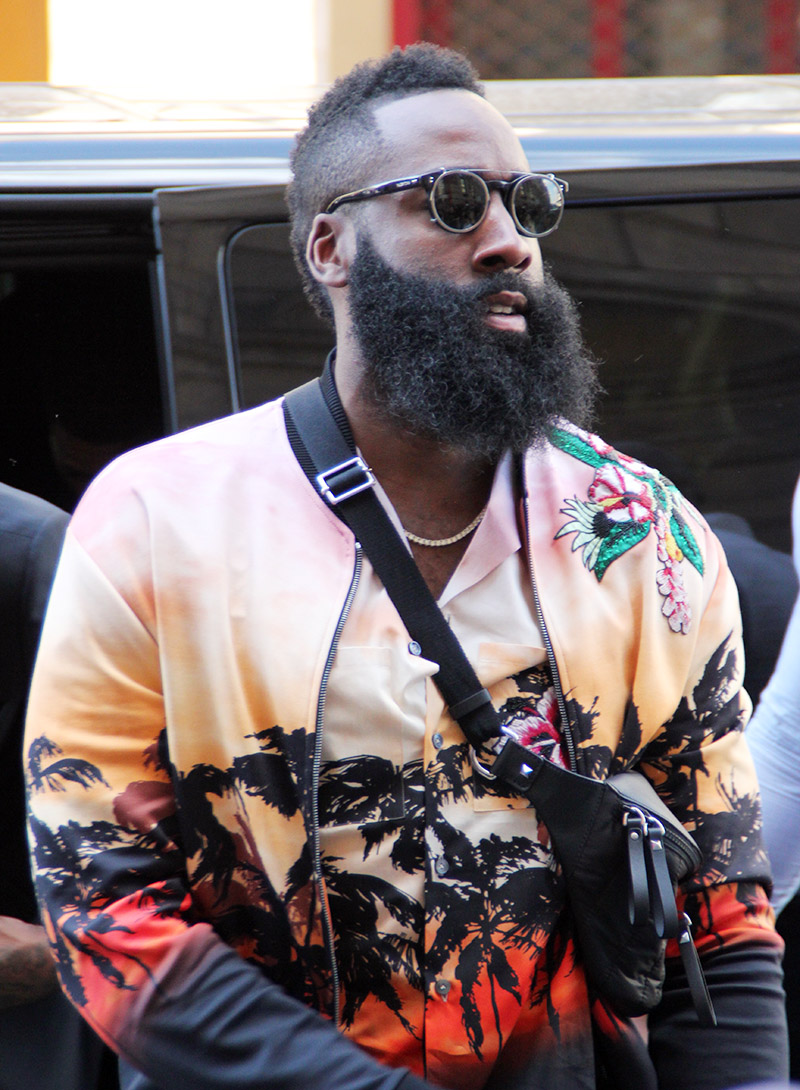 The Houston Rockets fined NBA star James Harden $50,000 after a video surfaced of him allegedly partying in a strip club without a mask.
The 31-year-old star player, who attended the party on Monday, Dec. 21, was in violation of the NBA's health protocols, which forbids players from going into bars and nightclubs, or gathering in groups of more than 15 people.
The NBA canceled the Rocket's home opener against the Oklahoma City Thunder, after Harden's health code violation and several players tested positive, leaving the Rockets without the league-mandated eight players to play in a game.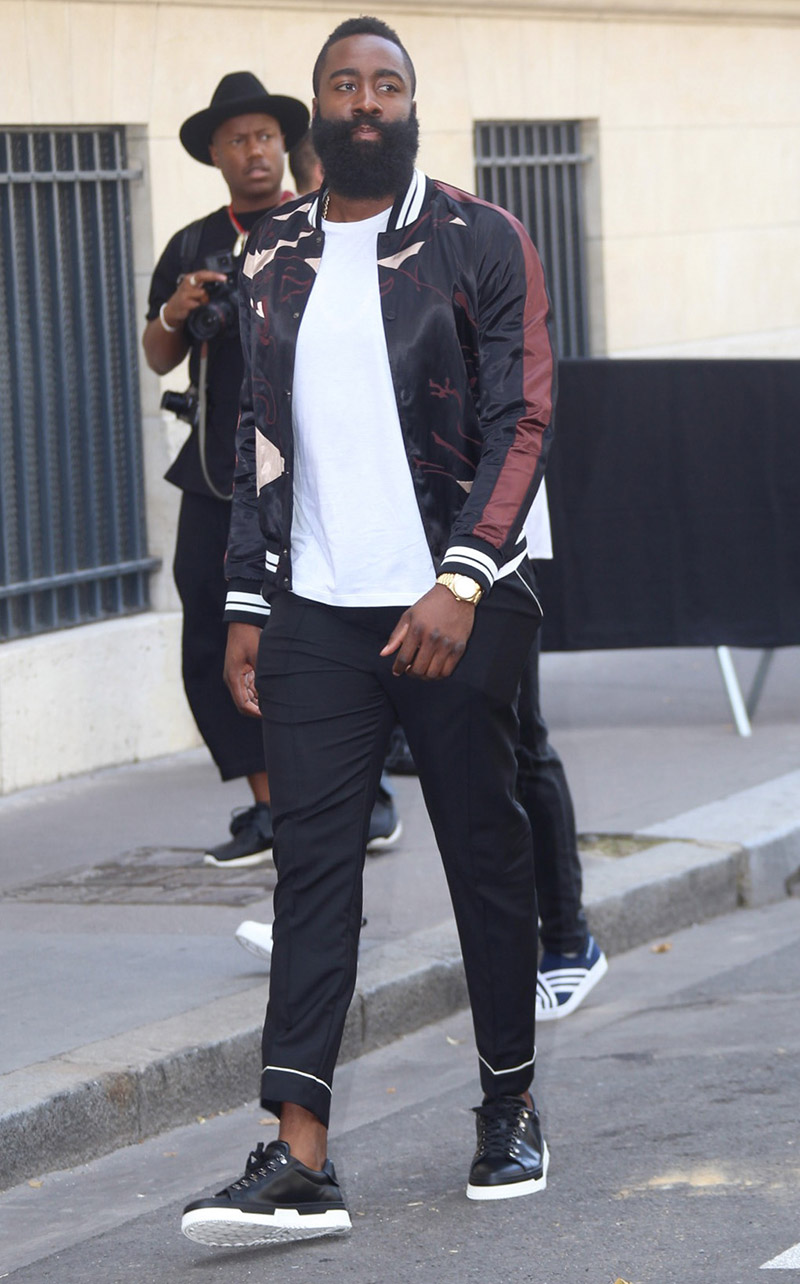 Harden tested negative for Covid-19, meaning he will be eligible to play on Saturday.
Harden responded to the misunderstanding on his Instagram page.
"One thing after another. I went to show love to my homegirl at her event (not a strip club) because she is becoming a boss and putting her people in position of success and now it's a problem.

"Everyday it's something different. No matter how many times people try to drag my name under you can't. The real always end up on top [sic]."