Skai Jackson responded to Solange Knowles' son, Julez, sharing an intimate video of the two of them and bragging that he dumped her like curbside trash afterwards.
According to Rhymeswithsnitch, the potty mouthed 16-year-old, real name Daniel Julez Smith Jr., took to social media over the weekend to brag that he "f*cked her good and got her addicted then left her."
Last night, Skai Jackson shared a message on Instagram, basically calling Beyonce's nephew an unrepentant narcissist.
She wrote: "People have to pretend you're a bad person so they don't Geel guilty about the things they did to you."
The video, which leaked over the weekend, left social media users stunned and conflicted over whether they should even discuss the ongoing drama between underage teenagers.
Many internet users pointed out that Julez may be in trouble with the law for leaking "revenge p0rn" involving a minor.
Anonymous wrote:
"She should've thought about that while filming it. Sex tapes never stay secret when the relationship ends messy. He's a teenage boy hormones everywhere of course he's gonna put it out there. She probably was his first so he is all in his feelings [sic]."
And TheBarberLady wrote:
"Well he just admitted to revenge porn. A crime for which they will still hang his high yella ass by his toes and remind the world that even though hes not a 'dark ass' hes still black enough to get f*cked up. @10:39 you're exactly right! He's not new to this. This lil bitch been doing this and aunti been paying to keep it low [sic]."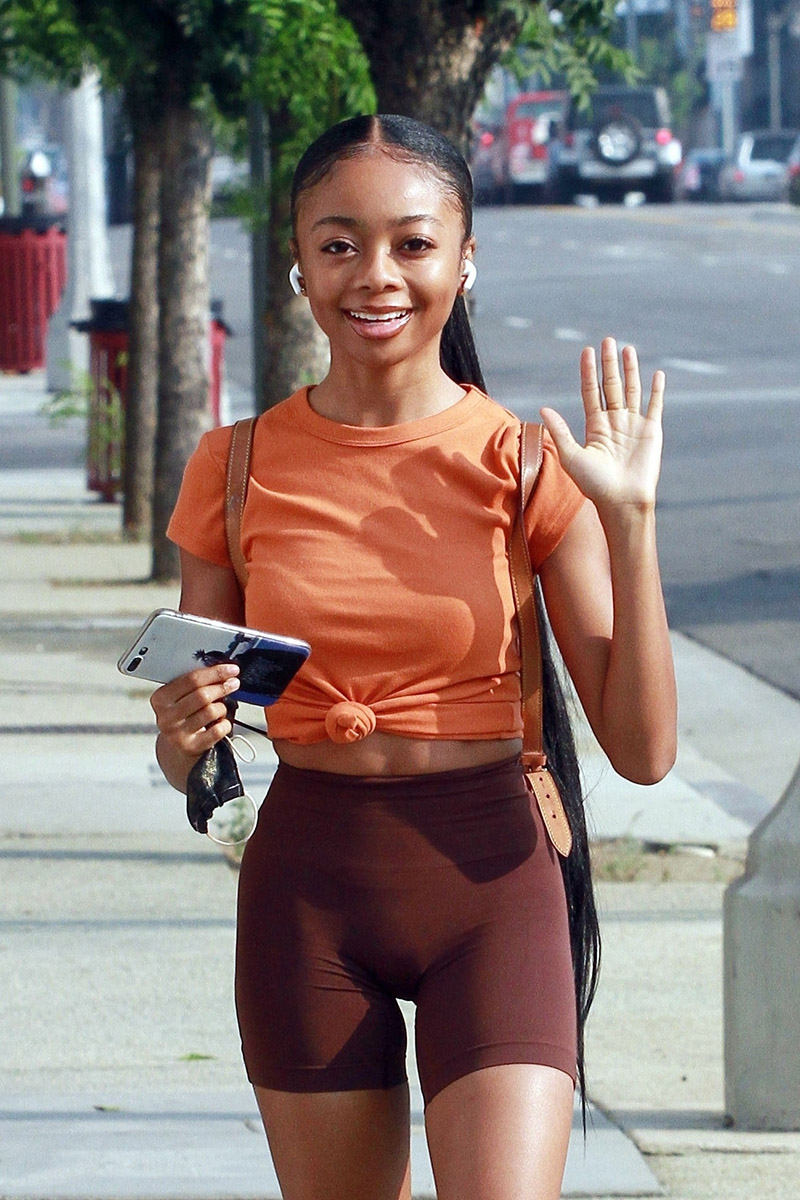 Skai, 18, gained fame for her starring role as Zuri Ross in Disney's TV series Jessie. She then became a popular internet meme, which made her famous. And she recently competed in "Dancing with the Stars."
This is an open post where you can discuss any subject matter. This post will not be censored or moderated. Disqus may automatically moderate certain words considered offensive. There are no rules in Open Posts. So enter at your own risk.