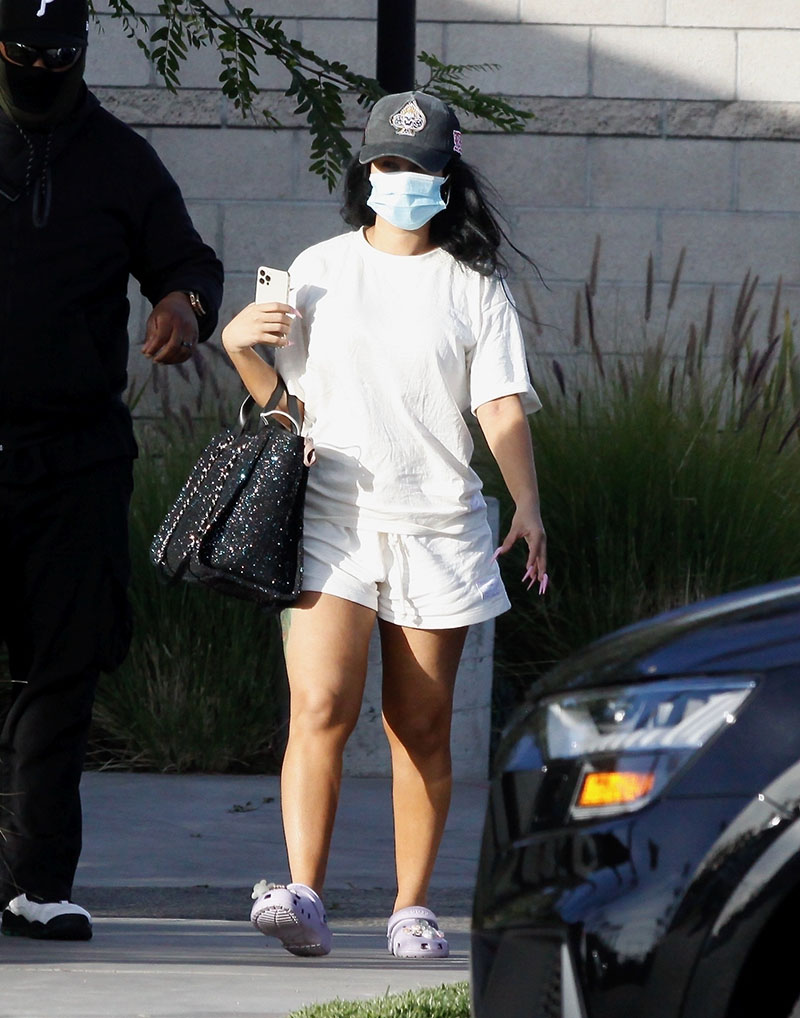 Cardi B And Offset looked bedraggled and exhausted as they returned from vacation in Mexico this week. They were accompanied by a large entourage of security and friends.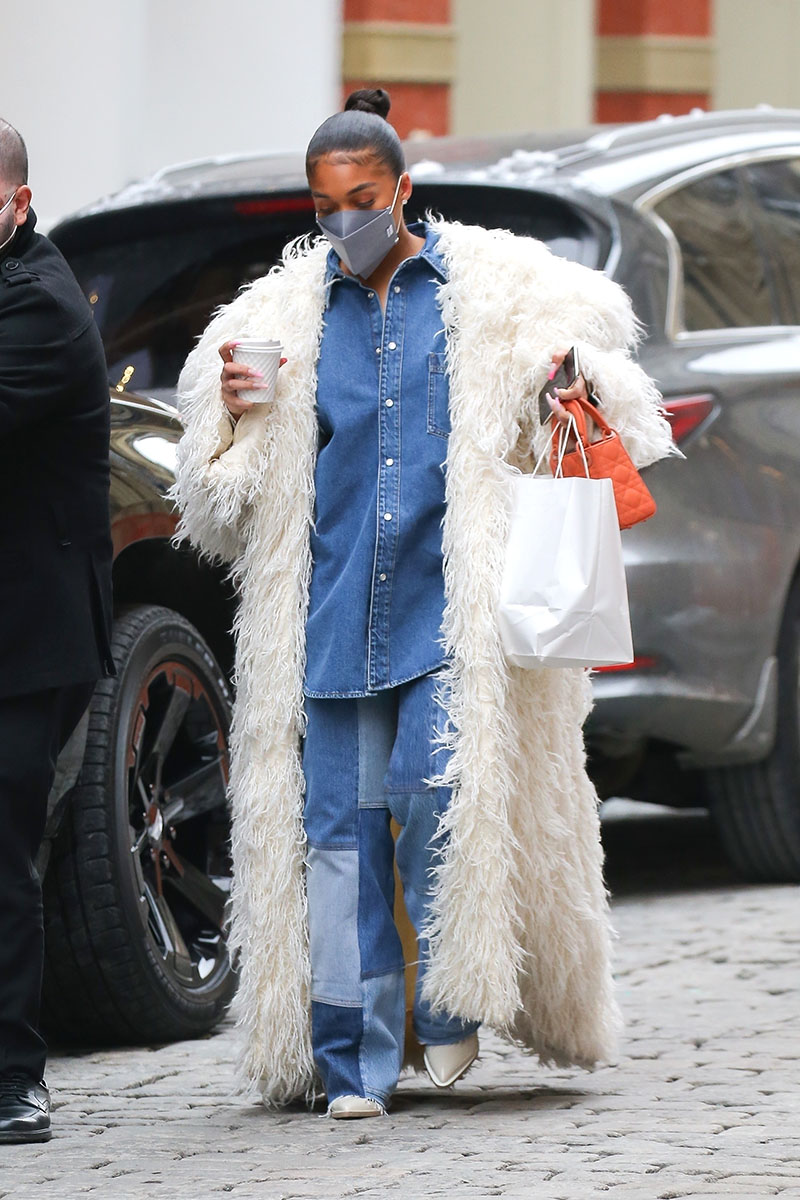 Lori Harvey was spotted shopping in the SoHo neighborhood of New York City. The Atlanta socialite wore a dramatic floor length white fur coat, a denim outfit and white pointy toe heels. Later, she was seen wearing camouflage hoodie with matching jogging pants, which she accessorized with a black Chanel bag and Prada boots.

Teyana Taylor and her daughter, Iman Jr., were spotted after having lunch with friends at 208 Rodeo restaurant in Beverly Hills.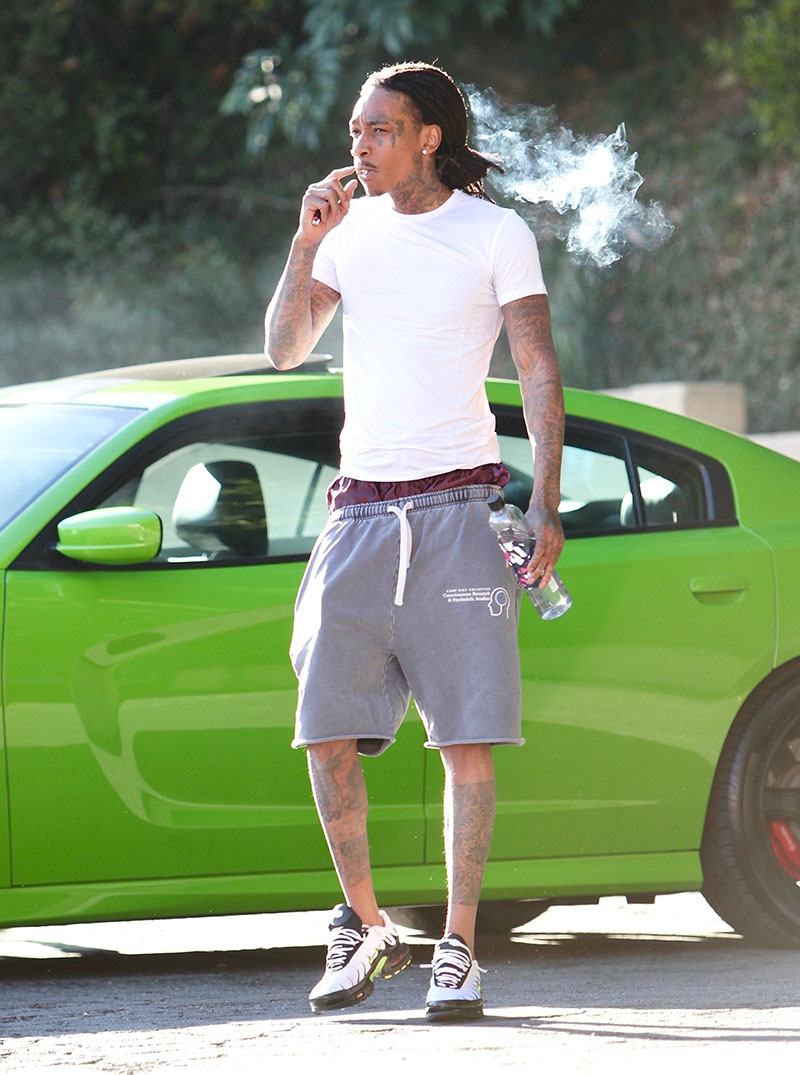 Rapper Wiz Khalifa took a few hits from his blunt before heading into a private gym accompanied by his current girlfriend.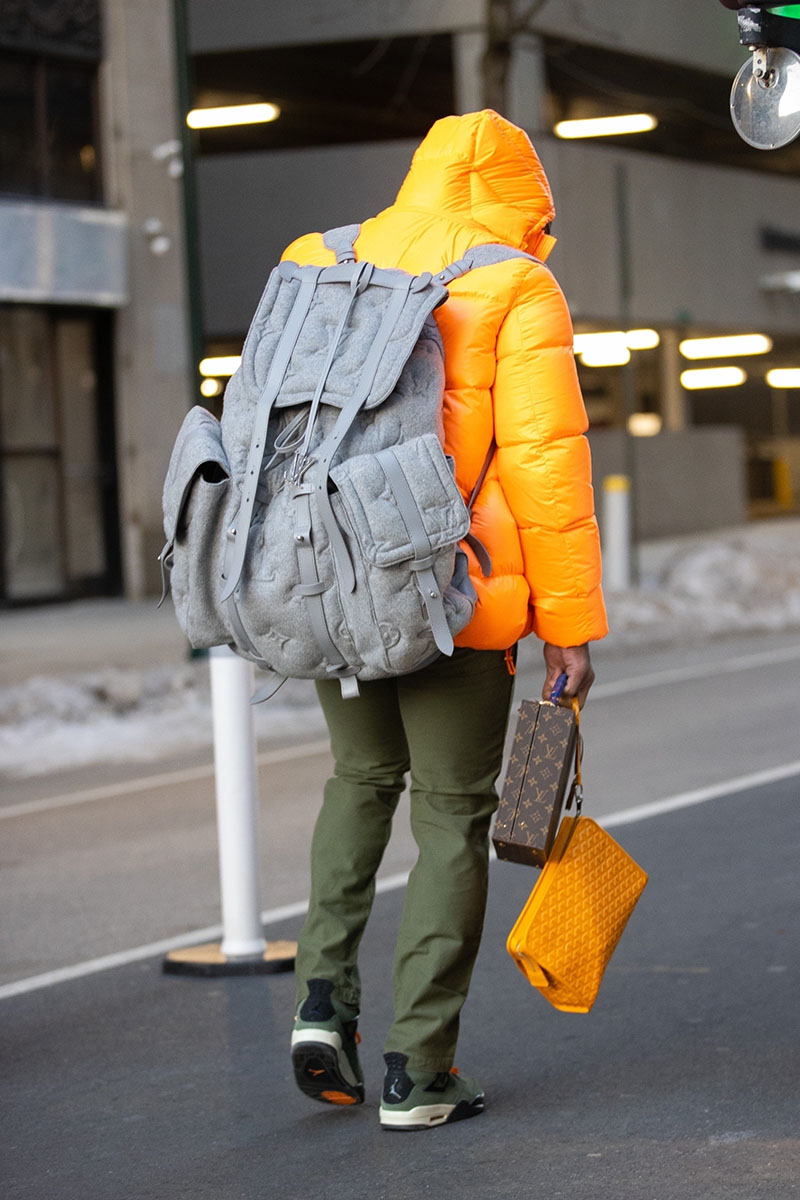 They say you can tell how big a man's ego is by his shoe size — or the size of his backpack. Houston Rockets star PJ Tucker rocked a ginormous custom Louis Vuitton backpack that retails for $10,000. The 35-year-old, 6-foot-5 power forward was seen leaving his hotel in Philadelphia on Wednesday.