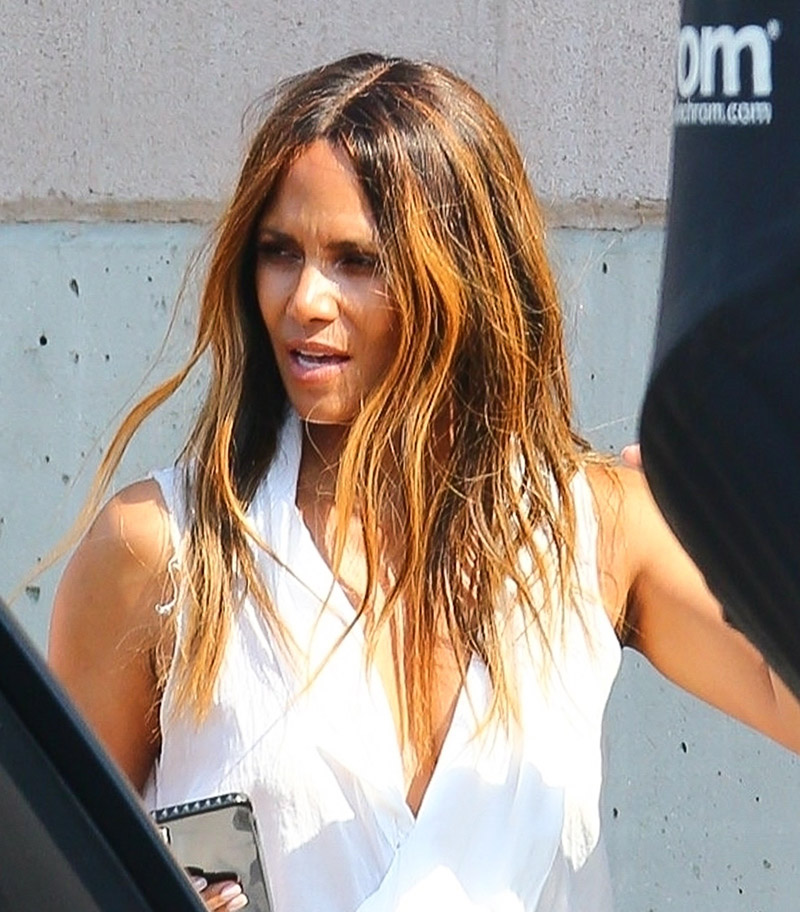 Halle Berry doesn't care what anyone thinks about her history of failed relationships with emotionally unavailable men.
The mom-of-two clapped back at internet trolls who insisted she relied on men to take care of her.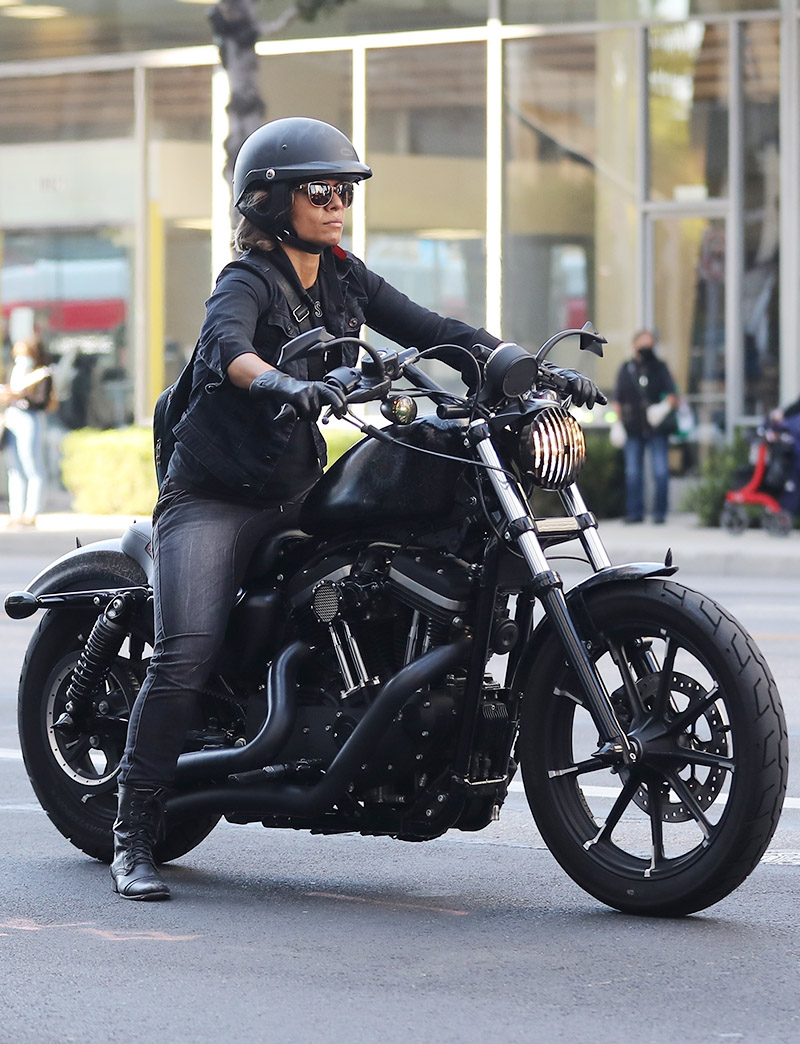 Halle, who has been divorced three times, responded to Instagram users who left negative comments on a recent meme she shared which said "women don't owe you sh*t".
After a follower replied that isn't "what most wives tell their husbands who pay for everything", Halle said: "Well i'm not one of them. no man has ever taken care of me… EVER!"
When another user suggested she "had some trouble with men", she fired back: "Nope, they had trouble with me".
The former X-Men star – who has previously been married to baseball player David Justice, musician Eric Benet and French actor Oliver Martinez – insisted she is focused on living her "best life" and learning from past mistakes.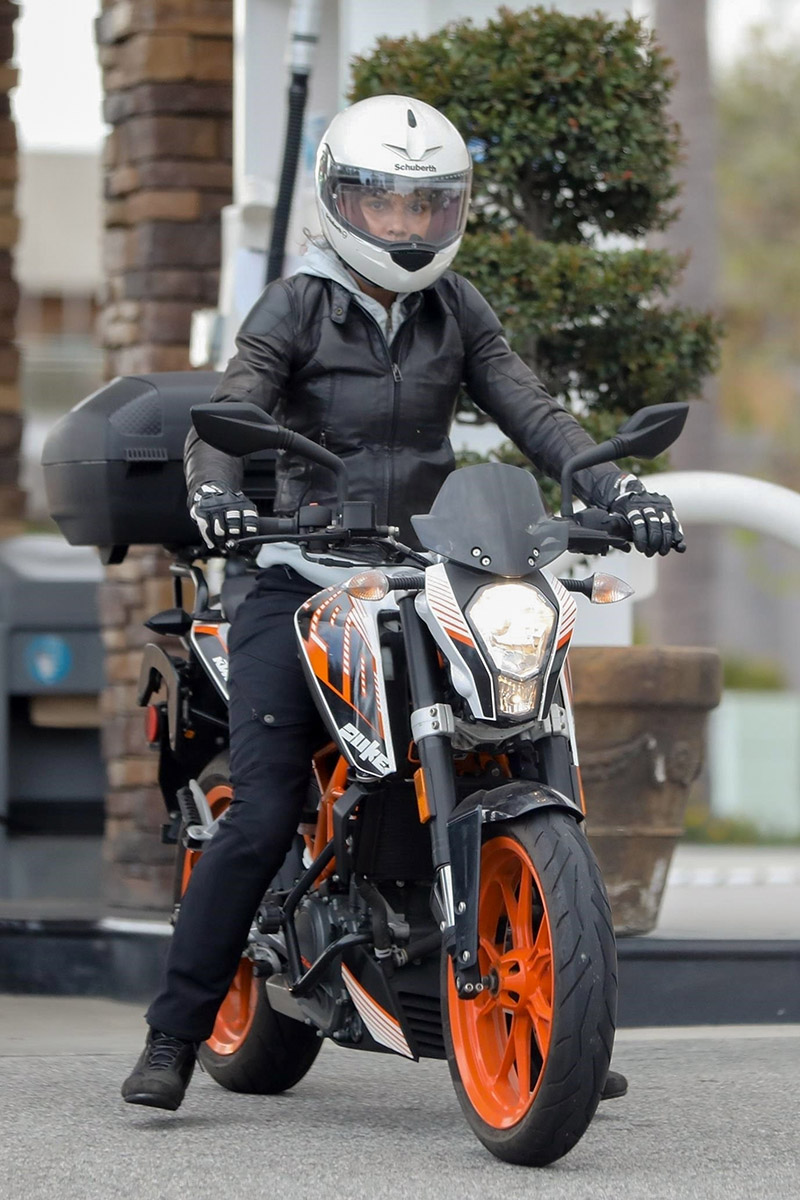 The 54-year-old tough-as-nails Leo had a message for one person who said she "can't keep a man". She replied brilliantly: "Who said i wanted to keep them? i'm all about living your best life. if you make a wrong move, course correct and re-spin and start again!"
Halle is representing herself in her ongoing divorce from Olivier that was filed in 2015.
Halle broke up with 38-year-old music producer Alexander Grant in 2017. She hasn't dated a man since the breakup.