Claudia Jordan expressed concern for 13-year-old male-to-female transgender Zaya Wade after former B2K singer J Boog criticized Michelle Obama for praising Zaya.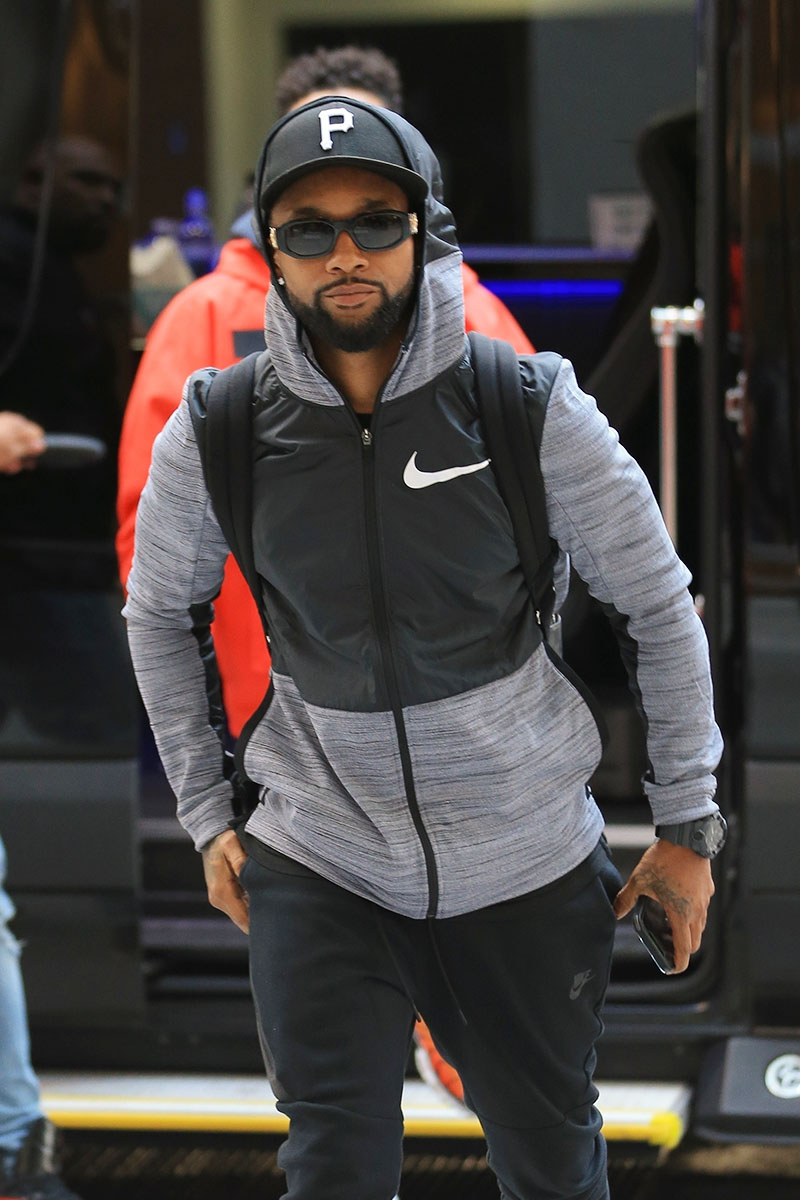 "This is not cool, very demonic," said Boog (pictured). "Using this child for their new agenda. Take away the man – make the woman the new man – and no more reproduction."
Jordan, 47, responded to Boog's rant on her "Cocktails with Queens" web series, saying she shares Boog's sentiment that Zaya is being pushed to be an LGBT+ activist at a tender age.
"I think two things can be possible at the same time. I think the fact that — what Michelle Obama was doing was encouraging to a child. She was looking out for someone — an individual — and other kids that are like that."
The former beauty queen and Miss Teen USA (1990) added:
"On the other hand — I think some people are not properly articulating how uncomfortable they may feel about a child being pushed. They may think that child is being pushed to the front of the agenda — pushed to be the face of this. Now if Zaya is 1000% okay with that, then I'm all for it. It's really none of my business, but I feel like it's our job to talk about these things."
"I just hope that there are no regrets later on," she continued.
"I just want Zaya at the end of it to not feel and pressure. Like if Zaya ever felt like, 'You know what? I don't feel this way anymore.' Does Zaya feel this uncomfortable, ridiculous amount of pressure to not be able to go back? Not saying that she wants to, but I just feel like [it's] such a young age to have so much pressure on her shoulders."
Zaya, whose father is retired NBA player Dwyane Wade, came out as homosexual at age 11.

Copyright Disclaimer: I do not own the rights to the photograph(s) or video(s) used in this post. Under Section 107 of the Copyright Act of 1976, allowance is made for "fair use" of photographs for purposes such as parody, criticism, commentary, news reporting, education, and research.