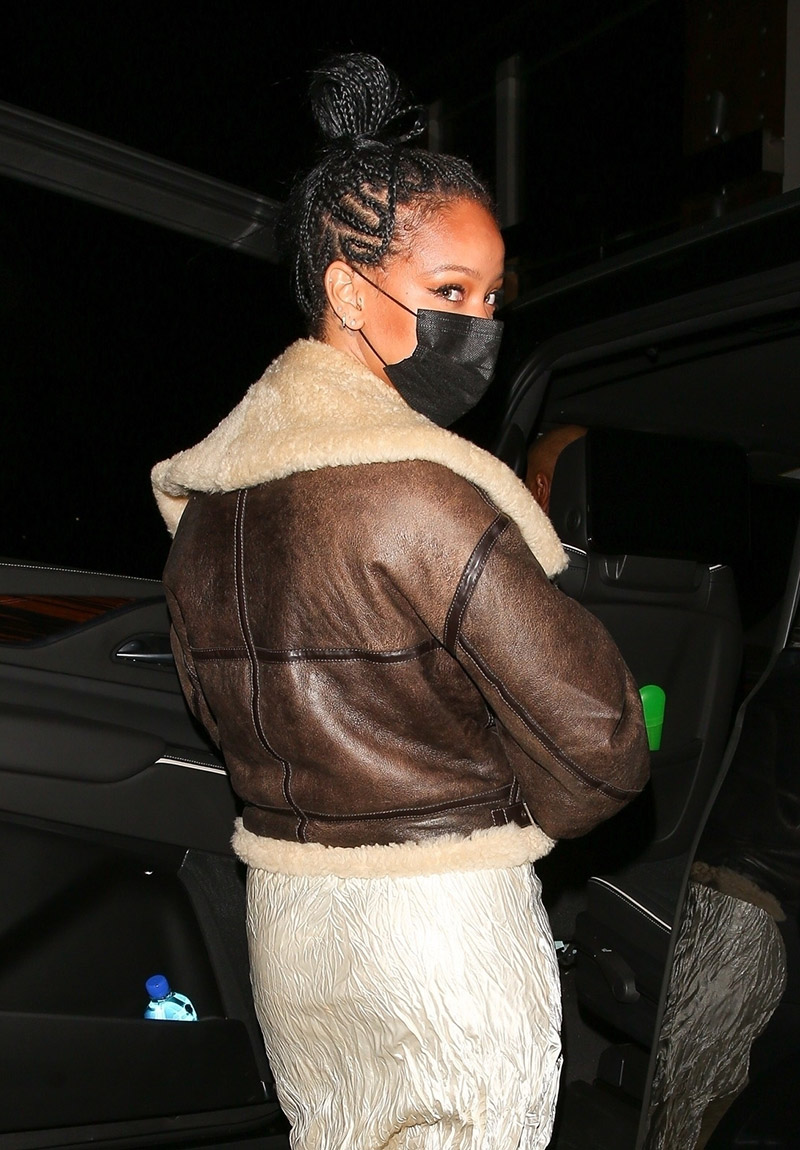 In 2019 your auntie told you pop singer Rihanna had retired from the music industry to focus on her business empire.
At the time, she had just signed a lucrative deal with LVMH, the world's largest luxury goods company and parent company of Louis Vuitton (that deal has since been canceled).
In 2019, a record label source who reached out to Sandrarose.com confidentially was upset because RiRi's refusal to book studio time was jeopardizing his job.
Within days, the singer's camp issued a statement saying she would release an "absolutely insane" new album.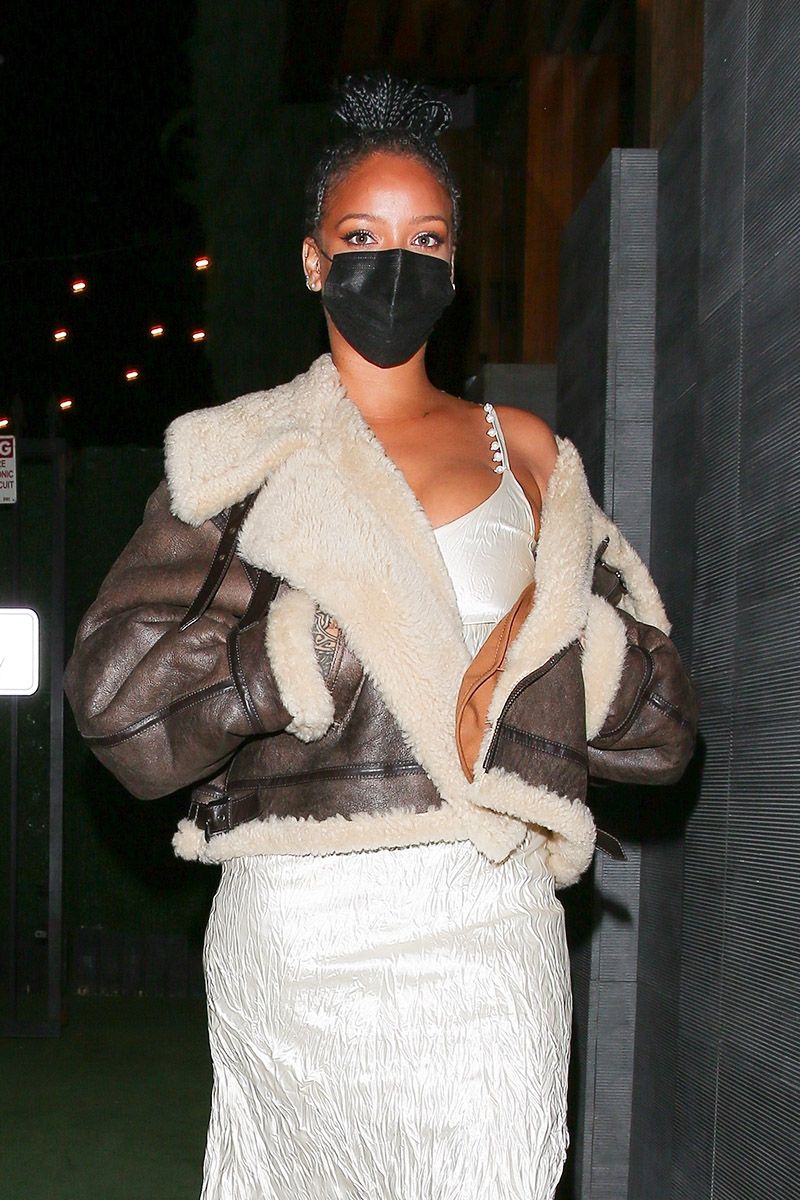 In September 2019, it was announced Rihanna had signed a record deal with Sony/ATV Music Publishing. In December 2019, Rihanna hinted she was finishing up a new album and she planned to announce the release date in an Instagram post.
On March 27, 2020 she was featured on Canadian artist PartyNextDoor's song "Believe It" — but her fans couldn't believe there was still no new album.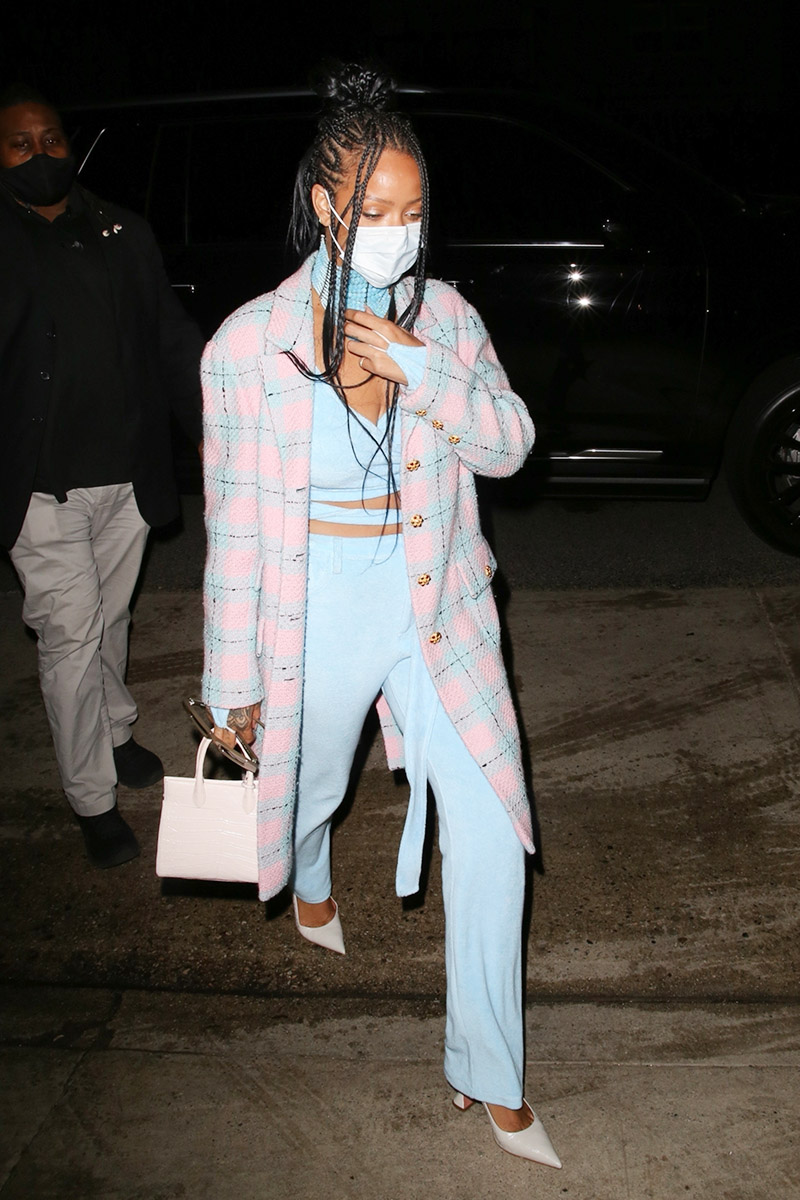 On Wednesday, Rihanna hinted she's gearing up to release a new single "soon".
The "Umbrella" singer shared a video honoring her career for Women's History Month on her Instagram which focused on her Anti era.
She wrote in the caption:
"Grateful to the most High for putting die hard supports in my circle… Congrats to everyone that contributed to this era (Anti), thank you team."
But many of her followers signaled they have lost patience with her. How long does she expect them to wait for a new album?
One follower commented: "celebrate by releasing a song", to which she replied: "I think I should" with the soon arrow emoji.
The Diamonds hitmaker then added: "just 1 tho lol."
Another vexed fan suggested she should celebrate coming out of retirement by releasing her long-awaited ninth studio album. To which she replied in Patois: "Lemme have me moment nuuuhhh??? Lol."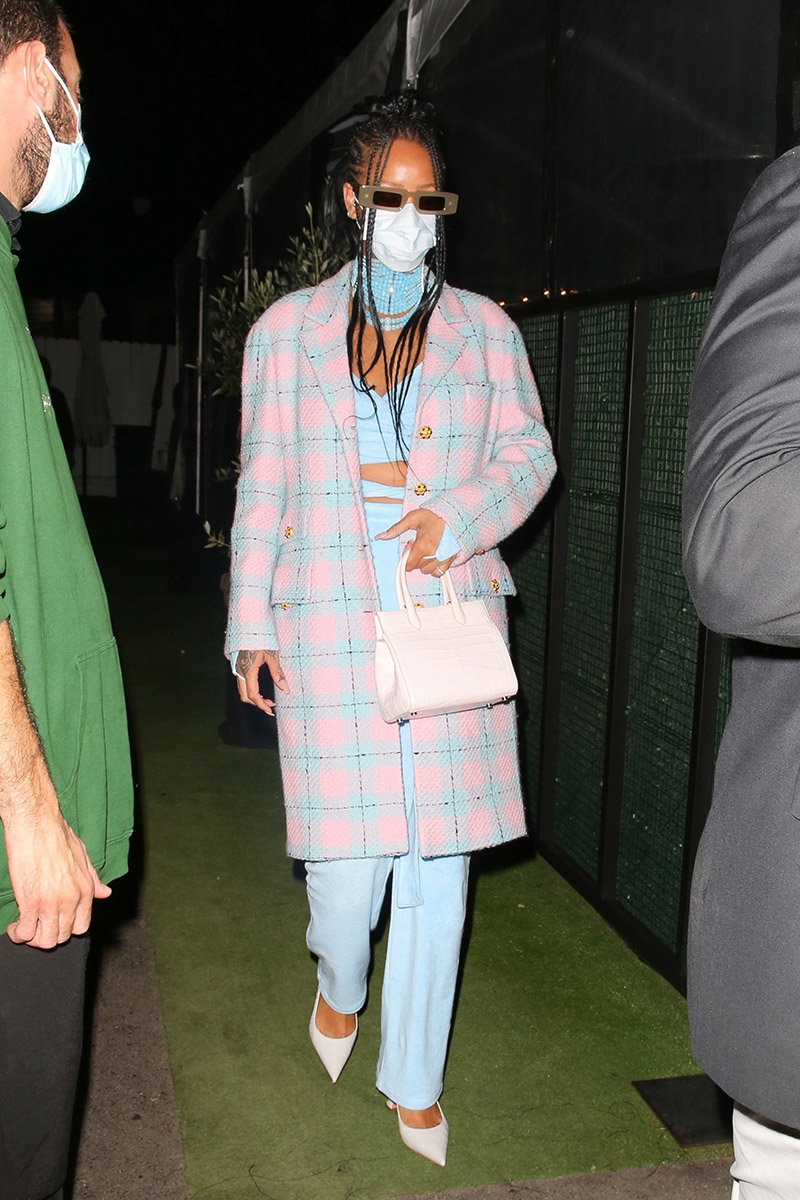 The "Work" singer hasn't released an LP since Anti, which peaked at No. 1 on the Billboard 200 chart in January 2016. But she insisted she is "always" working on her music and despite fans' pleas for her to share her latest material, she claims she wants to wait until she's completely satisfied.
Annoyed that the few fans she has left are clamoring for a new album, the 33-year-old retired singer wrote:
"I'm always working on new music. Just because I haven't released an album in a few years doesn't mean I haven't been working on it. I'm not just going to put music out because people are craving it."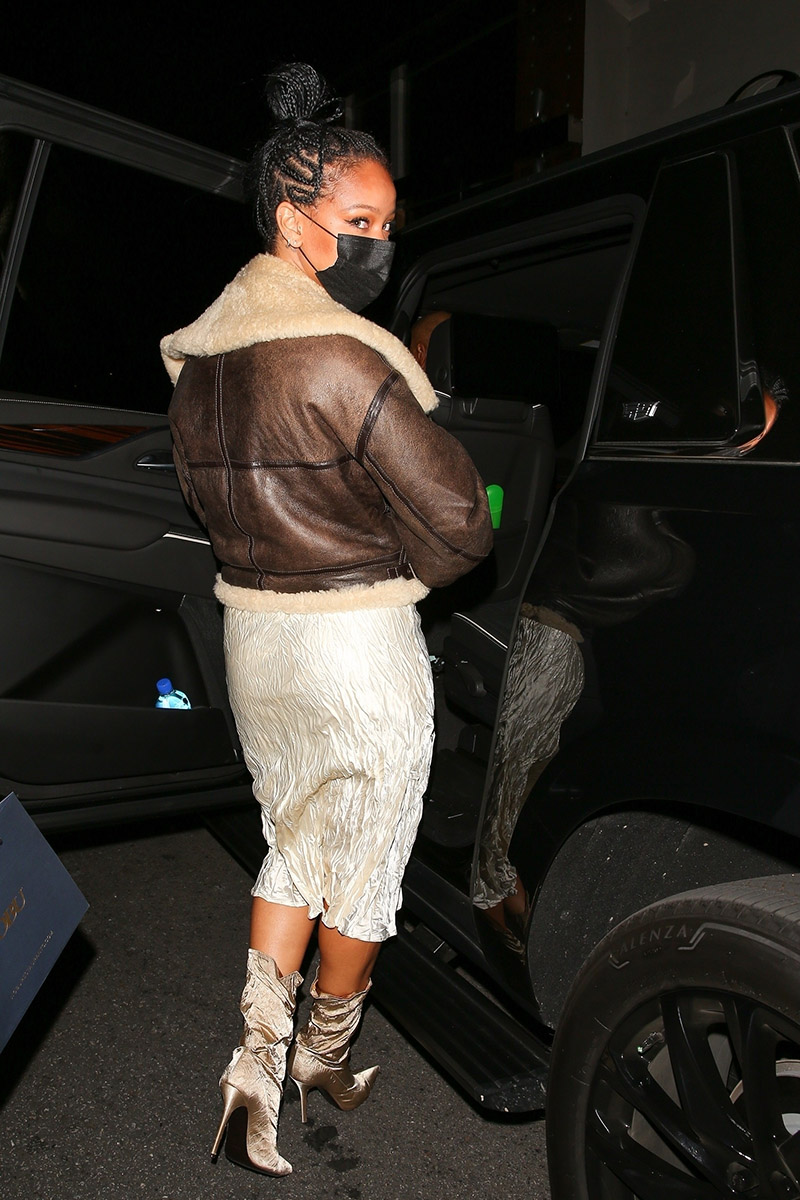 And with that, Rihanna — who earns multi-millions selling makeup, clothes and shoes — officially turned her back on her fans.
Rihanna's Discography
Music of the Sun (2005)
A Girl like Me (2006)
Good Girl Gone Bad (2007)
Rated R (2009)
Loud (2010)
Talk That Talk (2011)
Unapologetic (2012)
Anti (2016)