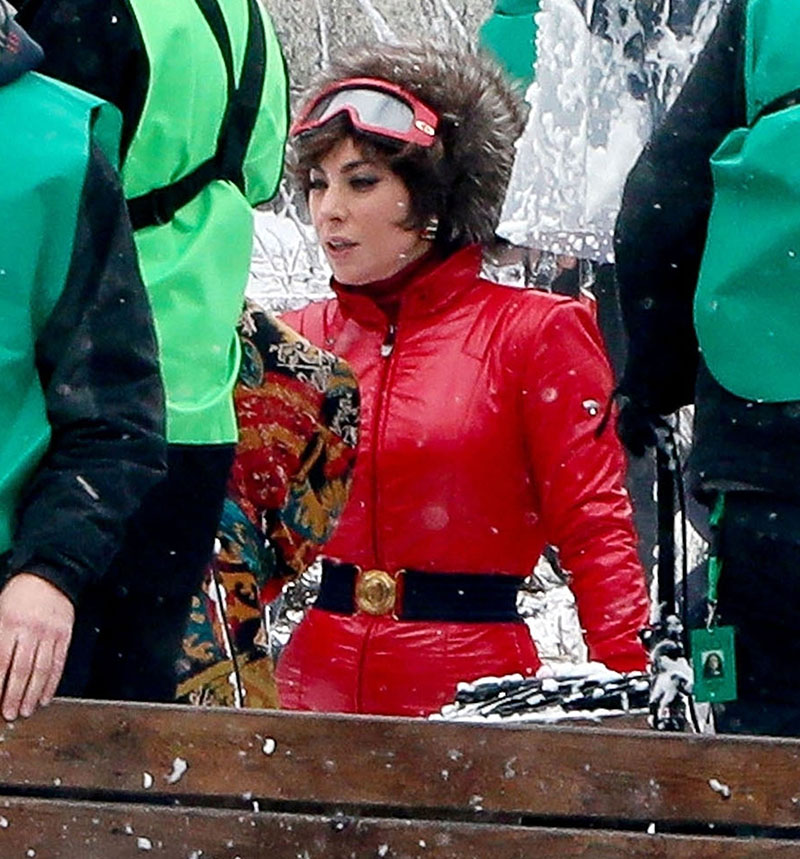 The Good Samaritan who "found" Lady Gaga's two French bulldogs still hasn't received her $500,000 reward because cops don't believe her story.
On Feb. 24, two thugs shot Gaga's dog walker, Ryan Fischer, and stole her bulldogs, Koji and Gustav. A third dog, Miss Asia, managed to escape and was found by police.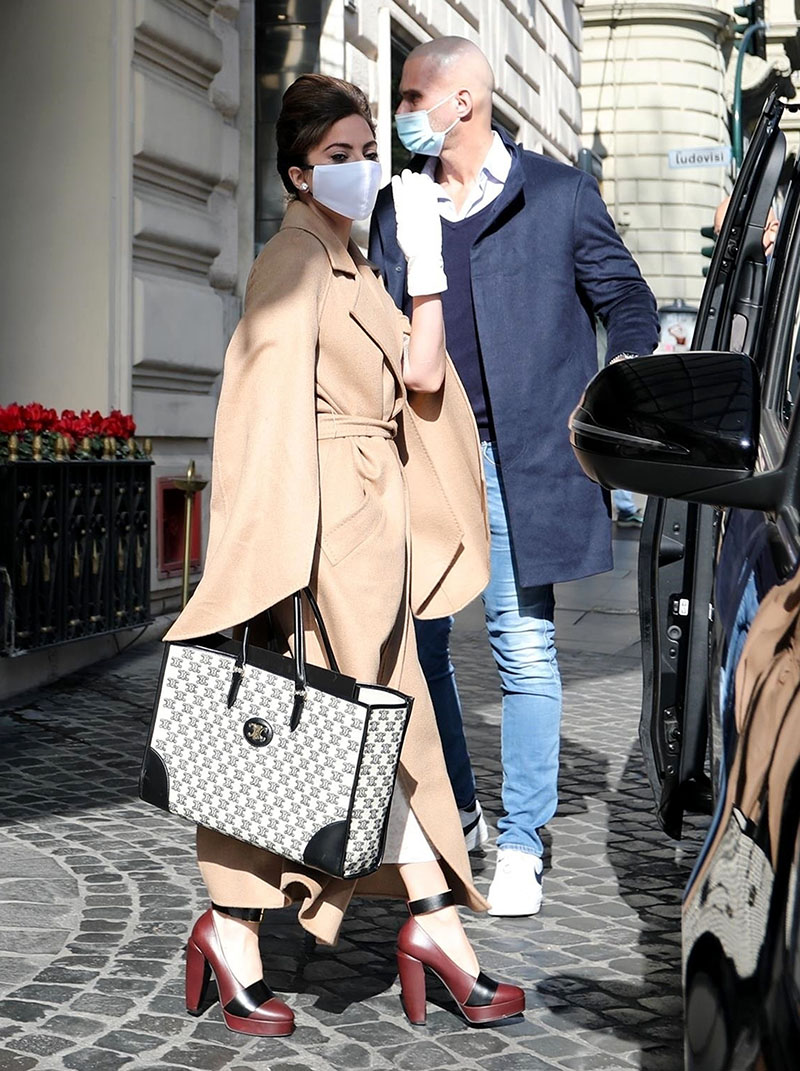 Lady Gaga was on location in Rome, Italy filming a movie when the crime occurred. She is pictured outside her Rome hotel days after the incident.
Fischer, 30, has recovered from his injuries. Gaga offered $500,000 for the safe return of her dogs, "no questions asked."
But the Los Angeles Police Department told the pop star not to pay out the reward until the woman has been cleared of her involvement in the crime.
Investigators are looking into whether the woman was involved in the dognapping, which may have been part of a gang initiation.
The robbery was caught on surveillance camera. The two dognappers are still at large. No arrests have been made.