Chet Hanks wants Lizzo to know he's interested in dating her after she was politely rejected by actor Chris Evans.
The "Truth Hurts" singer revealed she drunkenly slid into Chris's DMs on TikTok over the weekend.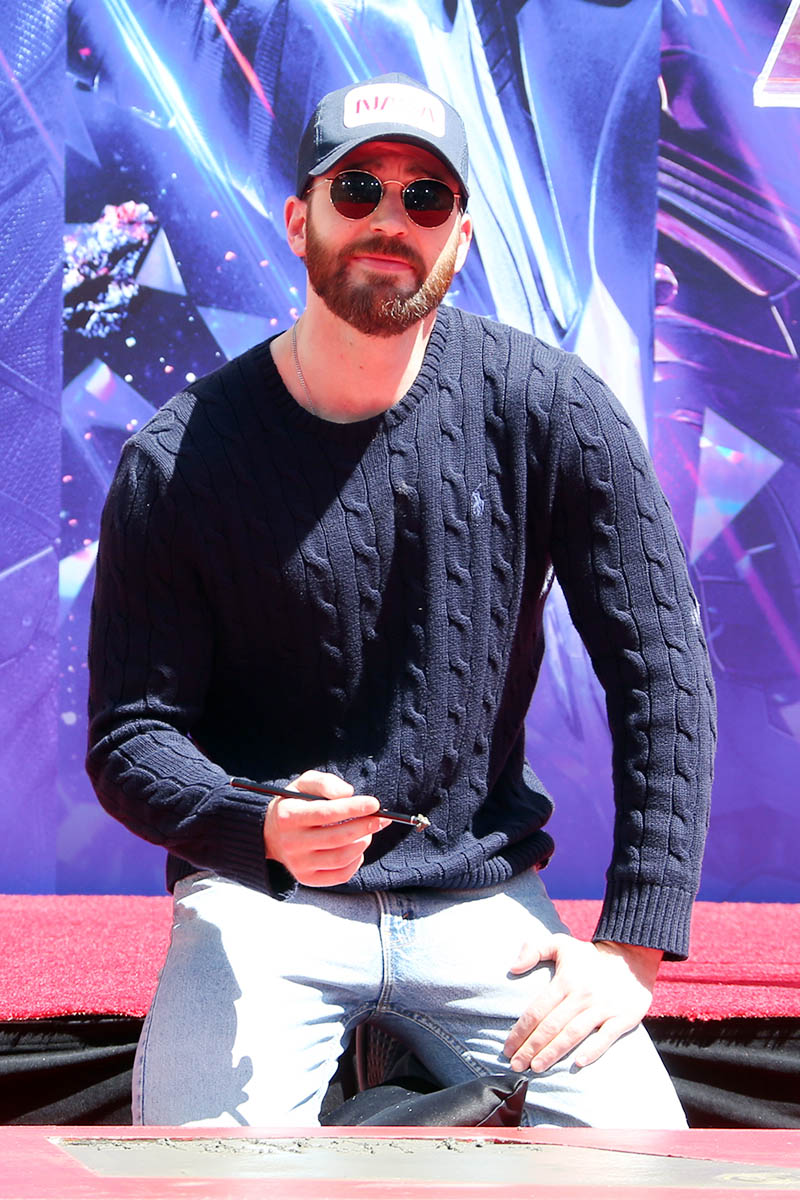 The "Avengers" star let her down easy, saying, "No shame in a drunk DM."
"God knows I've done worse on this app lol," he added. Chris was referring to the penis photo he accidentally posted to Instagram in September.
Now Chet has his heart set on wooing Lizzo after she was politely rejected by Chris Evans.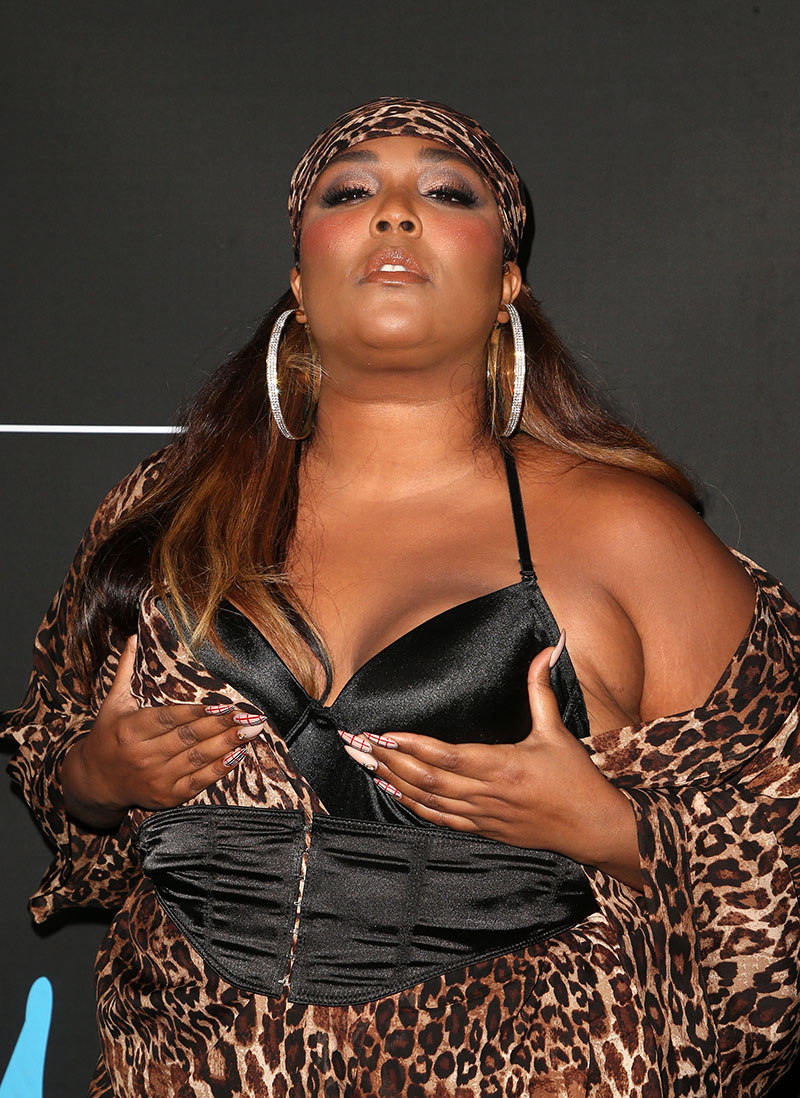 He wrote a message to Lizzo on his Instagram stories: "if it don't work out w captain America im here baby WBS BQS."
WBS means White Boy Summer and BQS stands for Black Queen Summer.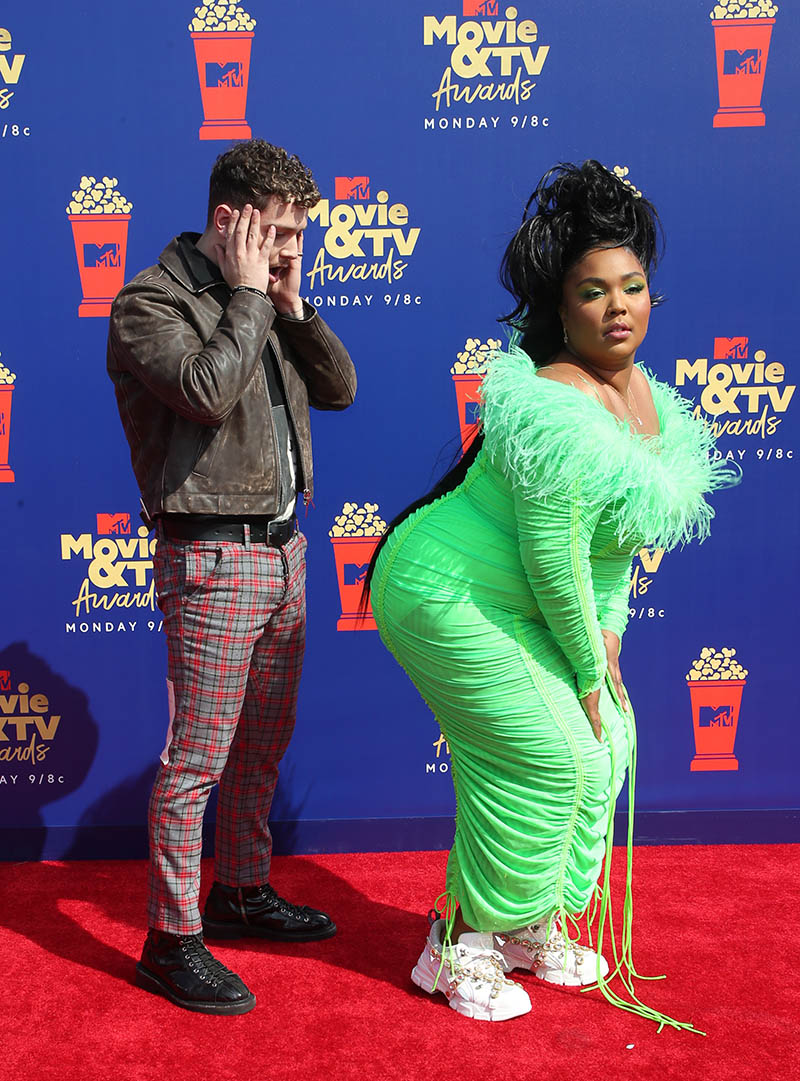 Chet is newly single after his ex-girlfriend Kiana Parker cracked his head open with a cast iron pot.
Chet, 30, posted images of his bleeding head wound on social media.
Kiana is suing Chet for $1 million, alleging he was abusive to her throughout their relationship.
The couple broke up on Jan. 6, but violence erupted when she went to the home they once shared to pick up her things.
She said Chet followed her around the home, and was "hostile" to her. When he allegedly picked up a knife and lunged toward her, she hit him with a pot.
Kiana's affidavit claims Chet tried to take the phone she used to record the incident. She also alleged he "kicked Parker's legs and caused her to fall as he dragged her across the pavement."
It's a good thing they broke up before they killed each other.
Chet is the son of A-list actor Tom Hanks and actress Rita Wilson. He's an aspiring rapper who performs under the stage name Chet Haze.