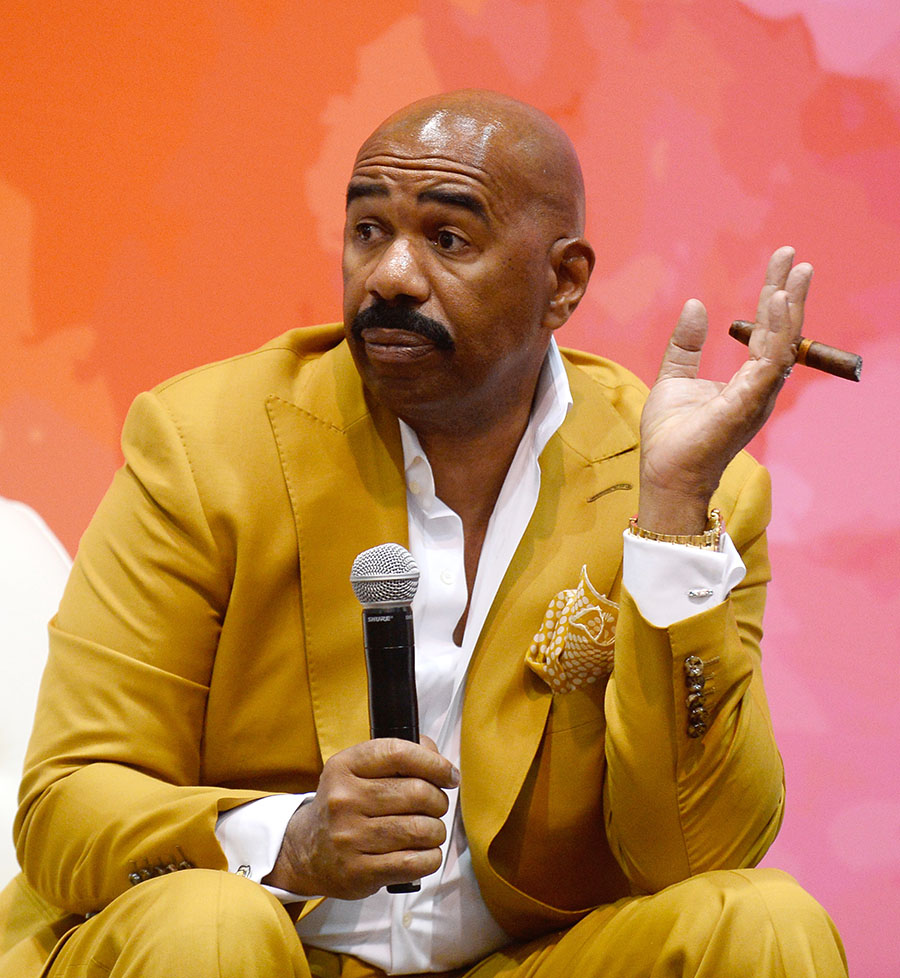 Steve Harvey went viral on Twitter and Instagram after old video resurfaced on Tuesday, April 27.
In a previous interview, Harvey, 64, discussed why he only has male friends. Harvey, who married his third wife, Marjorie, in 2007, said he has no female friends because he is "incapable" of that.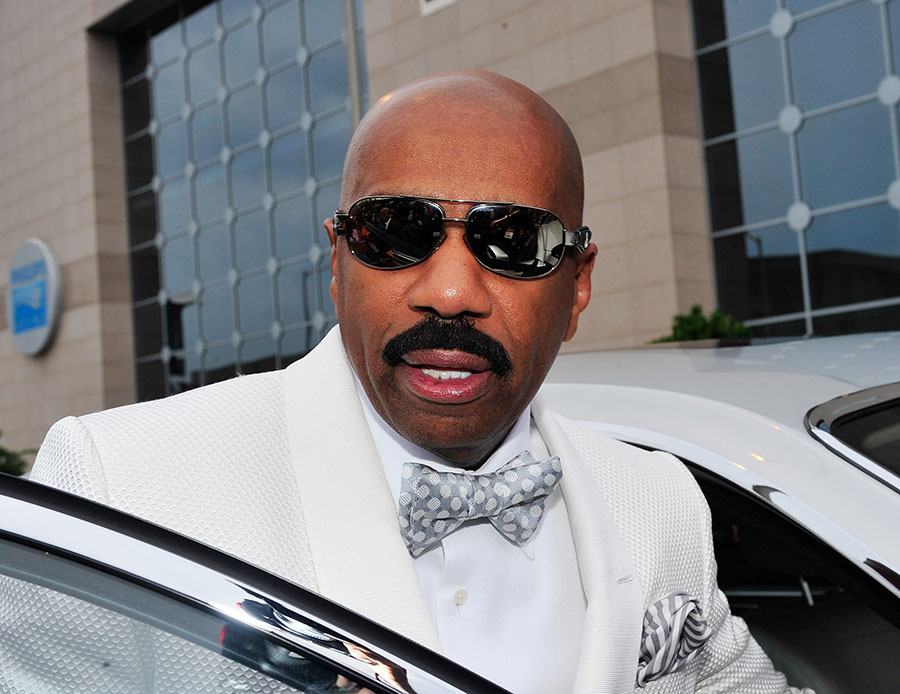 "All of my friends are men. I don't have female friends, I don't. I'm incapable of that. I don't really have female friends. Let's get rid of this myth right here…"
Harvey explained that it's impossible for men and women to be just friends — especially if she's attractive.
"You're an attractive woman. There are some guys somewhere saying 'We're friends.' No, that's not true. He's your friend only because you have made it absolutely clear that nothing else is happening except this friendship we have."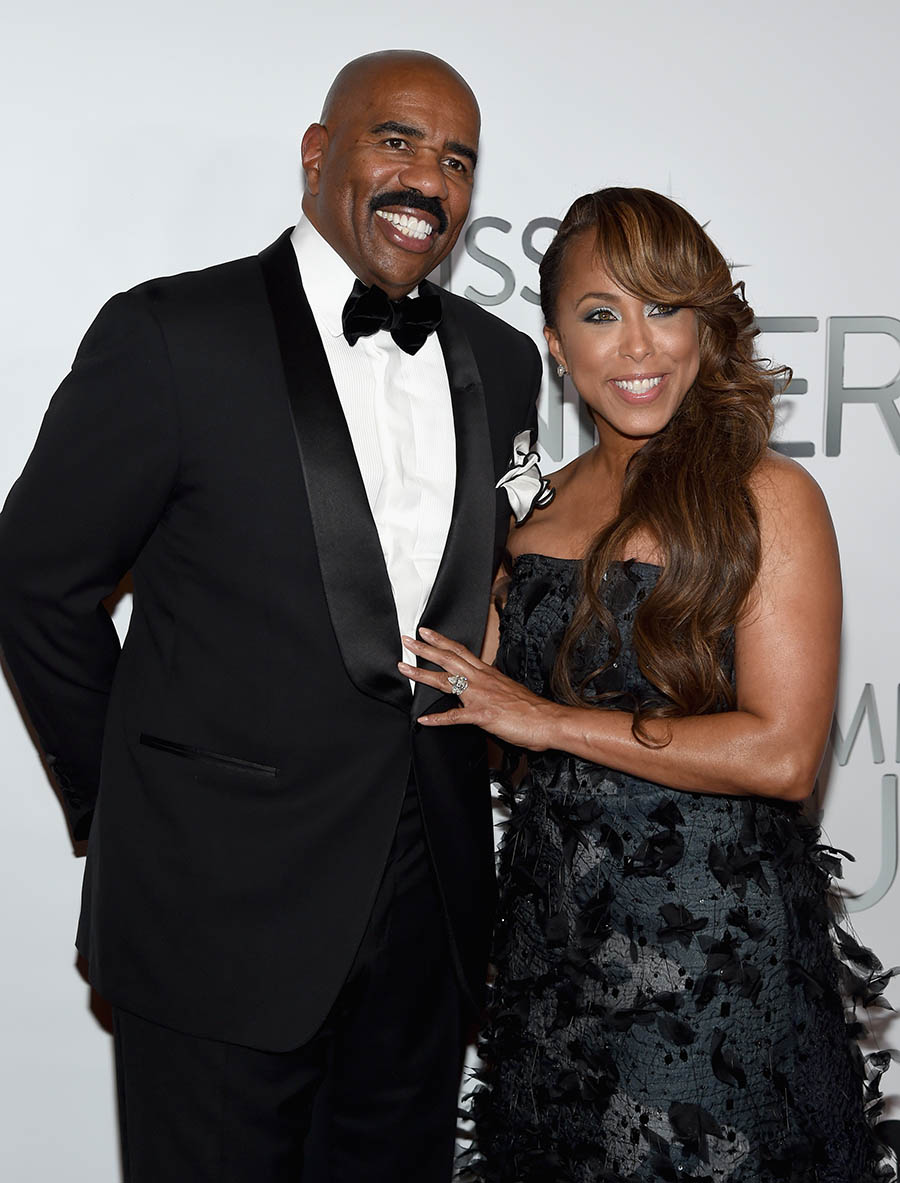 Harvey said men who are friend-zoned by women are simply waiting for their opening to pounce.
"We remain your friends in hopes that one day there'll be a crack in the door, a chink in the armor, and trust and believe that guy that you think is just your buddy — he will slide in that crack the moment he gets the opportunity cause we're guys."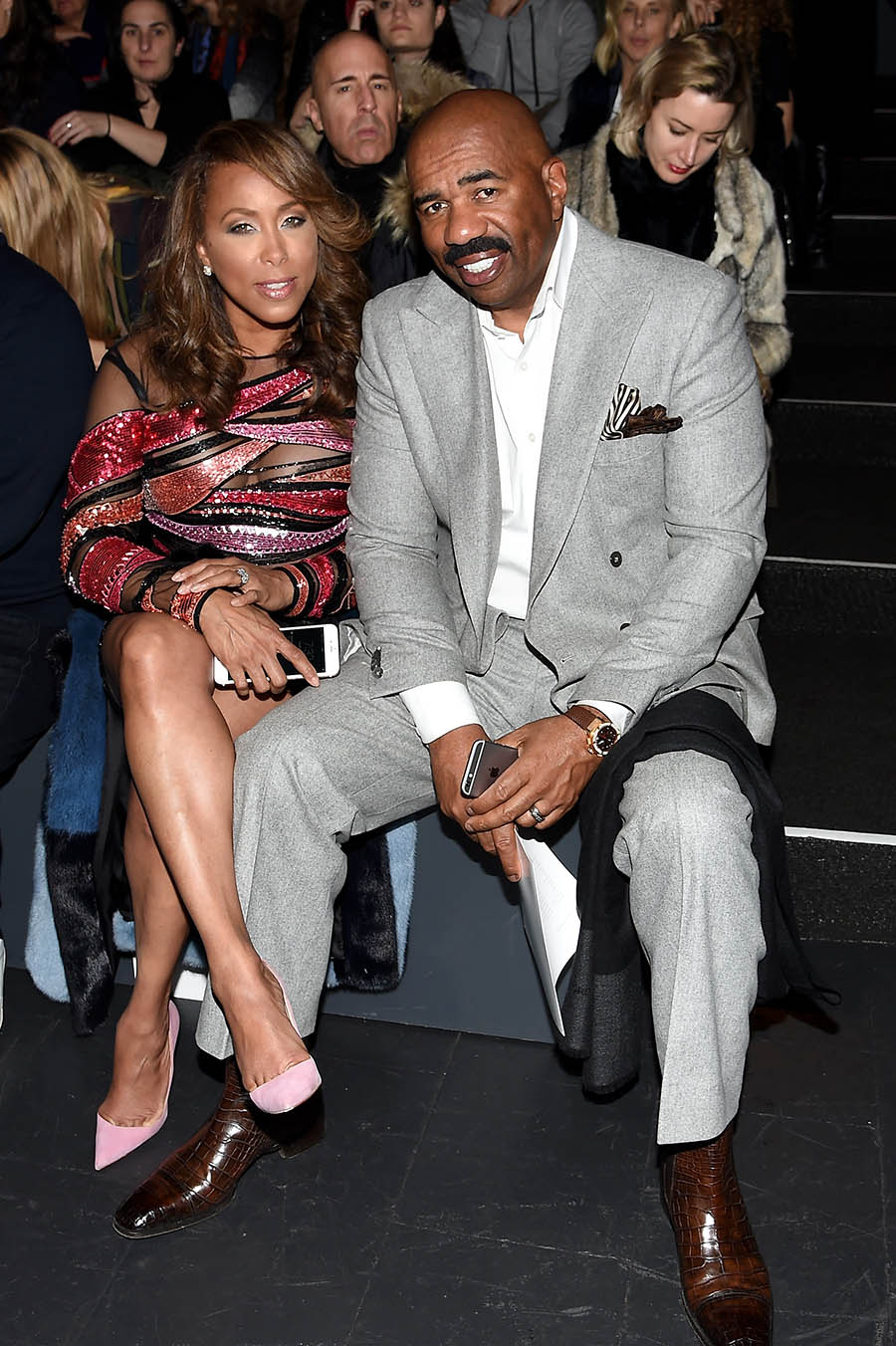 He added, "99.9 percent of us think that way. And you tell this to a woman and it just blows her back… You have male friends because they know it can be nothing else right now."
Naturally, women can't bear to hear the truth. They don't want to hear that they are basically sex objects to men.

I see Steve Harvey is trending because of comments he made about men being friends with women a few years back. Well, this certainly isn't a groundbreaking idea.

What makes comedy great is the element of truth in it. The great Chris Rock said it best: ?pic.twitter.com/EK6qa5g4d1

— Da X Man (@Da_X_Mannn) April 27, 2021
Steve Harvey ain't lying about platonic relationships between men & women. i can count on one hand the amount of men that have actually just wanted to be my FRIEND & nothing more. & even those two people probably had thoughts but just respected me enough not to move on them.

— opulent? (@jaylashania) April 27, 2021
Steve Harvey is a misogynist and sexist so let's start there. He is "incapable" of being friends with woman because he doesn't see their value as people beyond what he can get for them sexually. That's a flaw on his part. If he viewed women as people, this wouldn't be a problem.

— Eddie ??? (@EddieQBD) April 26, 2021
Steve Harvey said basically niggas ain't your friend because on the low they be hoping to fuck. There's no other way around it. Stop tryna sugar coat what that man said.

— Briana Symoné ? (@PrettyInBri) April 27, 2021
One of my guy friends just said "can a lion and a chicken be truly friends?"
Regarding the Steve Harvey video.

Mas.?????

— ?? (@Deisssee) April 27, 2021
I have a lot of male friends. Maybe they just respect me & are mature enough grasp that my true value isn't what I can provide in bed.

But that may just be me and my wonderful guy friends.

cc: @hoseachanchez @DrJasonJohnson @MalcolmJamalWar @malcolmbarrett @dblackanese https://t.co/F4Om2eXSTt

— yvette nicole brown (@YNB) April 27, 2021
My best friend since age 12 is a guy. We remain the best of friends nearly 49 years later. He was in my wedding, and he and my husband became friends as well. I have no idea why anyone made Steve Harvey an authority on relationships. ?

— FavorsNona (@FavorsNona1) April 27, 2021
I won't say Steve Harvey is wrong but I won't say he's right. I think it depends on the guy. I have plenty of just guy friends but only a few only want to be friends the rest if I throw it they catching.

— That Girl Barber (@_heyItsJamiee) April 27, 2021
steve harvey is the reason i'm incapable of having any male friends

— Sam (@SamVargas) April 27, 2021
Steve Harvey wore a lace front wig for almost 2 decades, please don't listen to him https://t.co/iLVvzp6KBZ

— Ahmaad (@MaadyNYC) April 27, 2021
not steve harvey coming out as the black mike pence ?

— Becca O'Neal ? (@becca_oneal) April 27, 2021