A judge is set to sign off on Dr. Dre and Nicole Young's bitter divorce case, allowing the rap mogul and the socialite to marry other partners.
The judge who presided over the former couple's divorce case will sign off on the paperwork this week, according to published reports.
According to legal documents, obtained by The Blast, lawyers for the couple filed a "judgment" in the ongoing nasty case after both parties agreed to sign off on the "status" of their divorce. They have yet to settle the financial part of the case.
According to the paperwork, the ex-couple agreed to legally end the marriage on April 15, weeks after Dr. Dre asked the judge to "bifurcate" the status of their divorce and pave the way for him and Nicole to be single again.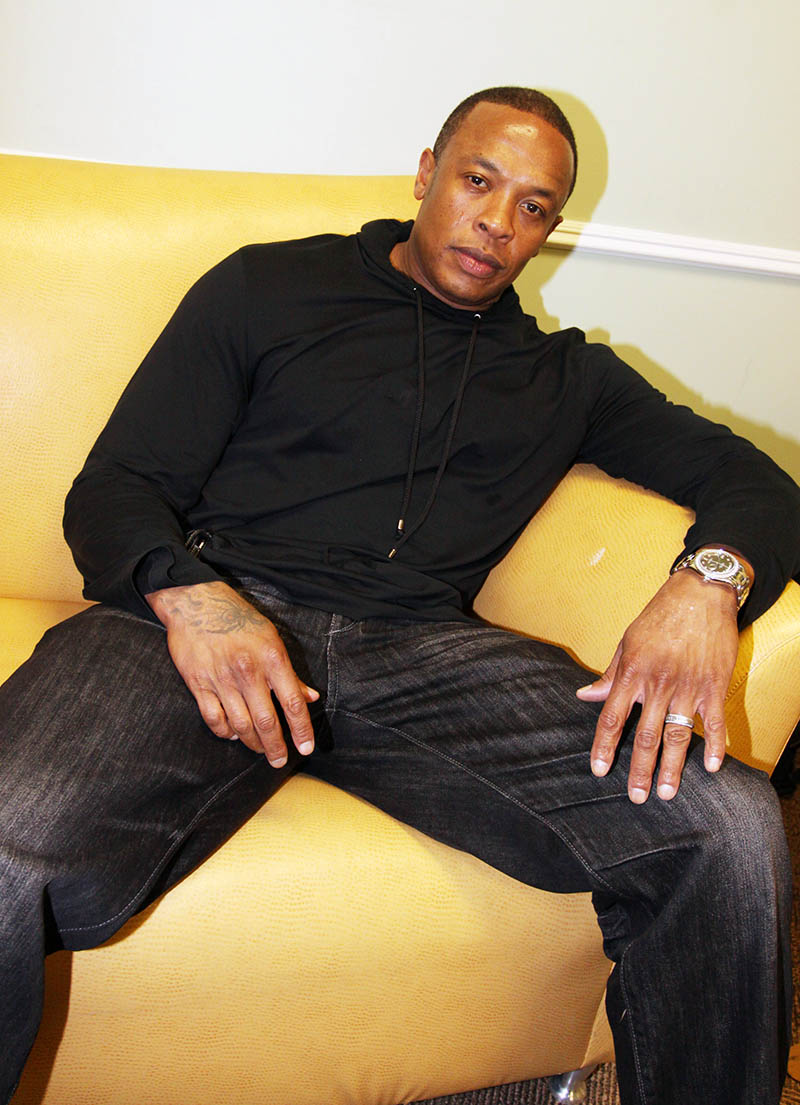 The couple will continue to squabble over Dre's substantial fortune, estimated to be worth around $800 million. Dre insists his ex should get nothing because she signed a prenup.
However, Nicole claims he ripped up the prenup in front of her as a symbolic gesture of the love he had for her at the time.
Nicole, a resident of California, wants half of everything Dre owns, as permissible under California laws.
The couple filed for divorce in 2020 after 24 years of marriage. The share two adult children, son Truth and daughter Truly, 19.
Dre has two other sons from previous relationships.