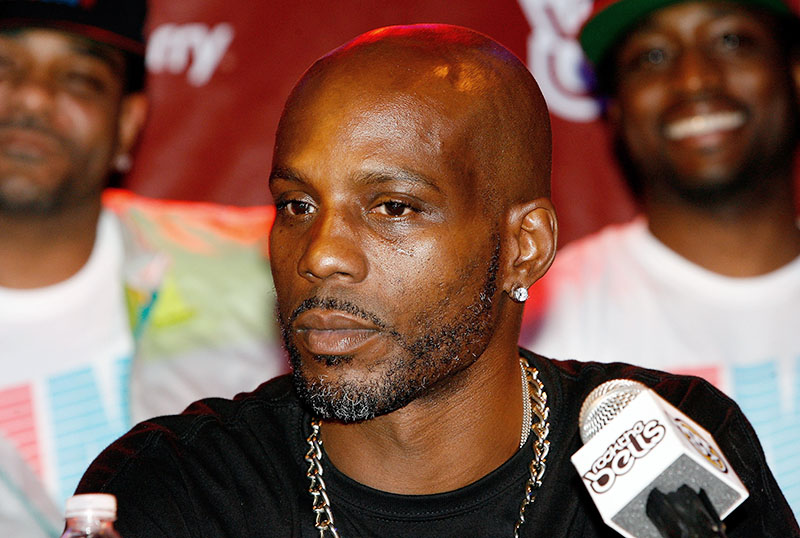 Rapper Dark Man X, aka DMX, is said to be in "grave condition" after an apparent drug overdose on Friday night. Sources tell TMZ that the rapper, born Earl Simmons, might not make it.
Sources close to the 50-year-old rapper say the drug overdose triggered a heart attack at his home around 11 p.m.
DMX was rushed to a hospital and is currently in an ICU at a White Plains, NY hospital. According to TMZ, his prognosis is not good.
The rapper is reportedly in a "vegetative state" with "some brain activity."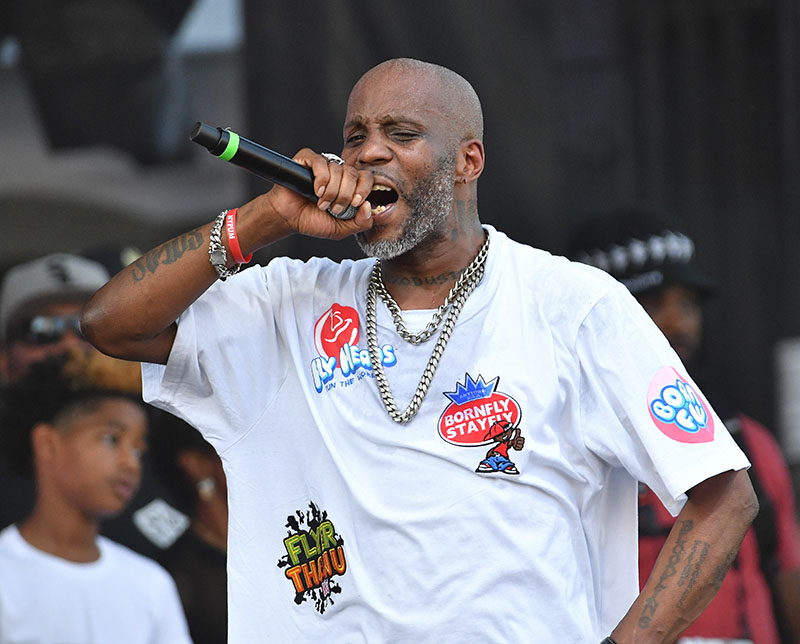 DMX rose to fame in the early 1990s after signing to the Ruff Ryder record label. His debut album It's Dark and Hell Is Hot received critical acclaim in 1998.
The album sold over 251,000 copies within its first week of release.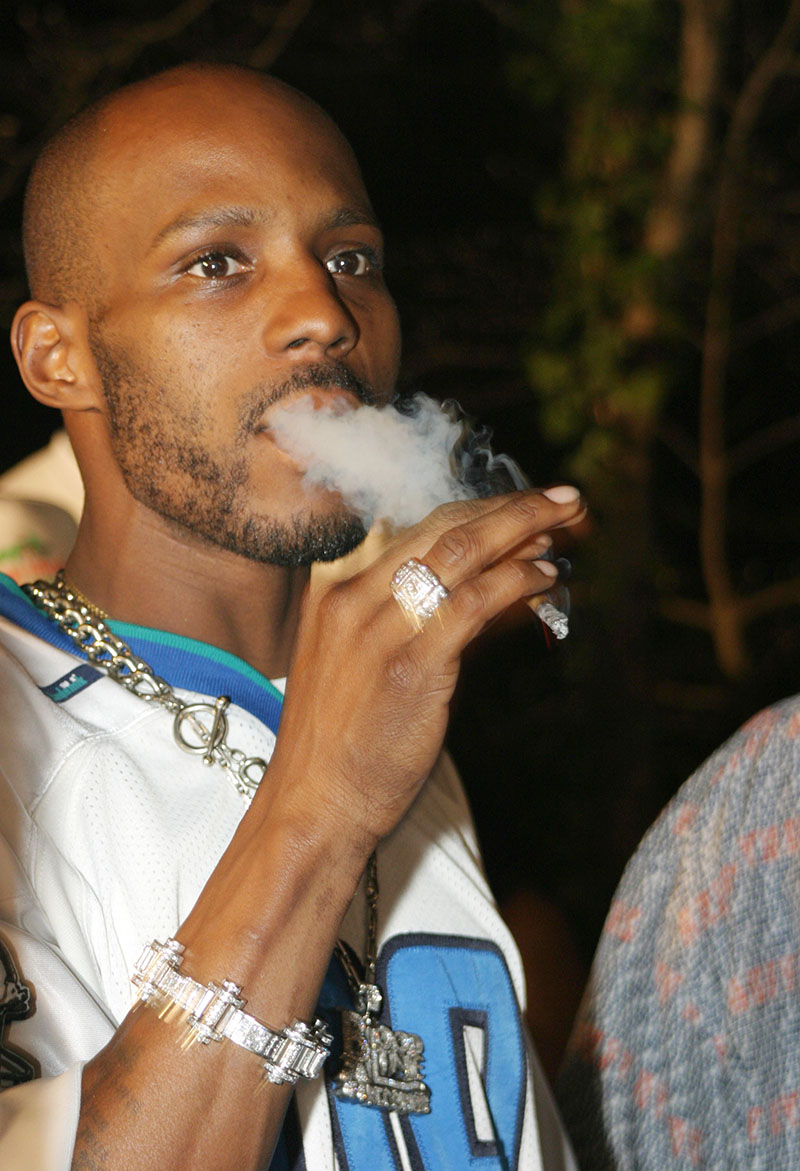 DMX has battled drug abuse and legal trouble over the years. He was admitted to drug and alcohol rehab facilities multiple times. His last rehab admission was in 2019 after he served a 12-month prison sentence for income tax evasion.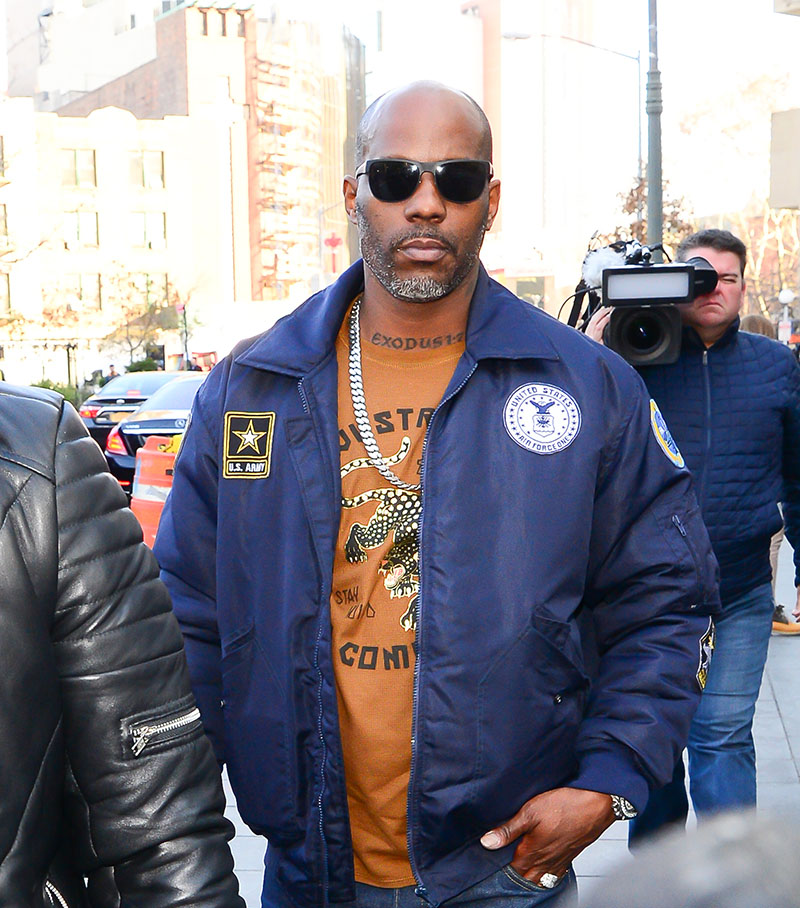 He has spoken about his drug addictions, which began when he smoked marijuana laced with cocaine at age 14.
The rapper was diagnosed with bipolar disorder as a young adult, and has been in and out of prisons since he was a juvenile.
DMX welcomed his fifteenth child in 2016. He broke down while discussing his mother in a 2012 interview. "Not once has she ever told me she loved me," he said.
On February 10, 2016, DMX was found unresponsive in a Ramada Inn parking lot in Yonkers. He was revived with Narcan and rushed to a hospital. He told doctors he suffered an asthma attack at the time.