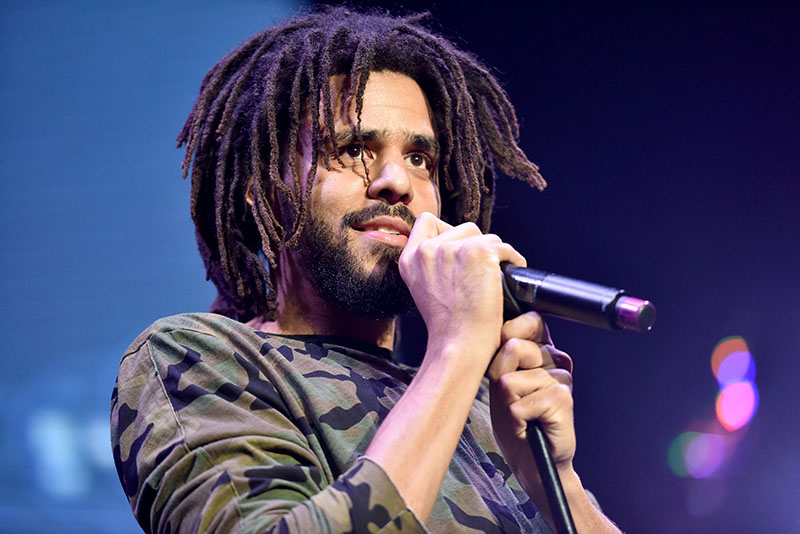 Rapper J. Cole has apparently taken a hiatus from rapping to fulfill his dream as a professional basketball player.
After being passed over in the 2021 NBA draft, the 36-year-old rapper is showing off his skills in a new African sports league.
Cole is allegedly set to sign for the Rwanda Patriots this week and will suit up for the team's match against the Nigeria River Hoopers on Sunday. The game is as part of the inaugural season of the Basketball Africa League, according to ESPN.
The news was first reported by the New Times Rwanda, which covered Cole recently arriving in Africa to begin quarantine ahead of the weekend game.
The Basketball Africa League will feature 12 teams, each made up of eight locals and four from other countries.
Cole has yet to comment on his new side career, but the North Carolina native isn't turning his back on music yet. His sixth studio album, The Off-Season, will be released on May, 14, 2021.