Rapper YFN Lucci is among dozens of Bloods gang members named in a 75-page, 106-count racketeering indictment.
The indictment targeted leadership of the local faction of the notorious Bloods street gang, WSB-TV reports.
YFN Lucci, real name Rayshawn Bennett, 29, was charged in connection with a murder that occurred in Atlanta last year. He was arrested on January 13, 2021 after turning himself in to police. He is currently out of jail on $500,000 bond.
"This indictment is unprecedented. Period. In Georgia," Fulton County District Attorney Fani Willis told Channel 2 Investigative reporter Mark Winne in an exclusive interview.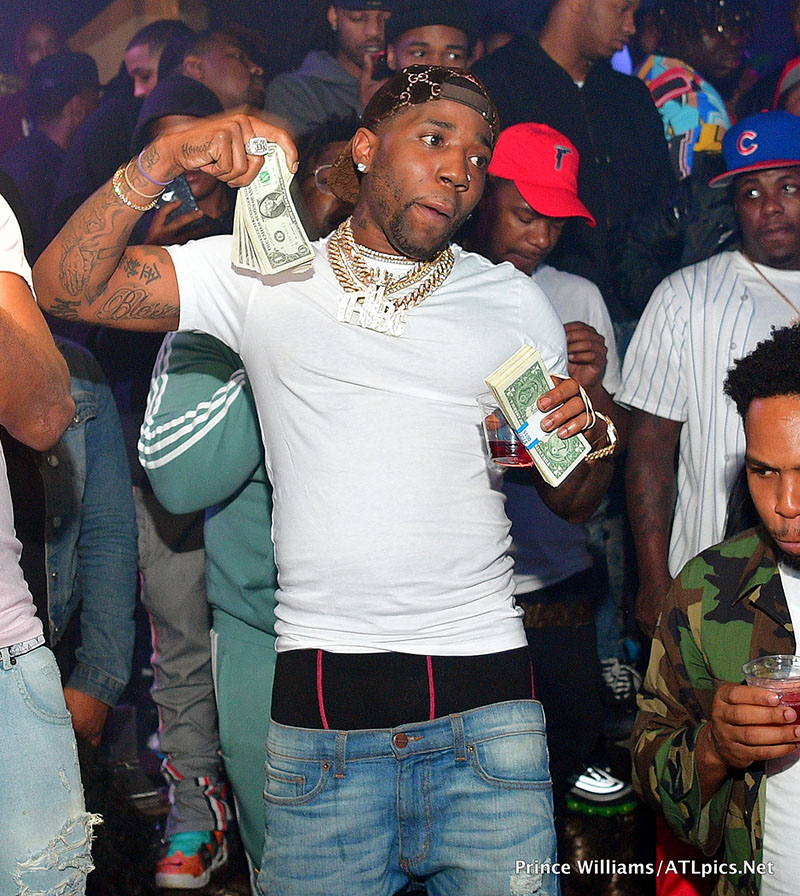 Lucci's lawyer, Drew Findling, insisted his client is not a gang member.
"What he is is an internationally recognized musical artist that is a triple platinum winner, that has performed all over the United States and all over the world," Findling said.
However, Atlanta officials are not impressed by Lucci's rap career.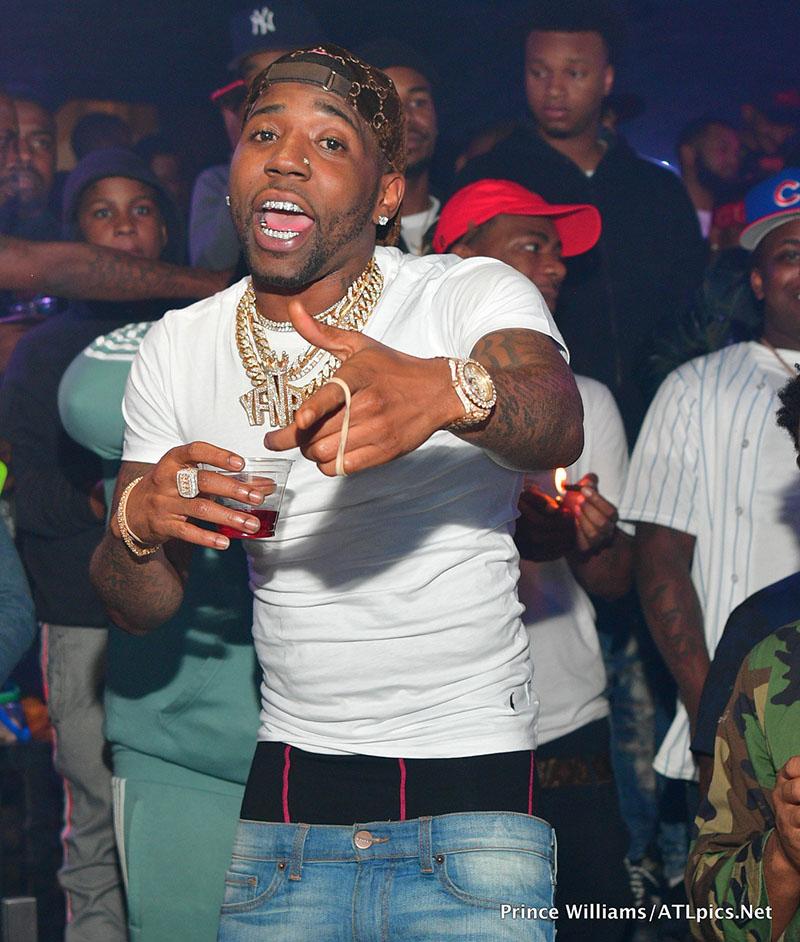 "I think that [the indictment] sends a significant message, a profound message that regardless of your status that the City of Atlanta and Fulton County in partnership is coming after you if you violate the crimes in our county, in our city," said Atlanta Police Chief Rodney Bryant.
Atlanta Mayor Keisha Lance Bottoms named Bryant as the permanent police chief to lead Atlanta out of a deadly Covid crime wave.
Bottoms made the announcement during a press conference this morning to discuss Sunday's fatal shooting of 15-year-old Diamond Johnson.
?Press conference on public safety with Mayor Keisha Lance Bottoms and Interim Chief Rodney Bryant https://t.co/kdCOxk3juJ via @FacebookWatch

— Atlanta City Council (@atlcouncil) May 4, 2021
An emotional Mayor Bottoms said she wished she could "wave a wand or make a speech" to make the crime wave stop.
"For the third time as mayor, I am standing here to talk about a bullet that took the life of a child in our city," Bottoms said.