Justin Timberlake was among the celebrities showing support for singer Britney Spears after she spoke against her conservatorship in court on Wednesday.
Justin expressed his "absolute support" for his ex-girlfriend, after she asked a judge to end her father's conservatorship over her personal and financial affairs.
Speaking via telephone to a judge in Los Angeles on Wednesday, Britney, 39, said her father Jamie Spears has been acting as her conservator to control her personal and business affairs for the last 13 years.
Britney has accused her father of being an alcoholic who forced her to get an IUD, controlled who she slept with, and even told her which color to paint her kitchen cabinets.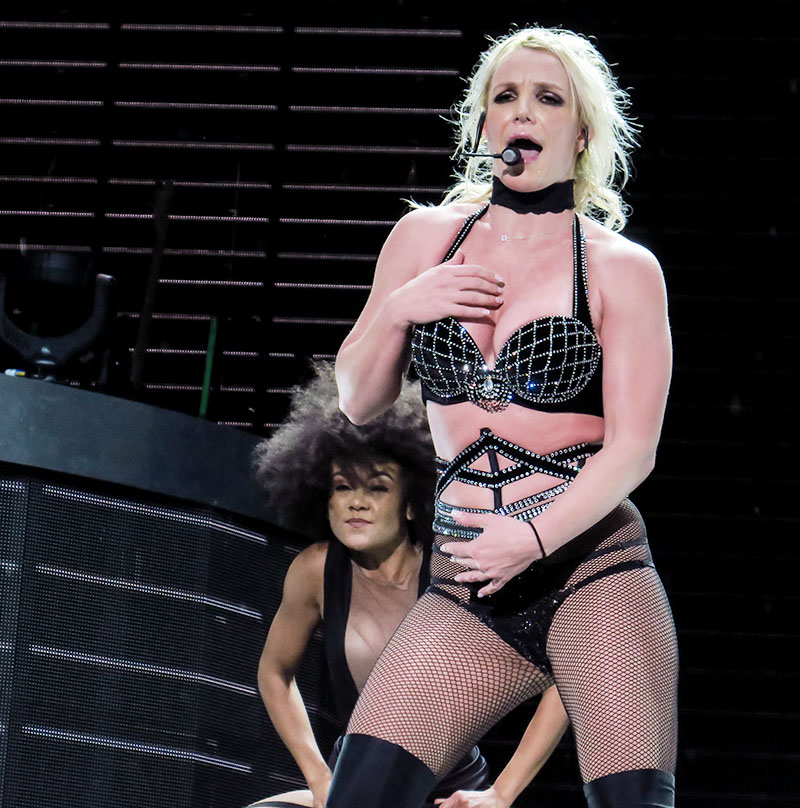 The pop singer, who is worth $60 million, is given $2,000 a week allowance and does not have control over her own finances.
She has been under conservatorship since her well-publicized public meltdown in 2008, and was hospitalized at Cedars-Sinai Medical Center for mental health evaluations.
Britney called for her father to be jailed. Jamie Spears is pictured leaving the Los Angeles County Superior courthouse on March 10, 2008.
"They have me going to therapy three times a week and to a psychiatrist. I truly believe this conservatorship is abusive. I don't feel like I can live a full life. In the meantime, I want this therapist to come to my home, I'm not willing to go to Westlake … They set me up by sending me to the most exposed places. I need your help.

"My dad and anyone involved in this conservatorship, including my management … they should be in jail."
Britney – who shares sons Sean, 15, and Jayden, 14, with her ex-husband Kevin Federline – claims her conservators made her get an IUD (intrauterine device) as a form of birth control, even though she wants to "get married and have a baby" with her boyfriend Sam Asghari.
#FreeBritney activists protested at Los Angeles Grand Park during Britney's conservatorship hearing on Wednesday.
In a series of tweets on Wednesday, Justin Timberlake — who dated Britney from 1999 to 2002, wrote:
"After what we saw today, we should all be supporting Britney at this time. Regardless of our past, good and bad, and no matter how long ago it was… what's happening to her is just not right.

"No woman should ever be restricted from making decisions about her own body. No one should EVER be held against their will… or ever have to ask permission to access everything they've worked so hard for."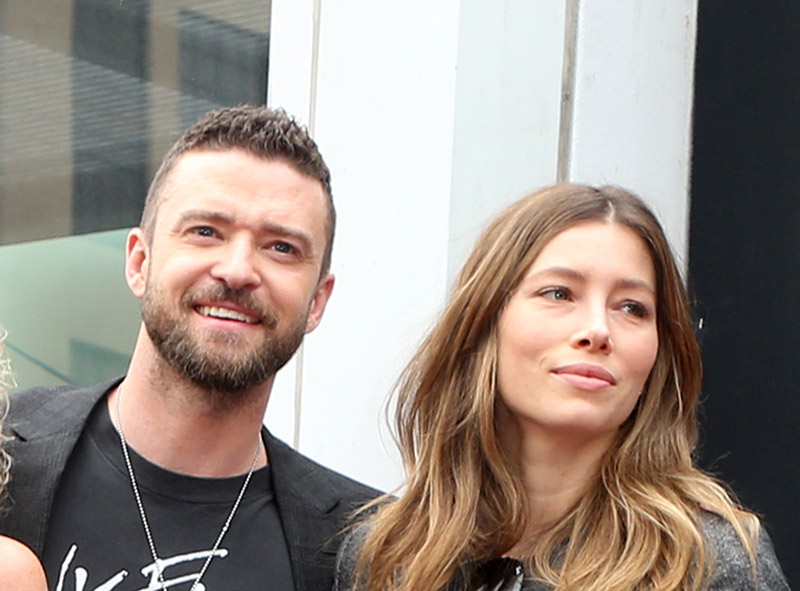 Justin's wife Jessica Biel also shared her support, and the pair are hoping the courts and Britney's family "let her live however she wants to live".
He tweeted: "Jess and I send our love, and our absolute support to Britney during this time. We hope the courts, and her family make this right and let her live however she wants to live."
Khloe Kardashian posted: "No one should be treated like this. Stay strong Queen!! You deserve better #FreeBritney."
Singer Halsey wrote on Twitter:
"Bless Britney and I hope with my whole heart she is awarded freedom from this abusive system. She deserves it more than anything. I admire her courage speaking up for herself today.

"Additionally, f**k anyone who thinks they have the authority as an institution or individual to control a person's reproductive health. #FreeBritney."