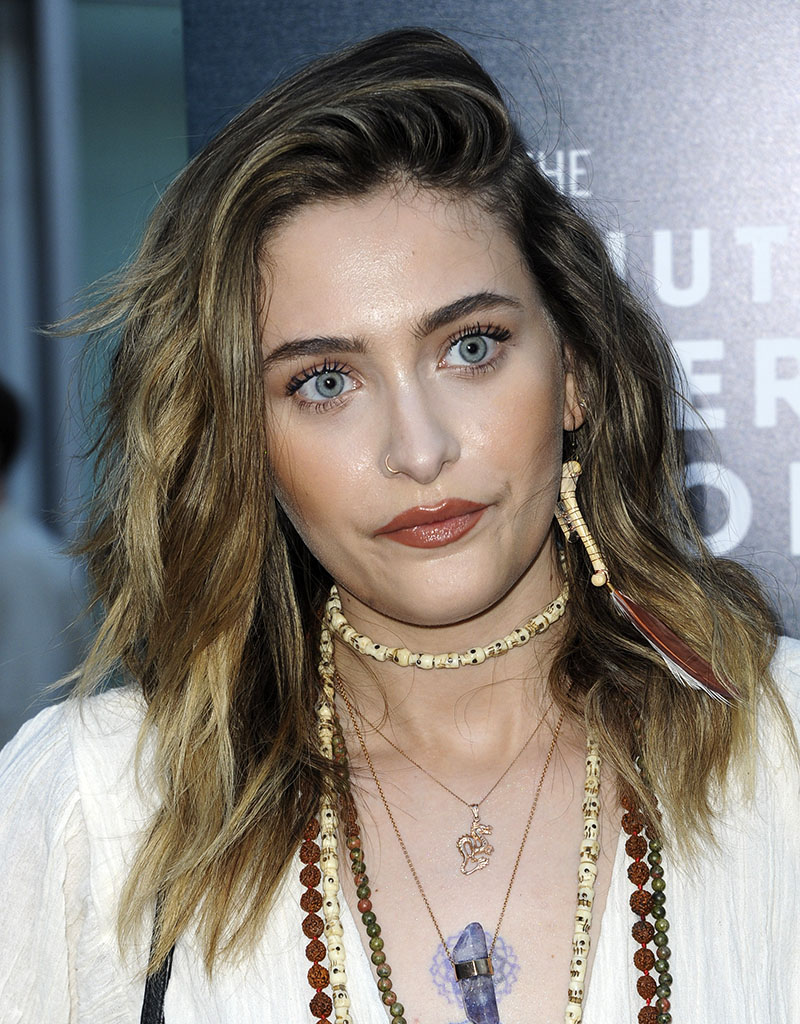 Paris Jackson is "still figuring out" how to talk to her famous family about her sexuality.
The daughter of the late pop icon Michael Jackson was interviewed by her close friend Willow Smith in Willow's very first one-on-one interview on the Red Couch on Facebook's Red Table Talk.
Paris, whose godmother is R&B icon Diana Ross, talked about her struggles addressing her sexual preferences with her relatives, many of whom are Jehovah's Witnesses.
"Some of my family I talk to about it openly, some of my family I don't," Paris said.
"I've reached a point right now where I have love and respect for my family, their beliefs, their culture, their religion and if I'm to expect them to set that aside just so I can feel accepted, expectations lead to resentments for me.

"I'm still kind of figuring it out. My family is very religious and a lot of homosexuality is very taboo, so they don't like to talk about it, it's not really accepted. As long as I'm living a life of love and being of service and honesty and I'm not hurting other people, I think I'll be alright."
Paris, who came out as bisexual in 2019, has said in previous interviews that she considers herself to be homosexual, although she has dated more men than women.
Paris, 23, was conceived via IVF and delivered by Michael's first wife, Debbie Rowe. Paris' biological father is unknown. She has a close relationship with Rowe, 62.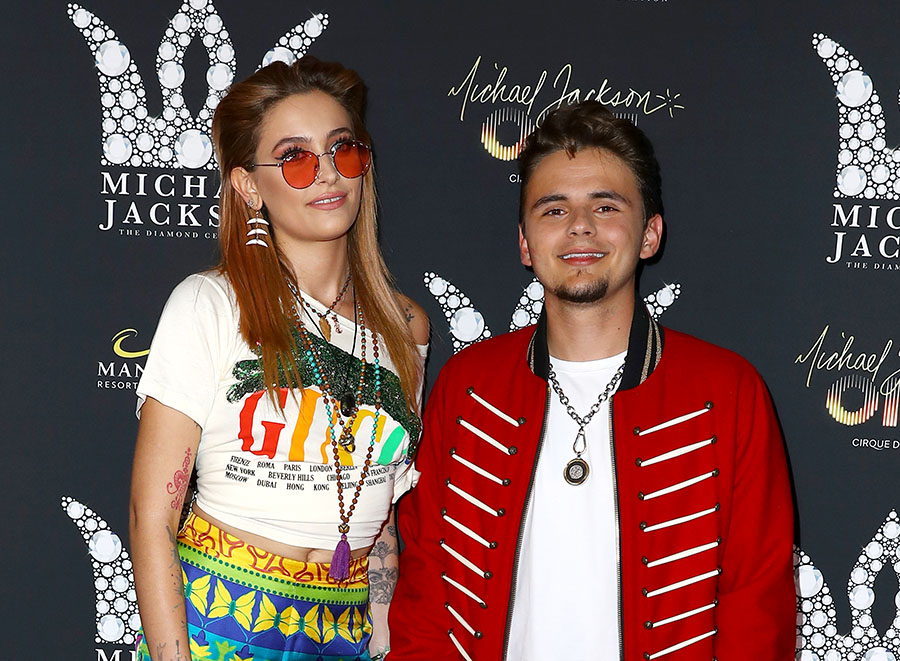 Rowe signed over custody of Paris and her brother, Michael Jackson Jr., aka Prince, 24, to Michael after their divorce in 1999. The siblings have a non-blood brother, Prince Michael Jackson II, aka Bigi, 19.
An intravenous drug addict by age 14, Paris spent time in a drug rehab facility and attempted suicide several times.