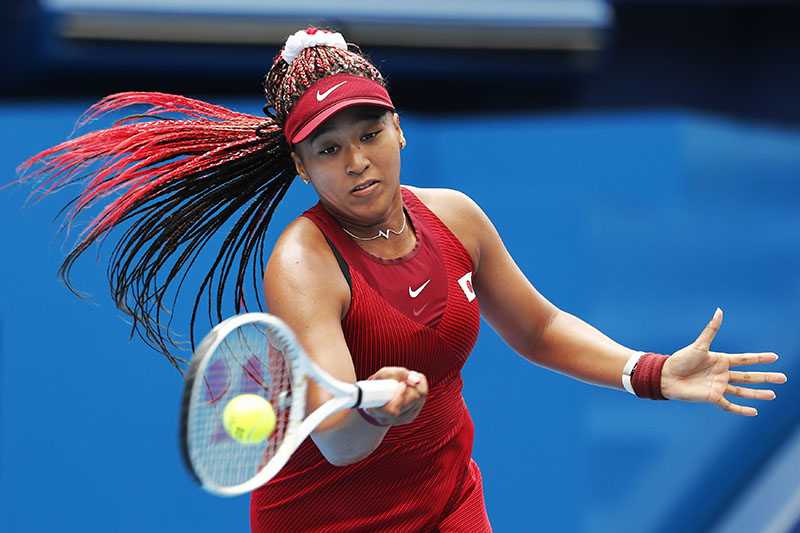 Naomi Osaka, who is ranked No. 2 in the world, was upset by world No. 14 Marketa Vondrousova at the Tokyo 2020 Olympic Games on Tuesday.
Osaka was beaten in straight sets 6-1, 6-4 in her home nation of Japan. The Olympics was Osaka's first tournament since withdrawing from the French Open and Wimbledon earlier this year.
She was criticized for avoiding the news media over concerns for her own mental health.
Osaka, 23, made headlines when she declined to speak to the press at the French Open. She was fined $15,000 and pulled out of the French Open in June.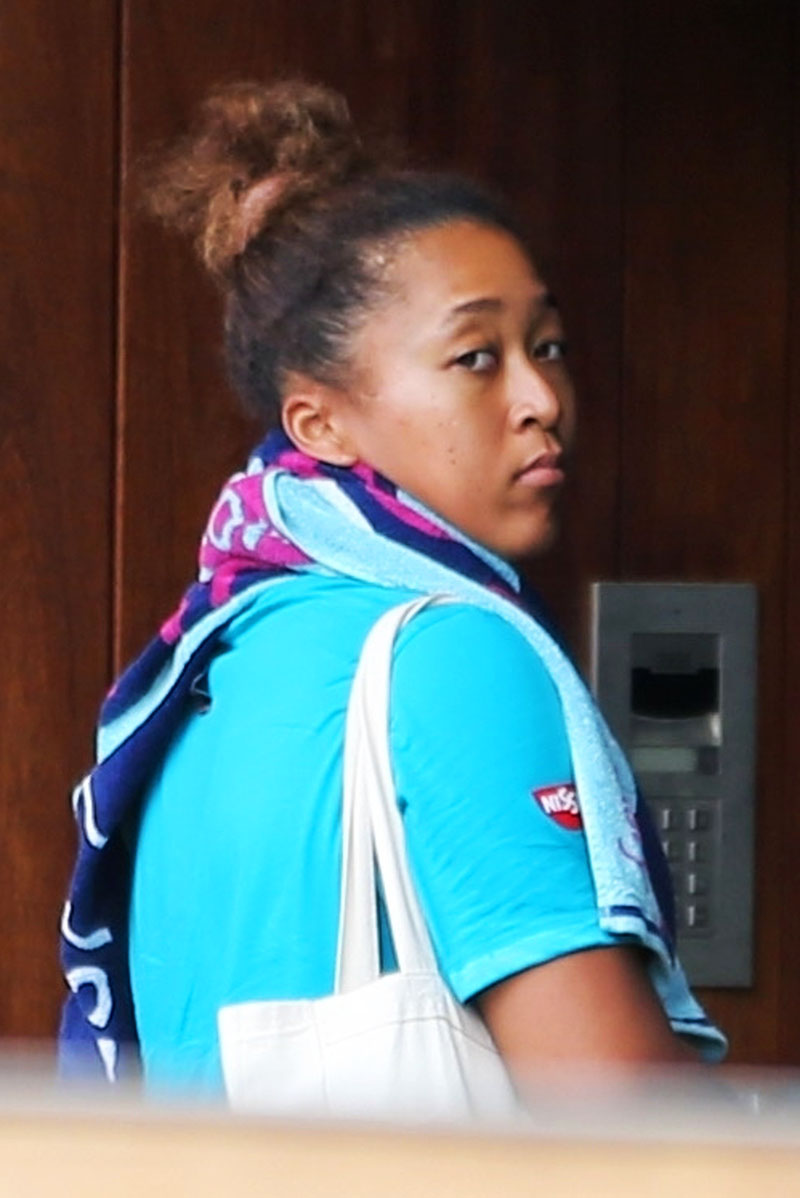 Osaka ended her boycott by speaking to the media after she arrived at the Olympic Games. She also spoke to the media after her upset loss to Vondrousova.
"I feel like I should be used to (the pressure) by now. But at the same time, the scale of everything has been a bit hard because of the break that I took. I am glad I didn't lose in the first round at least."
When a Japanese journalist asked, "How do you feel?" Osaka fought back tears, then left Ariake Tennis Park, accompanied by her agent.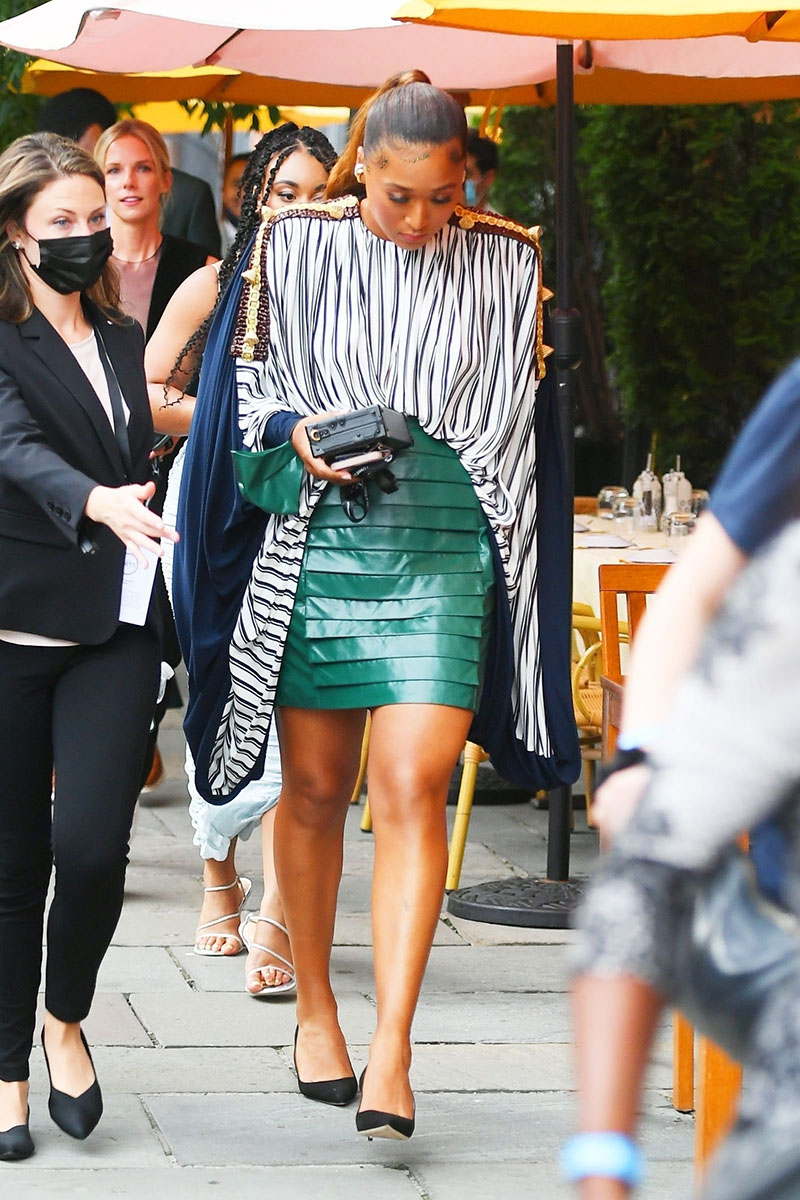 Osaka is pictured at the 2021 ESPY Awards in NYC on July 10.
Osaka played down predictions that she would easily win her first Olympic gold medal.
"Well you know, definitely it would mean a lot for me to win gold here but I know it's a process," she said.
"You know, these are the best players in the world and I honestly haven't played in a while so I'm trying to keep it one match at a time. All in all, I'm just really happy to be here."