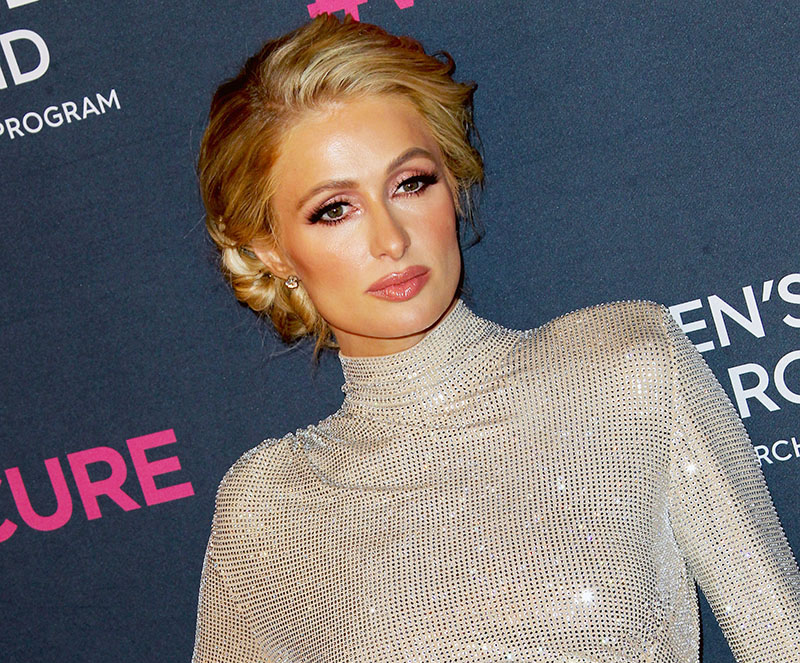 Hotel heiress Paris Hilton is reportedly pregnant with her first child at age 40. The father is her current fiancé Carter Reum, according to multiple news reports.
In January, Paris announced she underwent expensive IVF treatments to become pregnant.
"I'm really excited just to move on for the next step of my life and finally just have a real life, because I really do believe that having a family and having children is the meaning of life," she said at the time.
After watching her former friends start families of their own, Paris acknowledged her biological clock had run out of time. She decided to have a child to fulfill her life.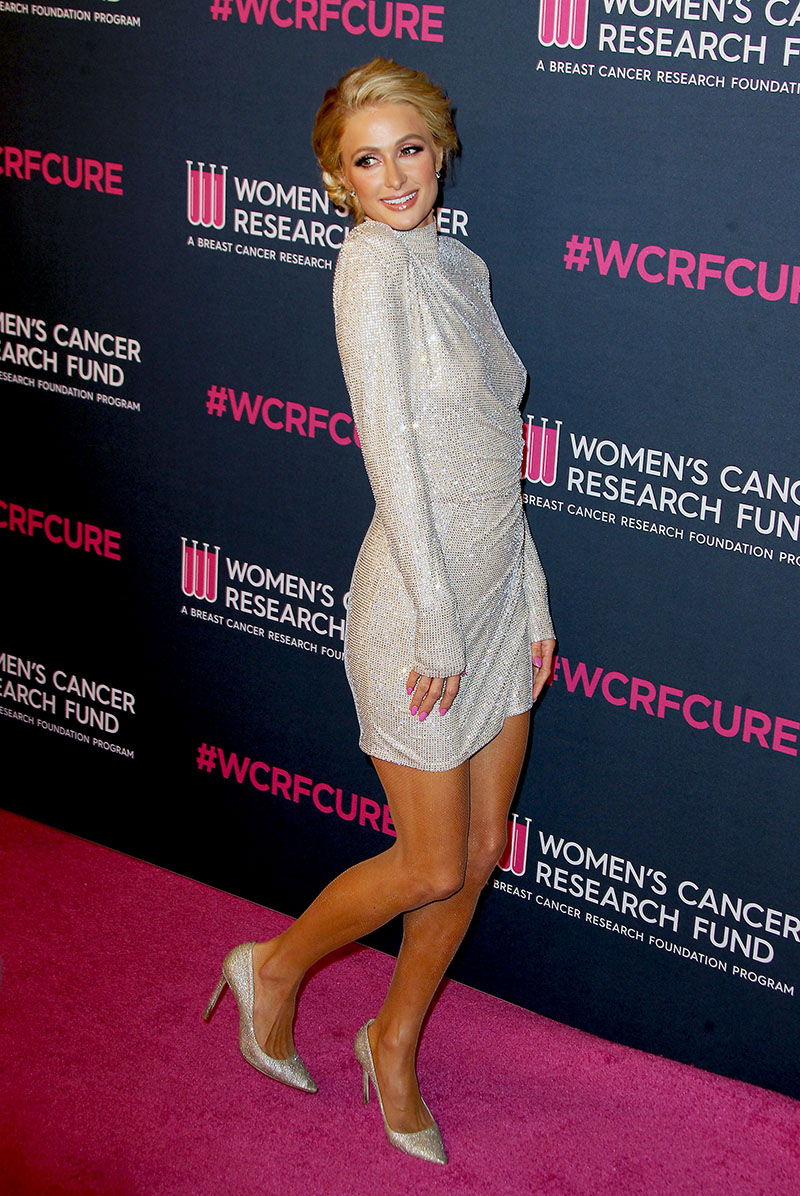 "I haven't got to experience that yet, because I didn't feel like anybody deserved that love from me. And now I finally found the person who does," she said.
In February Paris got engaged to Reum, a 40-year-old author, entrepreneur, investor and co-founder of VEEV Spirits liquor.
Like her former wardrobe stylist, Kim Kardashian, Paris skyrocketed to fame after her sex tape was released in 2003. Hilton is pictured in 2006 with her former stylist, Kim, when Paris was the bigger star.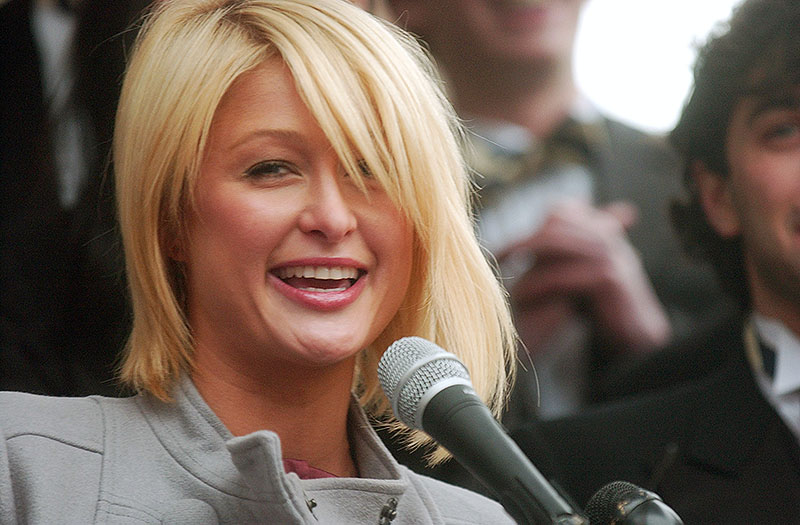 In 2003 Paris starred in The Simple Life with bestie Nicole Ritchie. The show was about two wealthy socialites slumming at low paying jobs for the first time in their lives. The show was canceled in 2005.
Paris signed with Donald Trump's modeling agency, T Management, at age 19.
She is the great-granddaughter of the late hotel baron, Conrad Hilton.