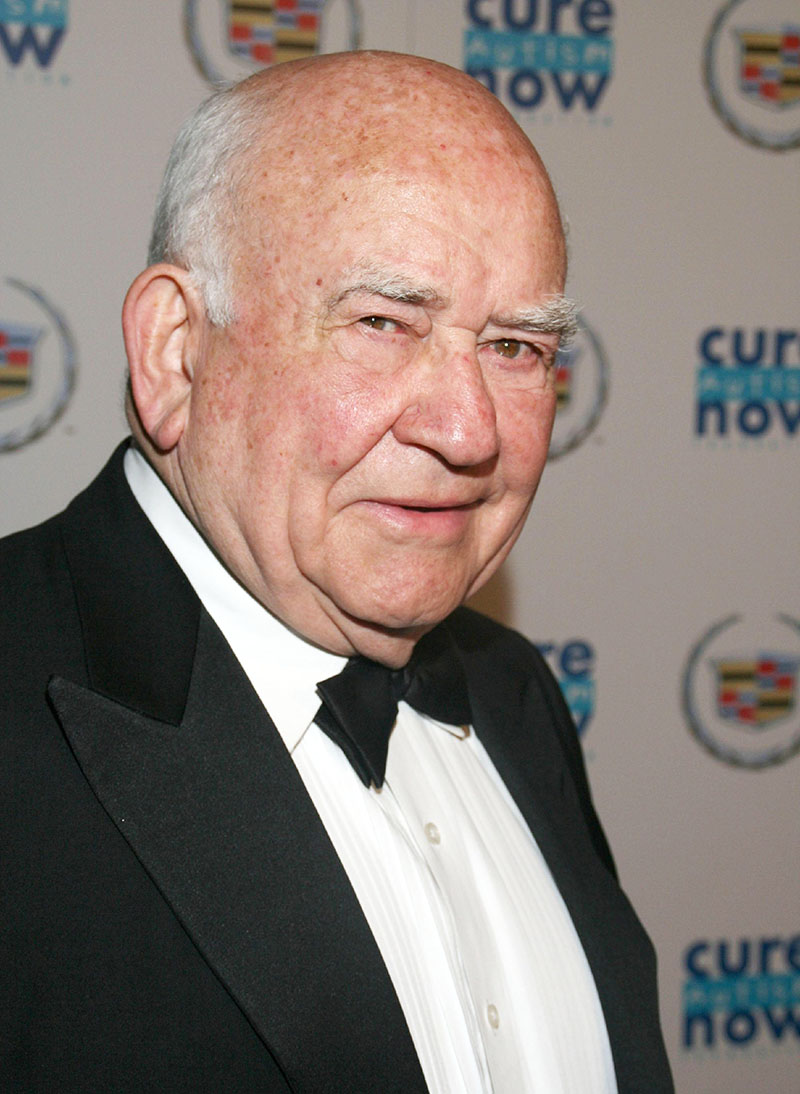 TV and movie veteran Edward Asner has died at age 91. Asner, best known for his role as Lou Grant on The Mary Tyler Moore Show, passed away on Sunday morning, Aug. 29.
SAG-AFTRA released a statement remembering the former Screen Actors Guild President, SAG-AFTRA National Board member and SAG Life Achievement Award recipient.
"There have been few actors of Ed Asner's prominence who risked their status to fight for social causes the way Ed did," said SAG-AFTRA President Gabrielle Carteris.
"He fought passionately for his fellow actors, both before, during and after his SAG presidency. But his concern did not stop with performers. He fought for victims of poverty, violence, war, and legal and social injustice, both in the United States and around the globe."
Asner is also known for his roles on TV hits Cobra Kai and the movie Elf, in which he played Santa Claus.
He also voiced the grumpy Carl Fredricksen in Pixar's Oscar-winning animated movie Up.
Asner picked up a record seven Emmy Awards, five of which came for his portrayal of newspaper editor Grant on The Mary Tyler Moore Show and spin-off Lou Grant. He also received Emmys for his roles in the 1970s mini-series Rich Man, Poor Man and Roots.
Ed Asner is pictured in 1995 with Mary Tyler Moore, his co-star on The Mary Tyler Moore Show (1970–1977).
Betty White is the last surviving main cast member on The Mary Tyler Moore Show.
Gavin MacLeod, who played Murray Slaughter on 'Mary Tyler Moore' (and Capt. Merrill Stubing on The Love Boat), passed away on May 29, 2021 at age 90.