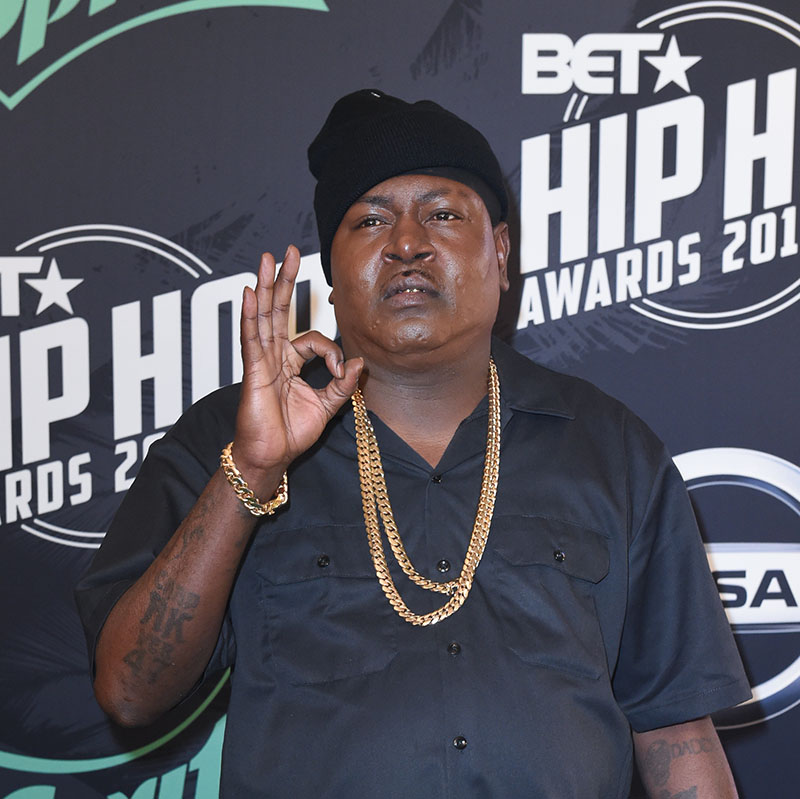 Former rapper Trick Daddy is trending worldwide after he revealed he's expanding his analingus club to include women.
"Analingus" is a polite way of saying someone prefers to have their anus stimulated by a mouth, fingers or an inanimate object.
The rapper-turned-reality TV star revealed his particular fetish on a recent Drink Champs podcast hosted by N.O.R.E. and DJ EFN.
At one point during the conversation, the Miami rap legend was asked about his "eat a booty" gang. He said he's looking to expand the "franchise" to include women who are also into analingus. Trick Daddy said women are eagerly performing the sex act on men.
"I'm building the franchise up now. Now I'm getting the women to support the eat booty gang… Women eating the booty, too… Yea, I get ate out!"
Watch the full episode below.

https://www.youtube.com/watch?v=nk5bC46ygw0