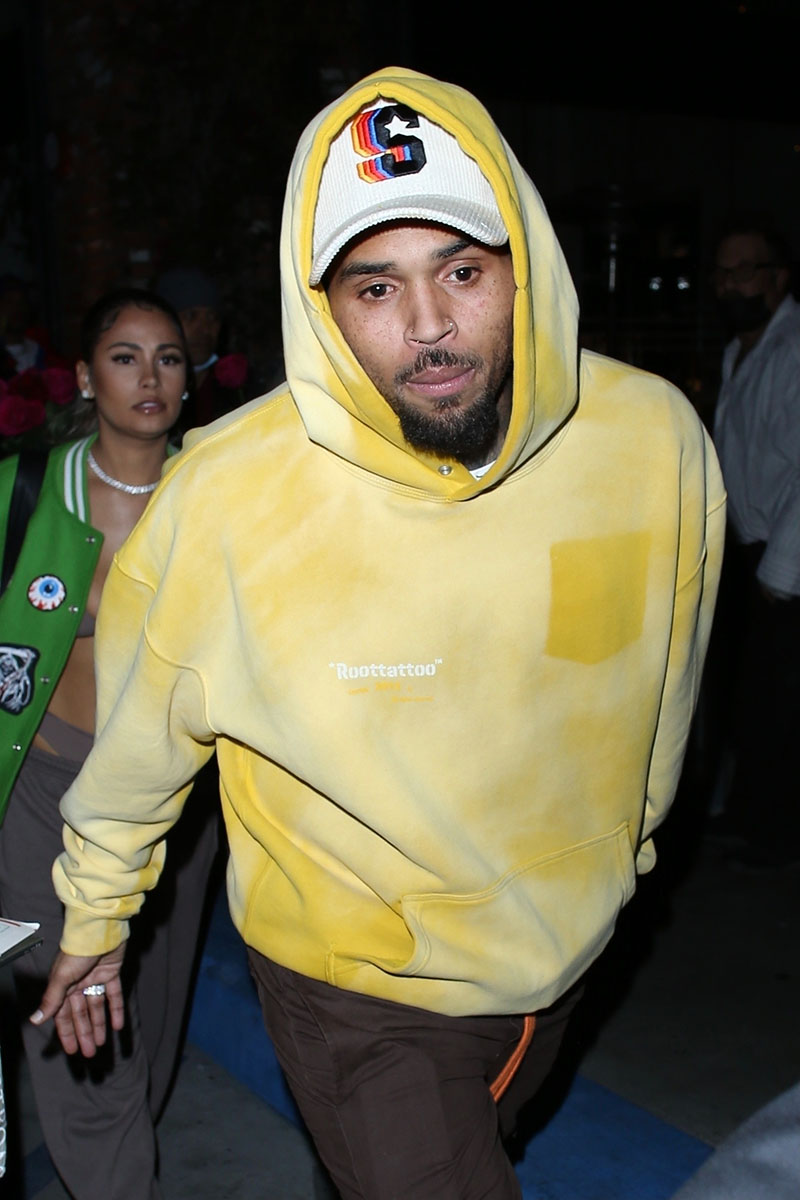 Chris Brown is among the few celebrities to speak out about border agents "rounding up" Black Haitian immigrants to deport them back to Haiti.
Border agents on horseback chased down frightened Haitian immigrants in Del Rio, Texas on Sunday.
Over 15,000 immigrants, mainly Haitian, migrated to Texas from Mexico and were living in squalor under the Del Rio international bridge at the US-Mexico border.
Texas officials declared a state of emergency, citing health issues due to the unvaccinated immigrants.
The order was given to round up the immigrants and deport them to Haiti before they could have the chance to apply for asylum.
In a video filmed by MSNBC, agents on horseback are seen flicking long reins at fleeing Haitians who desperately clung to their bags of food.
Chris Brown took to Instagram on Tuesday to express his outrage over the lack of attention being paid to the border crisis.
"I hope everyone is seeing what is happening with the people of Haiti at the border!!!!!! All the f***ing billionaires in that state alone should be trying to help. We have no peaceful strategies.. Hurding [sic] us up like cattle farmers… Hey everyone Please take a f***ing look at what's going on!! Please!!!??????"