R&B crooner Miguel Jontel Pimentel is back on the market 3 years after tying the knot with Nazanin Mandi in 2018.
Miguel and Nazanin announced their divorce in a statement to People magazine via their publicist on Monday.
"After 17 years together, Miguel and Nazanin Mandi have decided to separate and have been for some time now. The couple both wish each other well."
Miguel met Nanazin in 2004. Pals say she pressured him to put a ring on it. Nazanin told friends she wanted to get married and start a family before age 35, but Miguel was hesitant. She is still childless at age 35.
Miguel, 36, initially kept Nazanin a secret from his adoring female fans – which prompted rumors that he wasn't into females.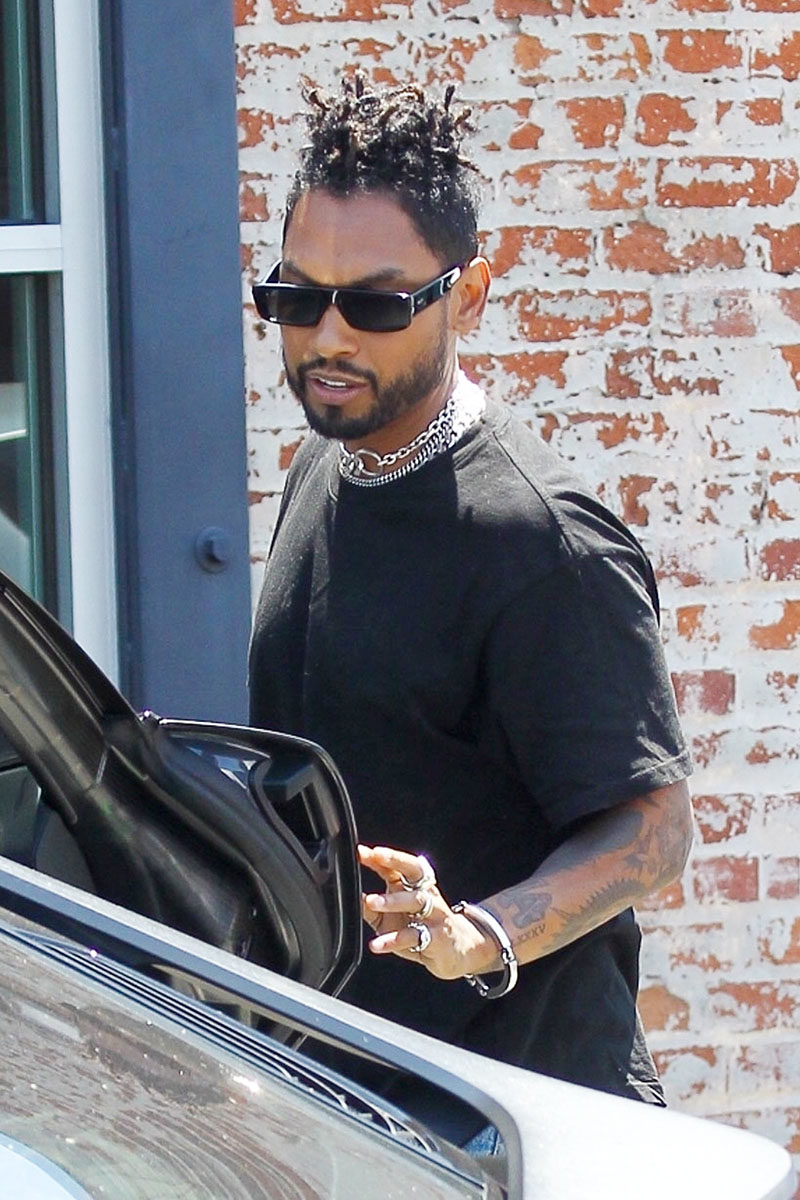 In a cryptic post on Instagram, Miguel wrote:
"What do you desire? Have certainty and clear intention about your desire. Clarity is key. I accept and I am worthy of all I desire. Imagine how attaining that desire will bring happiness to you and those you love until you find excitement and positive emotion."
Nazanin also shared a vague post on Instagram:
"Someone once said: 'You know you have a big heart when you feel bad for doing what's best for you.' And I felt that. Angel number 1212 symbolizes your spiritual awakening in life and a great sign that you're on your way towards your luck for love."