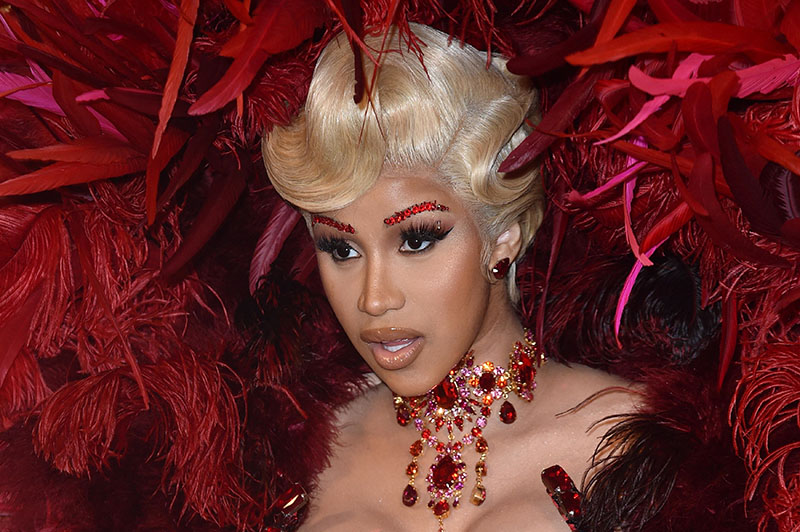 Cardi B fans are reacting to her drastic look in new paparazzi photos since undergoing apparent full body and facelift surgeries.
Fans say Cardi B is unrecognizable and some of them rudely compared her new face to a rodent.
Cardi B and her husband, rapper Offset were spotted taking a stroll through Paris while attending the Spring / Summer 2022 Fashion Week in Paris.
The couple held hands and kissed while the paparazzi snapped away. Twitter users immediately questioned whether the mom-of-two had a facelift and a Brazilian butt lift.
Did Cardi B get work done to her face or is that the makeup cause… ew. She's looking like Saw

— querida ? (@stacesaucy_) September 29, 2021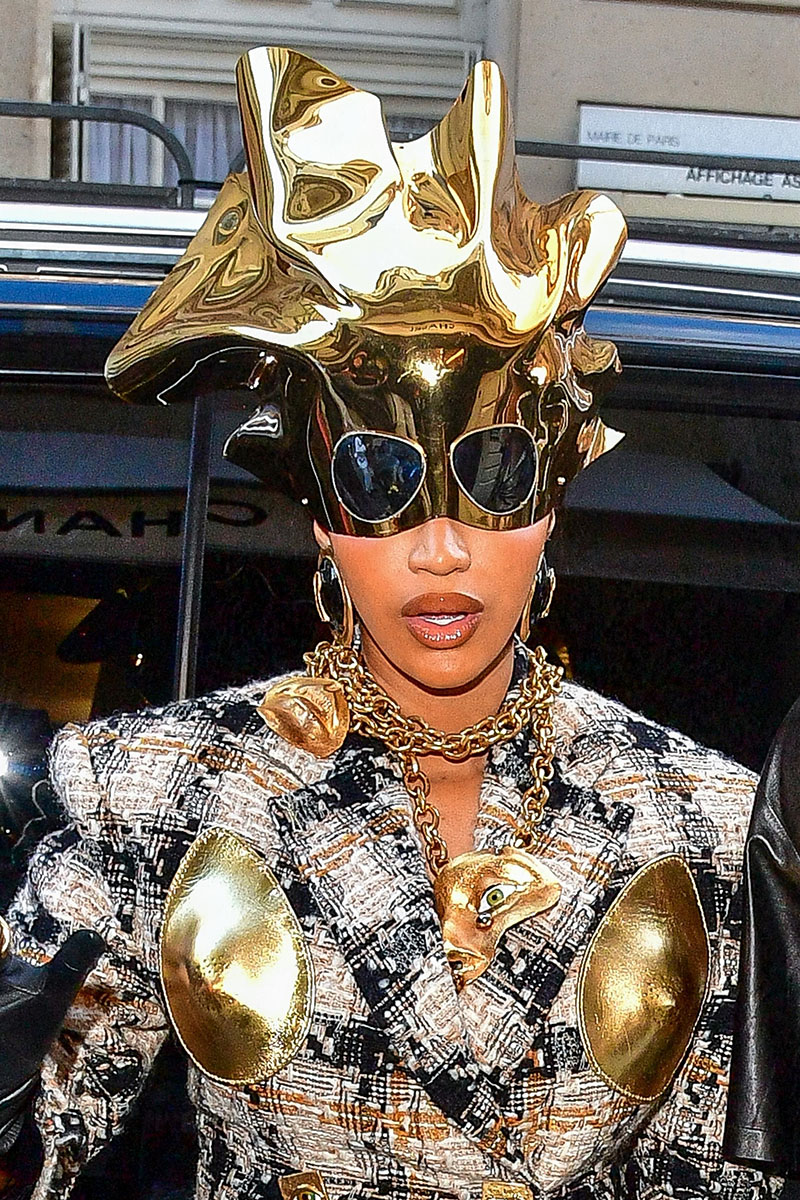 Some Cardi B fans compared her new facial features to a possum.

Cardi B Unveils 'Botched' New Face After Facelift!! ('Looks Like a Possum') https://t.co/Fh6OKn7uGq

— AWESOME KONCEPTS (@awesomekoncepts) September 29, 2021


Question: What do you think of Cardi B's new face?