50 Cent was dragged on social media for questioning why Jada Pinkett Smith discusses her marital problems in public.
Fiddy's followers reminded him that he frequently disparaged his eldest son on social media.
The television mogul shared a recent headline in which Jada, 50, said she didn't have sex with husband Will Smith.
Fiddy caption the post:
"Why she keep doing shit like this? it makes the relationship appear weak. first entanglement now this, come on!"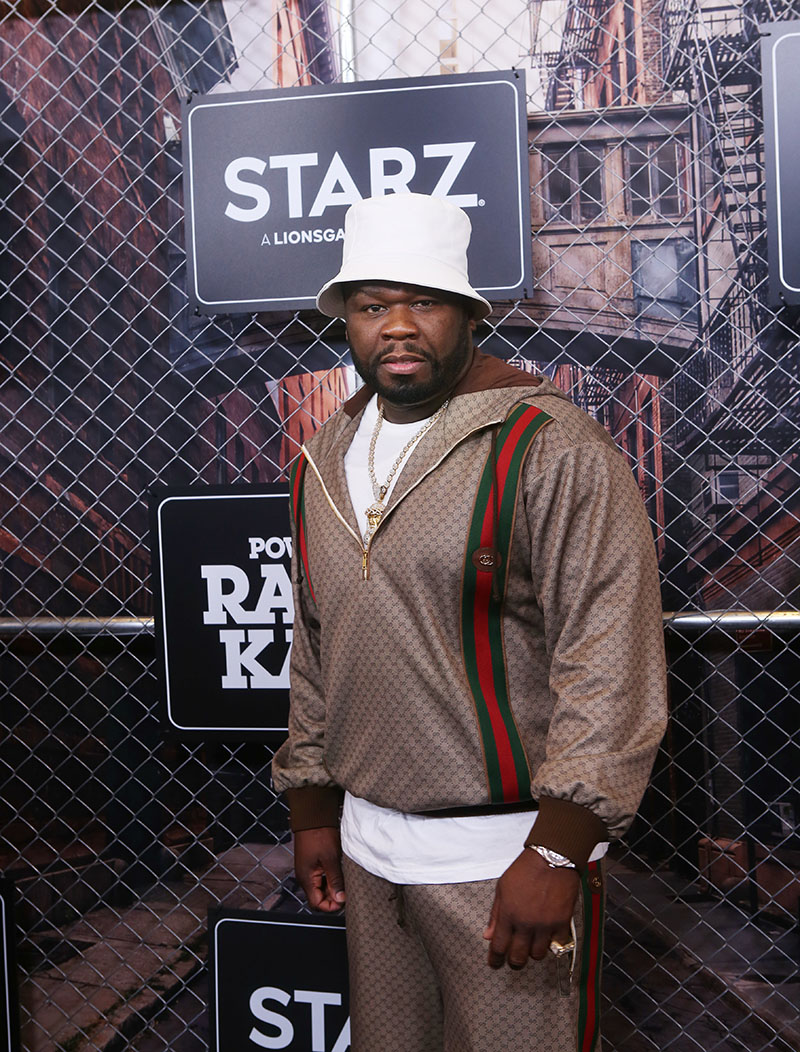 50 Cent was referring to the scandalous affair that 50-year-old Jada had with troubled musician August Alaina, 29, in 2018.
In a trailer for a recent episode of Red Table Talk, Jada alluded to trouble in paradise.
The mom-of-two confessed she feels "uncomfortable" even talking about sex with the A-list actor.
"It's uncomfortable, but it's deeply healthy and I think around sex, because it's something that we don't talk about and there's so much fantasy around it."
However, in a tweet on Wednesday, Jada denied having a frigid sex life with her husband.
"Only because I got time today. Stop making up headlines. Watch the @RedTableTalk I did with @GwynethPaltrow for yourselves. Will and I have NEVER had an issue in the bedroom. Thank you."
Only because I got time today.
Stop making up headlines.
Watch the @RedTableTalk I did with @GwynethPaltrow for yourselves.
Will and I have NEVER had an issue in the bedroom. Thank you??https://t.co/wBpqSTTaGi

— Jada Pinkett Smith (@jadapsmith) October 28, 2021