Who knew that rappers Cardi B and Offset would take Paris Fashion Week by storm? Cardi B and Offset's eclectic styles sent Twitter into a frenzy over The Weekend.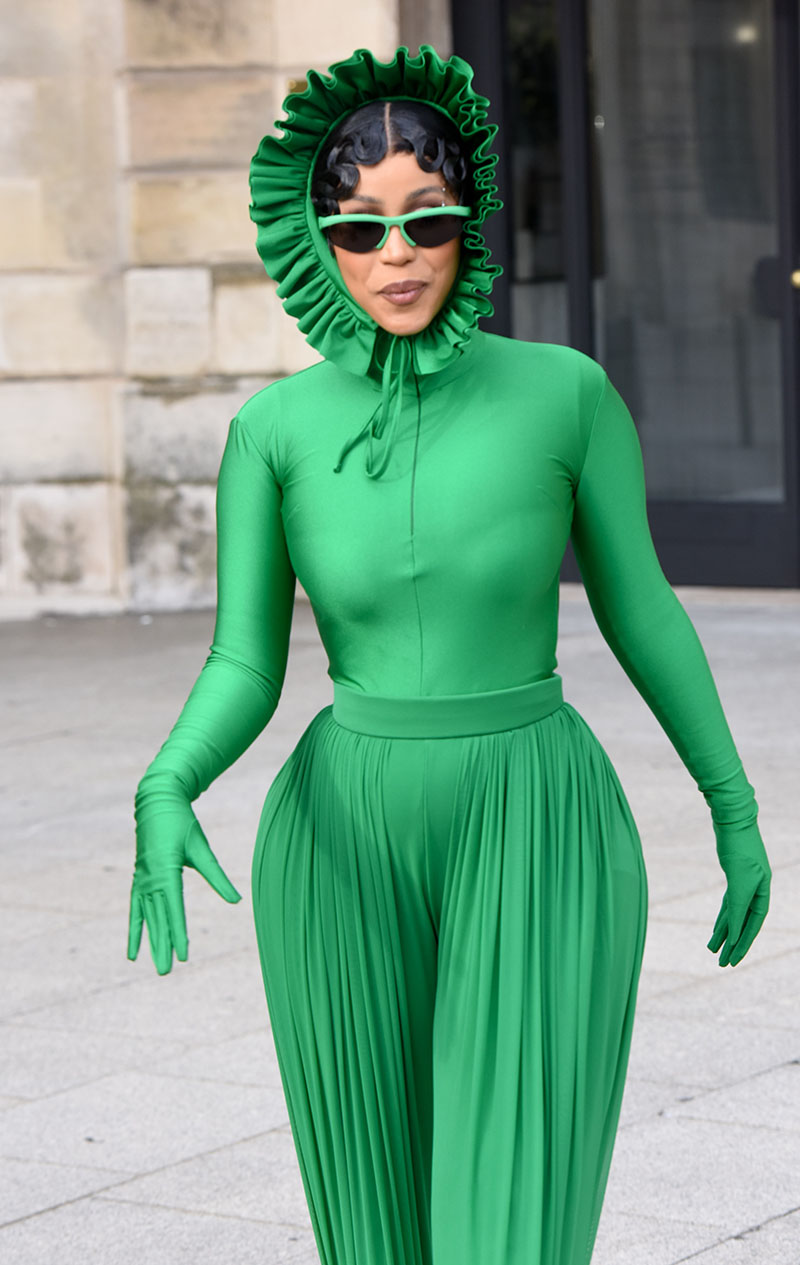 The 28-year-old mom-of-two wore Givenchy, Balenciaga, Richard Quinn, Thierry Mugler, Schiaperelli, and Roberto Cavalli during Fashion Week.
Cardi was "so proud" of her husband, who swallowed his pride, to walk in the Balenciaga 2022 Spring/Summer runway show over the weekend. Cardi wore a colorful Belenciaga trench coat covered in magazine covers. She accessorized with an umbrella black hat.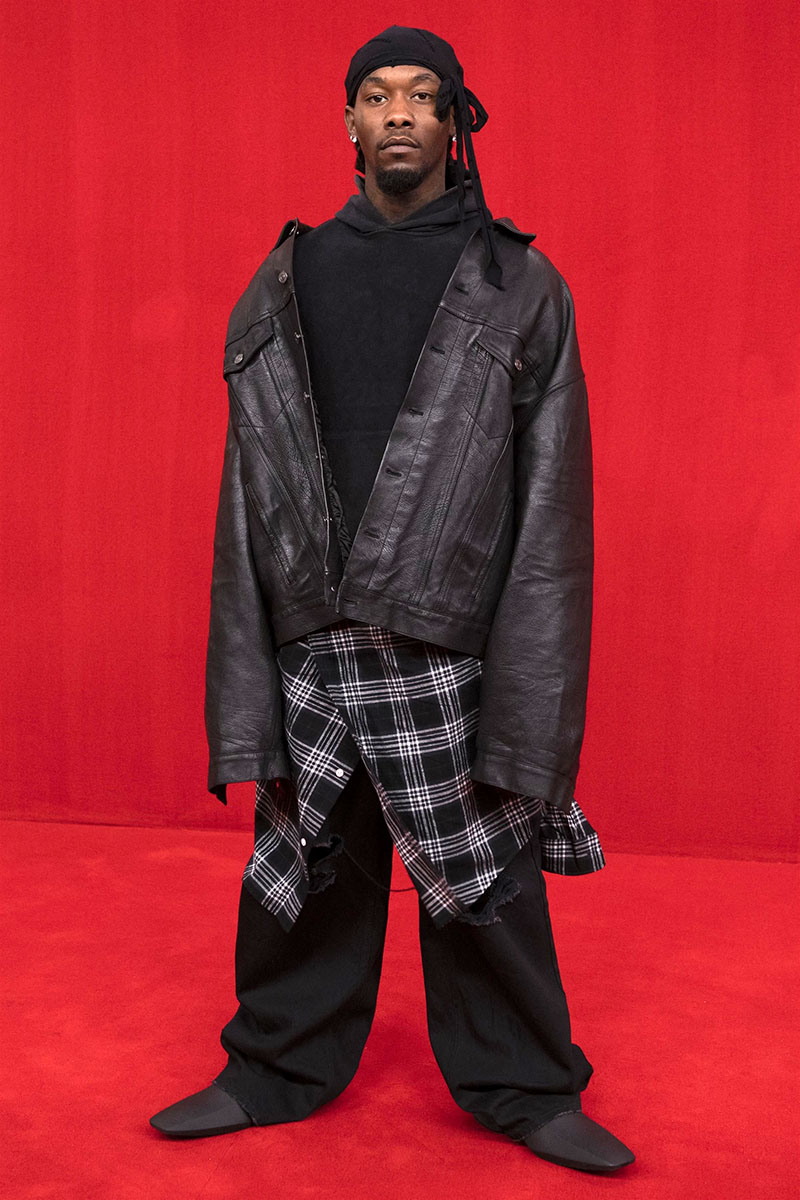 Meanwhile, Offset was dressed in a black leather jacket over a black hoodie and checked skirt over cutout black jeans.
Cardi couldn't contain her excitement on social media
"popped out to s/s 22 @balenciaga show! So proud of my husband @offsetyrn who walked the show!

"Thank you @demnagvasalia and the Balenciaga team for your hospitality! I had such an amazing experience!!"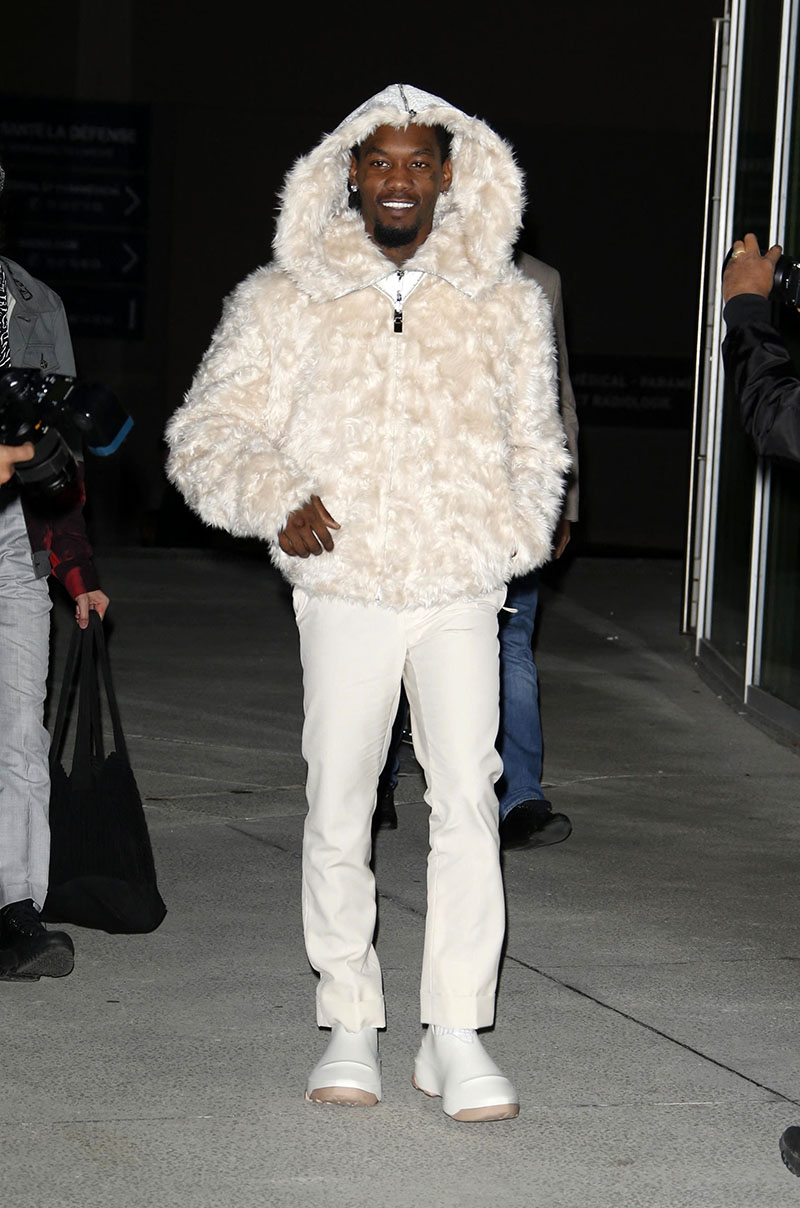 Offset was seen arriving at the Spring-Summer 2022 "Givenchy" fashion show at La Défense Arena, on Sunday in Paris, France.
Question: What do you think of Cardi B and Offset's style?