Kristen Stewart (right) and Dylan Meyer are engaged to be married. According to WENN.com, they plan to marry after dating for 2 years.
The 31-year-old Charlie's Angels star confirmed the engagement to Howard Stern on Tuesday, reported E! News.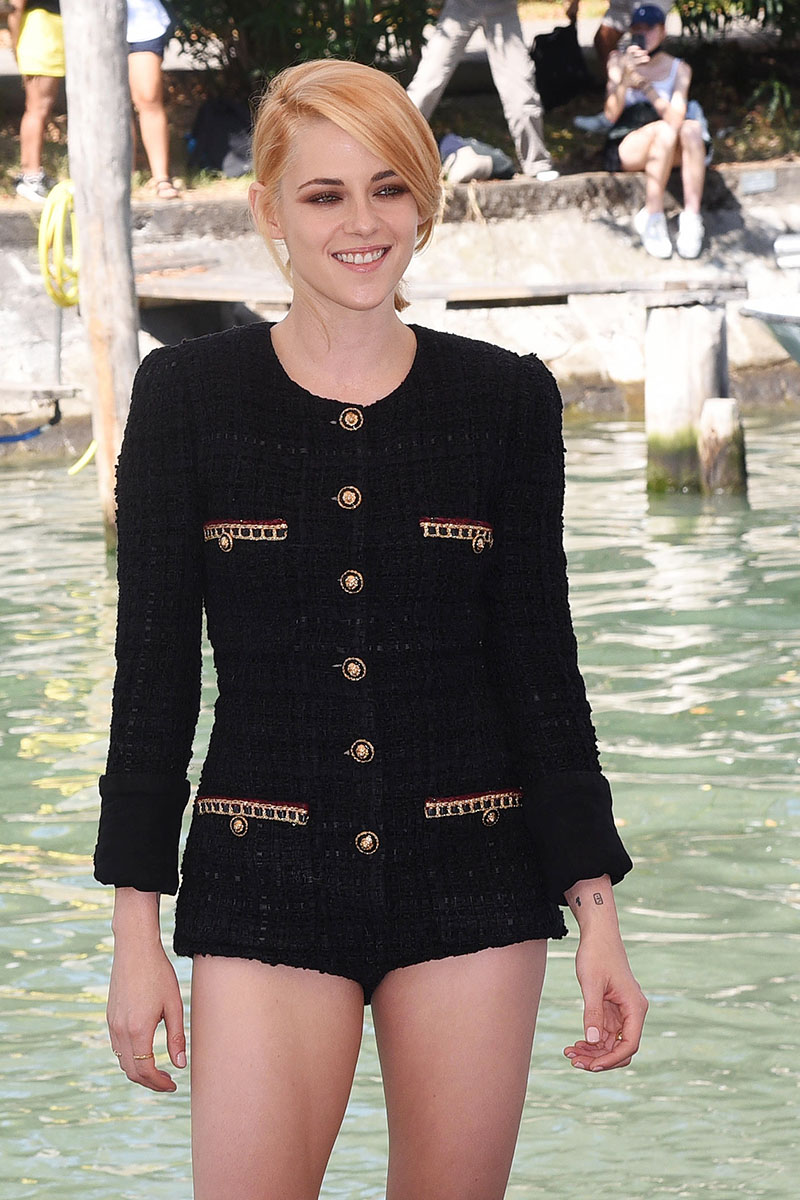 "We're marrying, we're totally gonna do it," Stewart said on SiriusXM's The Howard Stern Show. "I wanted to be proposed to, so I think I very distinctly carved out what I wanted and she nailed it. We're marrying, it's happening."
The news of their engagement comes more than a year after Stewart told Stern she couldn't "f**king wait" to propose to the 33-year-old screenwriter. "I think good things happen fast."
The pair first met about eight years ago on a movie set, but didn't reconnect until they bumped into each other at a friend's birthday party in 2019.
Stewart (right) played actress Jodie Foster's daughter in the thriller "Panic Room" in 2002. Foster, 58 (left), came out as a lesbian at the 2013 Academy Awards.
Stewart will next portray the late Princess Diana in the movie Spencer.
Stewart was born and raised in Los Angeles. She rarely saw her parents, John Stewart and Jules Mann-Stewart, who worked long hours as a stage manager and script writer respectively.
Stewart began acting at age eight, after an agent saw her perform in her elementary school's Christmas play.