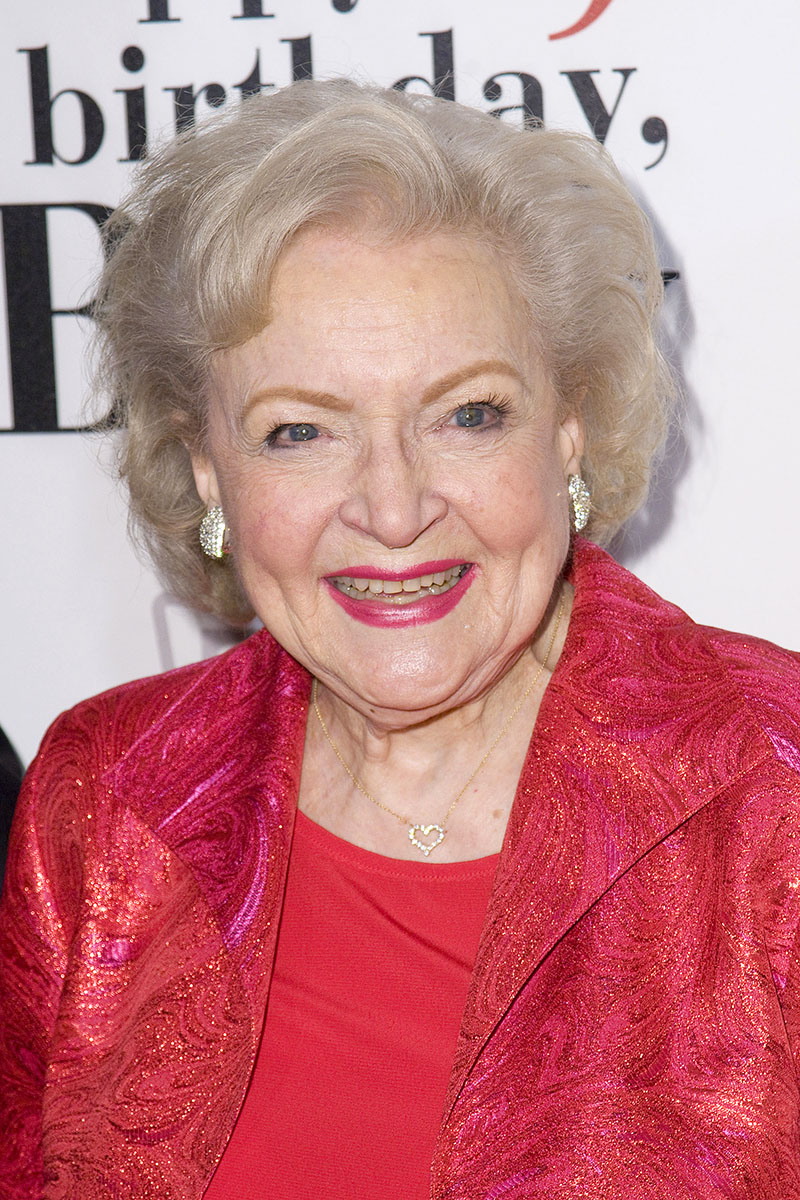 Legendary actress Betty White passed away 6 days after suffering a stroke, according to her death certificate, obtained by TMZ.
Betty's cause of death is listed as a cerebrovascular accident (CVA), which is caused by blood clots or a ruptured blood vessel that results in a lack of blood flow to part of the brain.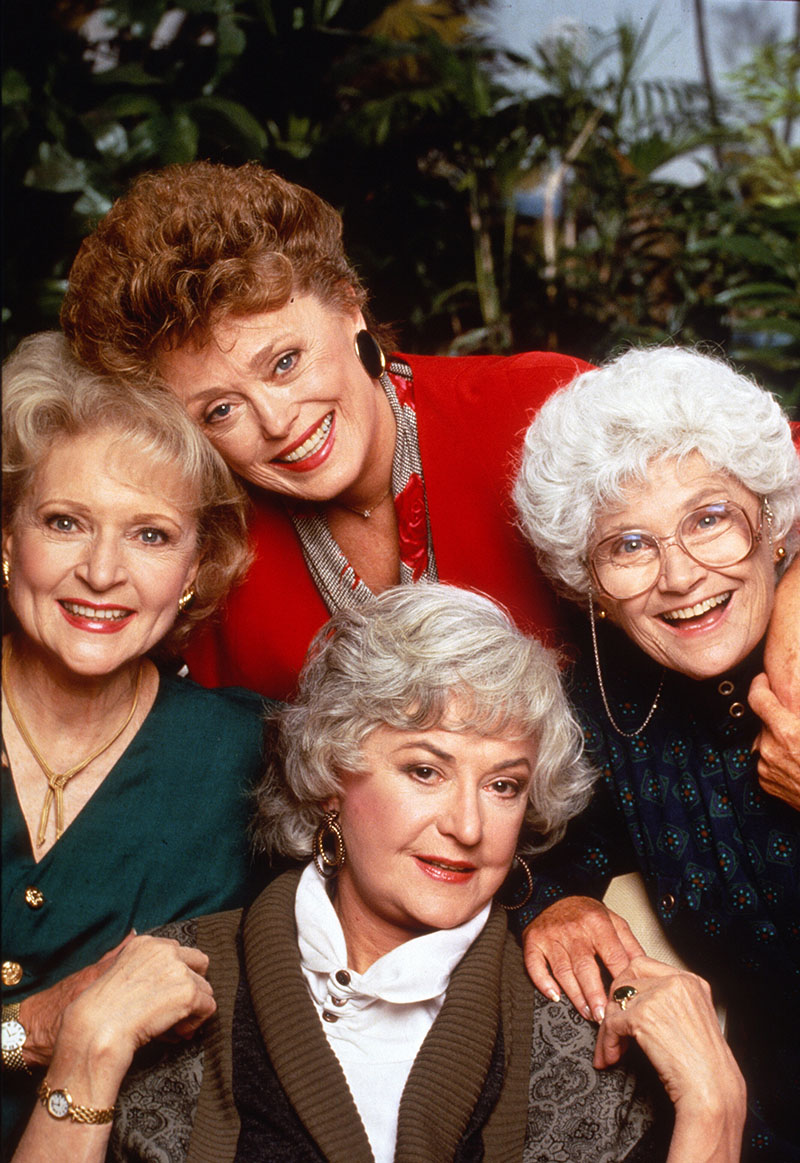 TMZ reports The Golden Girls TV sitcom star died "peacefully in her sleep" at her home on December 31, 2021, less than 3 weeks before she would have celebrated her 100th birthday.
A movie honoring the milestone, "Betty White: 100 Years Young — A Birthday Celebration" will still be released. It features White's friends and colleagues, including Ryan Reynolds, Tina Fey, Robert Redford, Lin Manuel-Miranda, Clint Eastwood, Morgan Freeman, Jay Leno, Carol Burnett, Jimmy Kimmel, and more.