Lisa Bonet spoke of wading in a river of "uncertainty" before announcing her split from husband Jason Momoa in a joint statement on Instagram this week.
The 54-year-old "Cosby Show" veteran spoke with actress Marisa Tomei for Interview magazine on Dec. 21. She hinted at trouble in paradise.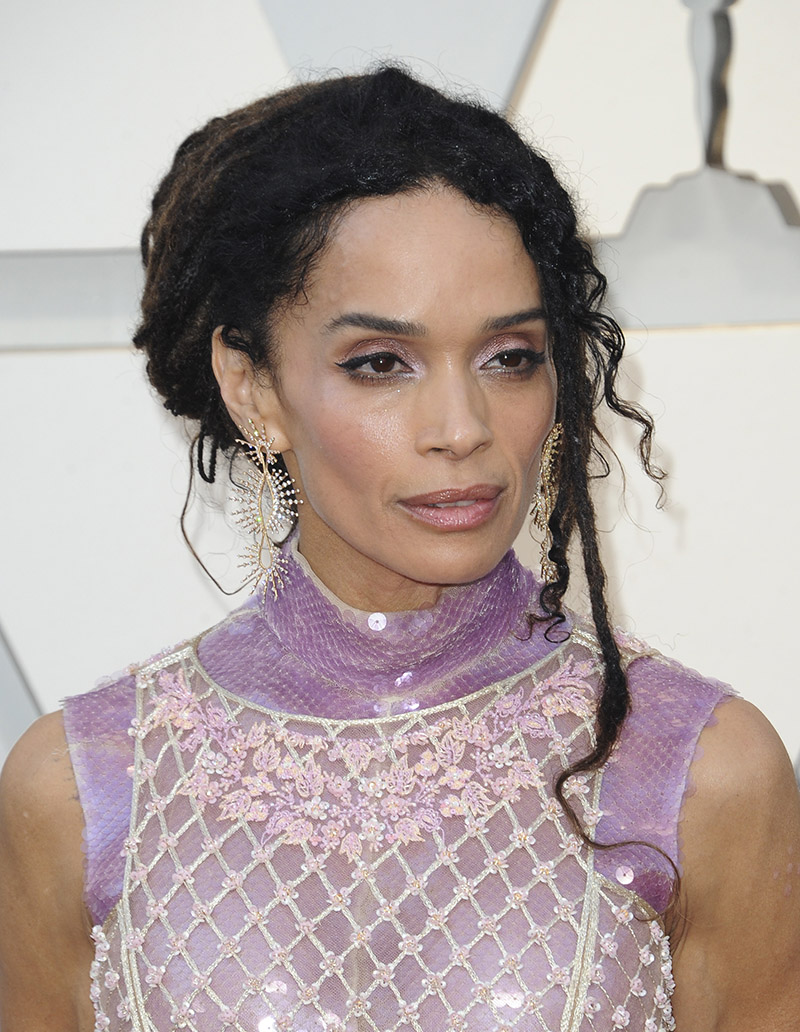 "Definitely learning how to be authentically me, learning to be new, and following this invitation from the universe to step into this river of uncertainty," Lisa said. "We've eliminated all this extra noise, and now it's time to grow our roots deeper into our own values."
According to OK magazine, the couple split quietly in early 2021 and were living apart for months before announcing their amicable breakup.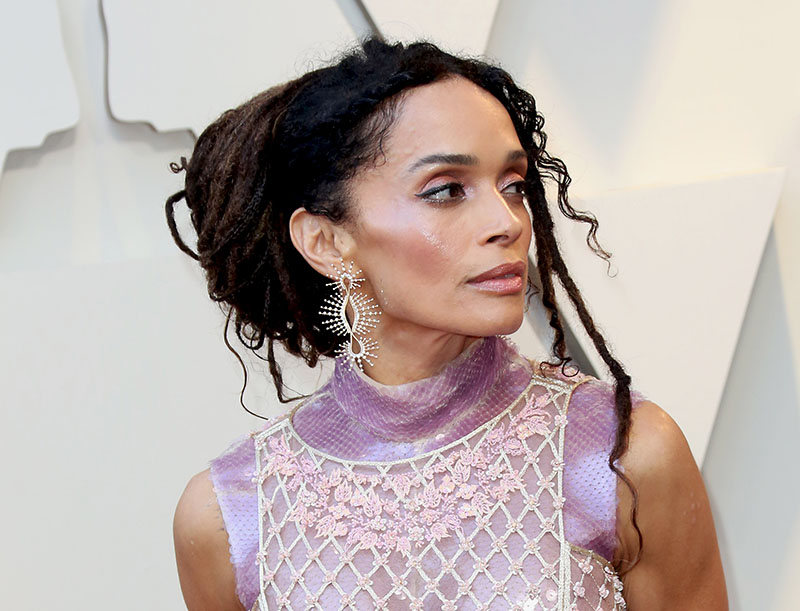 "The last time that the two had been spotted was at the Tom Ford AW20 Show in February 2020. Since then, Momoa had been photographed spending large amounts of time hanging out with friends in his native Hawaii as he continued to film Aquaman 2. Bonet had reportedly not been spotted on set or in the paradise state at all."
In their joint statement, Lisa and Jason, 42, said, "We have all felt the squeeze and changes of these transformational times. A revolution is unfolding and our family is of no exception… feeling and growing from the seismic shifts occurring."
Lisa and Jason share 2 children, a son named Nakoa-Wolf, 13, and a daughter, Lola, 14. Lisa also has a daughter, Zoe Kravitz, 33, from her first marriage to rocker Lenny Kravitz.