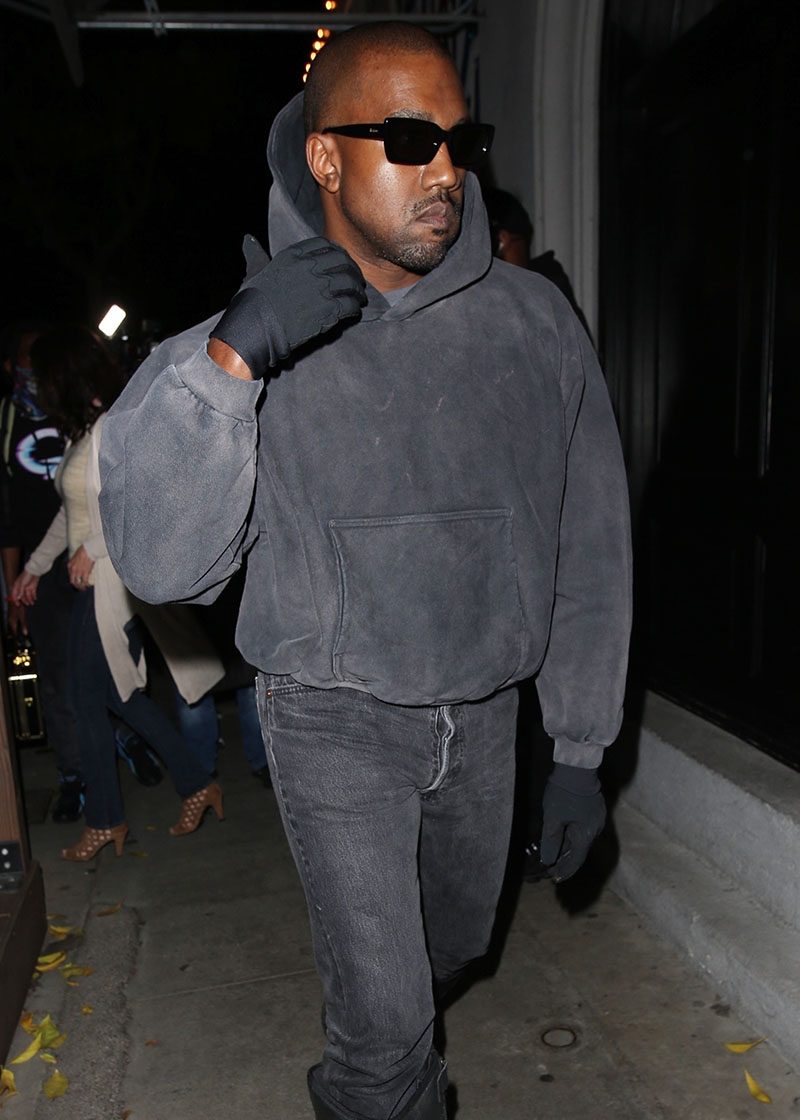 Ye's fans are worried after the mega producer shared disturbing cover art for his new single "My life was never easy."
The shocking cover art shows a skinned monkey covered in blood. The original image was taken by British fashion photographer Nick Knight for Big Magazine in 1997.
Knight has collaborated with Ye, formerly Kanye West, on the rapper's short film Jesus Is King (2019) and his 2013 single "Bound 2."
Ye posted the image on Instagram, which left fans shocked and expressing outrage.
Sandrarose.com will not post a link to the image, but it is still live on Ye's Instagram page.
Meanwhile, Ye is under investigation by the LAPD for allegedly punching a fan who asked for an autograph.
The incident occurred on Wednesday night outside the Soho Warehouse Club in Downtown Los Angeles.
Video of the incident shows a man on the ground as Ye screams at a woman who is attempting to calm him down.
"Give me your hand. I am your family," the woman tells him. "No! Get away from me! Ain't no hand! You were supposed to talk to her," Ye screams repeatedly.
According to TMZ, the incident happened after Ye partied with girlfriend Julia Fox inside the club.
The case is under investigation as misdemeanor battery, a crime that carries a maximum jail sentence of 6 months.