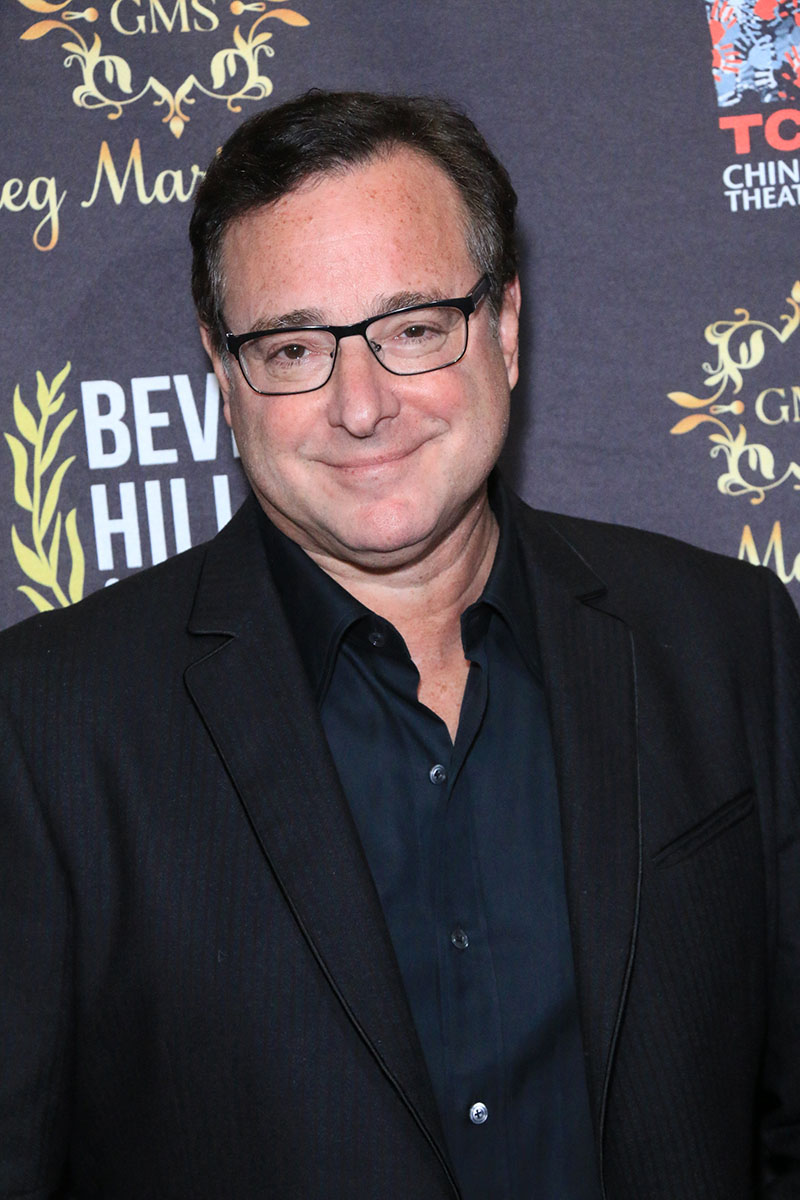 Comedian, actor, and TV host Bob Saget was found dead in an Orlando hotel room on Sunday evening. He was 65.
Police responded to a 911 call from staff at the Ritz-Carlton Orlando, Grande Lakes, and found Saget deceased in his room just after 4 p.m.
There were no signs of foul play or drugs found in the room.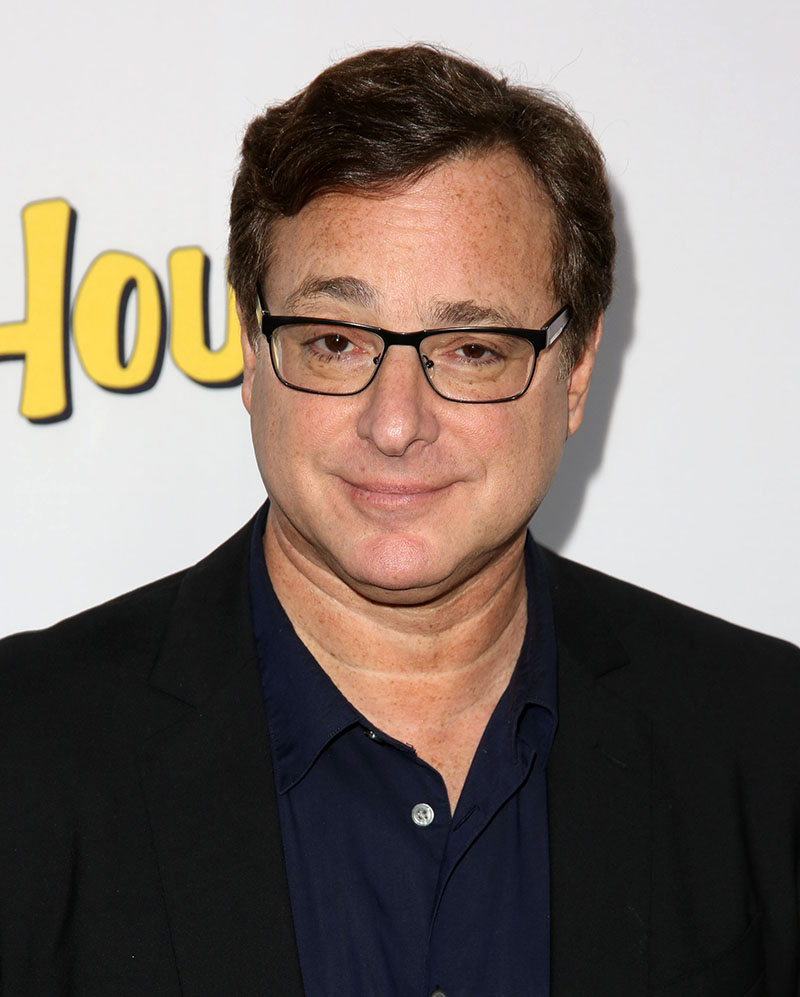 Saget was best known for his television roles as Danny Tanner on the ABC sitcom Full House (1987–1995) and its Netflix sequel Fuller House (2016–2020). He also hosted America's Funniest Home Videos from 1989 to 1997.
Saget was on tour in Florida when he died. He had performed a stand-up comedy set in Jacksonville the previous night.
In 2020, Saget launched a podcast titled "Bob Saget's Here For You". While taking a call from a fan 6 weeks ago, Saget confirmed he had received the Covid-19 mRNA booster shot.
Just another coincidence Bob Saget got his vaccine booster a few weeks ago, and died today? pic.twitter.com/03dRugoTzi

— Stories Of The ? Injured (@Storiesofinjury) January 10, 2022
Saget leaves behind his wife of 3 years, Kelly Rizzo, and three children by his ex-wife, Sherri Kramer.
Rizzo, who is 23 years younger than Saget, recently told her Twitter followers she was "vaccine hesitant."
There is rampant speculation on Twitter that Saget's sudden death was related to the vaccine.
I just wanna know after how many day(s) of taking the booster did Bob Saget die.

— Arif von-Helheim ? (@arifvonhelheim) January 10, 2022
Bob Saget just died suddenly after a long show and he was double vaccinated and had his booster. No one knows why he died.

— Victor Hamsa (@VictorHamsa) January 10, 2022
Just give it about 5 minutes before there is a Bob Saget booster shot connection, idiots are everywhere!

— We The People! (@Don70162926) January 10, 2022
Anyone know when John Madden, Betty White, and/or Bob Saget got their booster shot?

— ??Representative Jim Dean (Colorado)?? (@trukwithissues2) January 10, 2022
RIP Bob Saget His last joke was. I hear the 3rd booster works well. It's a killer. The master of the rude and crude. To soon.

— Danny (@hockeysticks111) January 10, 2022