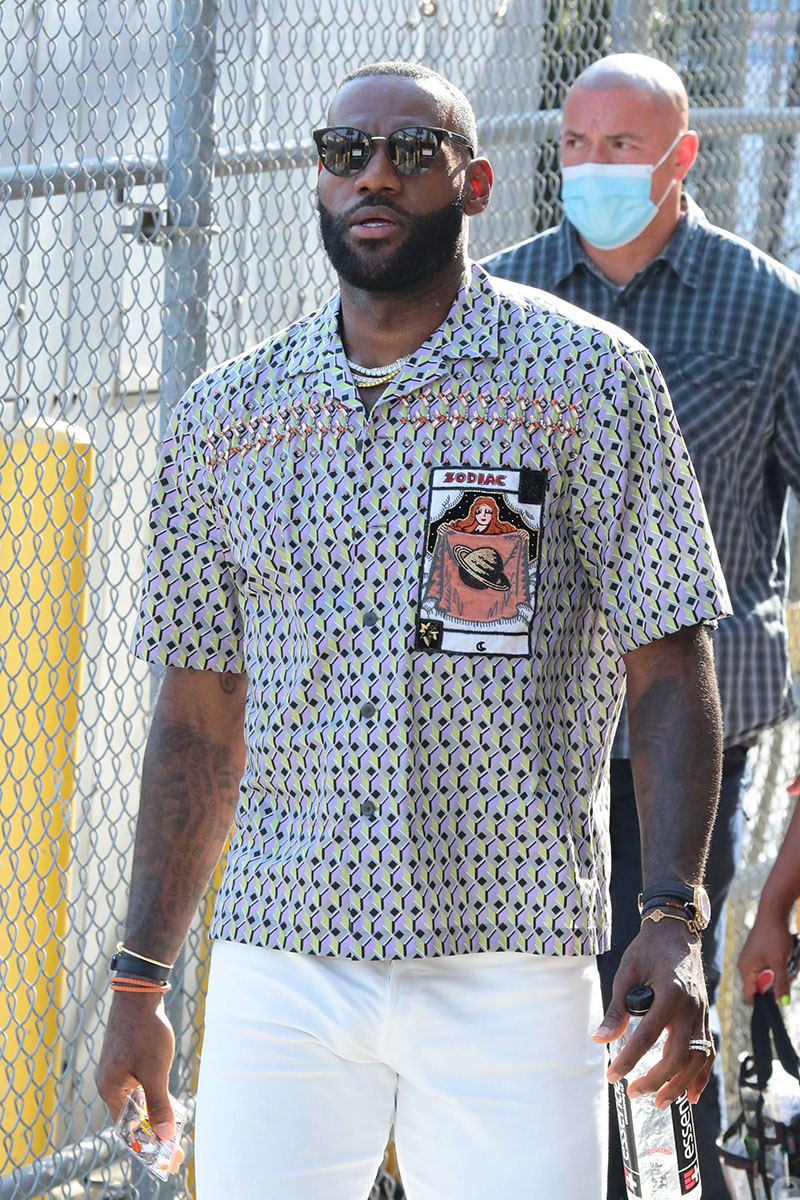 LeBron James was able to shake off two groupies who tried to follow him out of a restaurant in Los Angeles.
Cell phone video shows the Los Angeles Lakers star (in red hat) running down the up escalator — which isn't easy for a young guy much less a 37-year-old man with old sports injuries.
LeBron was dining with teammates, including Lakers center Anthony Davis, who wisely decided not to follow his teammate down the up escalator.
The injury-prone Davis was carried off the court after suffering an ankle injury vs. the Utah Jazz on Wednesday.
Utah was leading by 14 points with three minutes left on the clock when LeBron sparked a fourth-quarter comeback to lead the Lakers to a 106-101 win over the Jazz.
According to rumormongers, LeBron has groupies in every area code. But someone posted this GIF on Reddit.com to show that his wife, Savannah, has a firm grip on the situation.