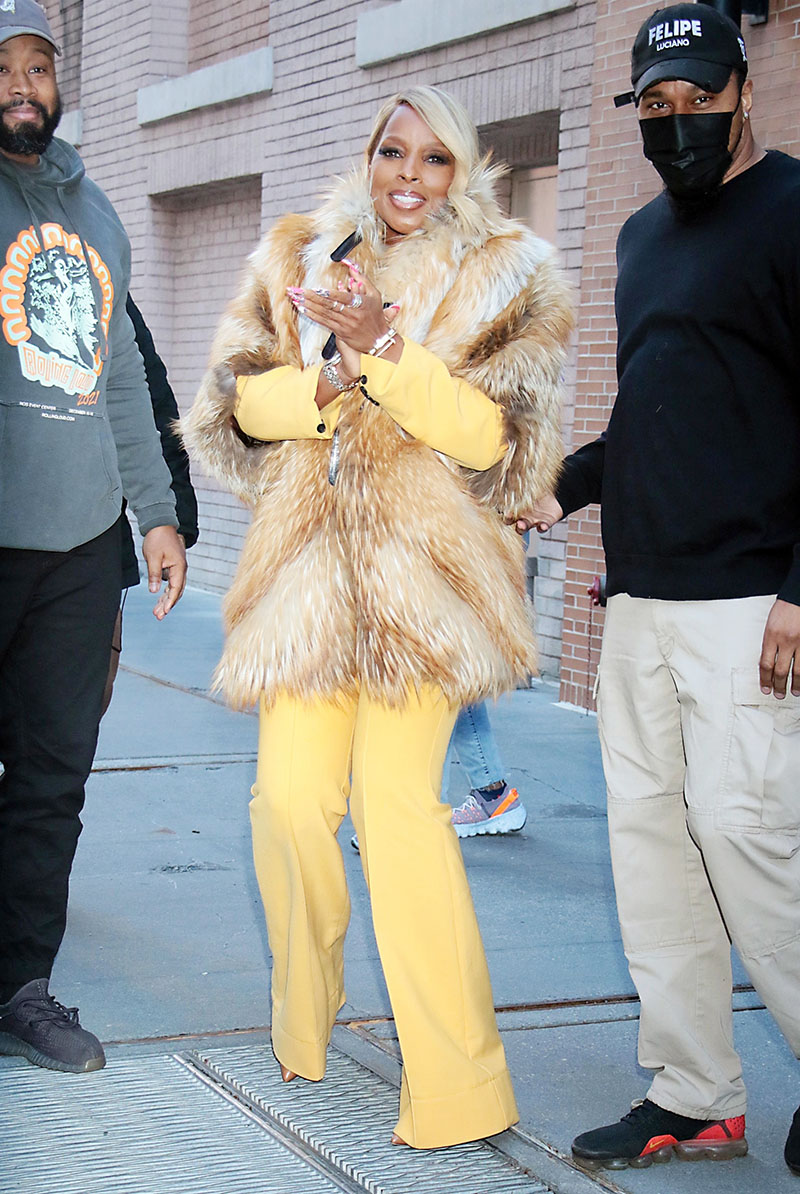 Singer Mary J. Blige arrives at ABC's The View to promote her new album Good Morning Gorgeous in New York City.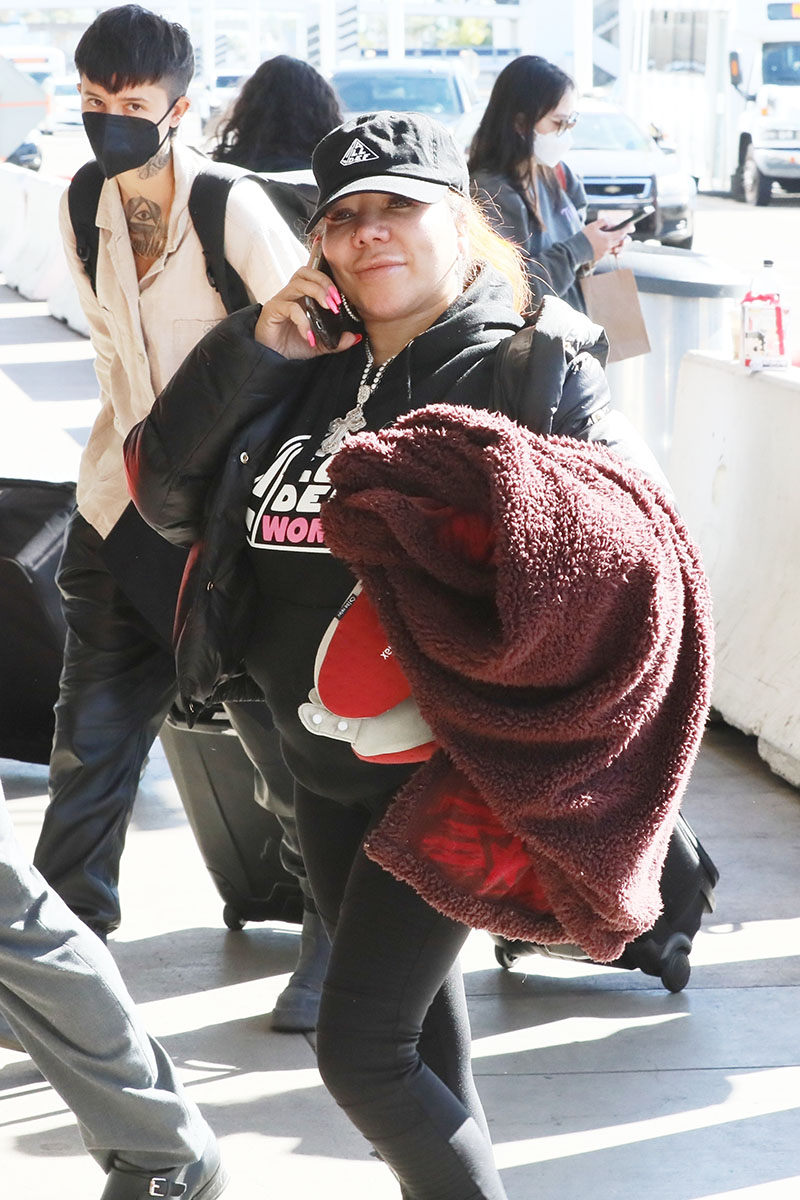 Tameka "Tiny" Harris makes a low-key departure out of Los Angeles after attending the Super Bowl and related parties with husband, Tip "T.I." Harris
A young fan begged Venus Williams for a photo as she watched a 2nd round tennis match at the 2022 Delray Beach Open by Vitacost.com in Delray Beach, Florida.
L.A. Lakers star, Dwight Howard is seen with his young son, David Howard, after he sat out a game with an apparent back injury. The NBA legend took custody of David after the boy's mom, Melissa Rios, 31, passed away on March 27, 2020. The 6'10" NBA star was seen wearing stylish cream colored joggers and matching hoodie, a Louis Vuitton cross body bag and a huge quartz crystal around his neck.
Sean Penn was spotted with his estranged wife, Leila George, amid reports the two are divorcing. Penn and his stunning Australian actress wife were seen catching a flight out of LAX.