Rap pioneer MC Lyte opened up to the ladies of "The Real" about her pending divorce from John Wyche, who refuses to sign their divorce papers.
Lyte, who was born Lana Moorer, filed for divorce in 2019, after they tied the knot in Jamaica in August 2017.
The couple met on Match.com, and MC Lyte, a reformed lesbian, believed Wyche was the man of her dreams.
During her appearance on The Real on Monday, Feb. 21, MC Lyte said her divorce is still not final "Because he doesn't want to sign the papers."
"I'm actually still going through it. I think when the press got a hold of it I think people thought we were [still together]. I had just filed. So we're still going through it right now."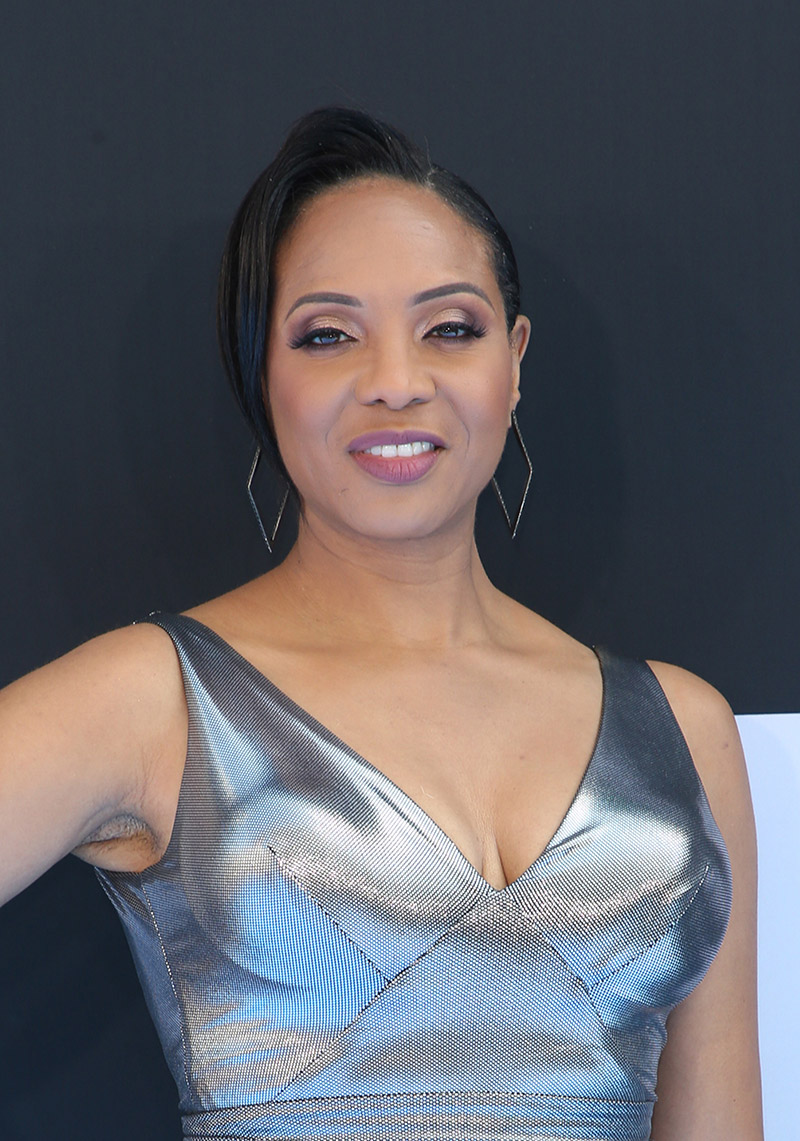 Lyte added that she initially wanted to make the marriage work for them, their families, and friends.
"In the very beginning I was very distraught," she said.
"It's hard in the beginning, but when you realize to have happiness doesn't mean that you have to remain together, and it doesn't mean that you are a failure because the marriage failed. It's all ego so you just have to be able to let go."
She continued:
"I would have loved for there to be marriage along with that, but because it didn't work it just gives me that much time to put into those areas, and now I'm even more ready for whoever it is that comes now."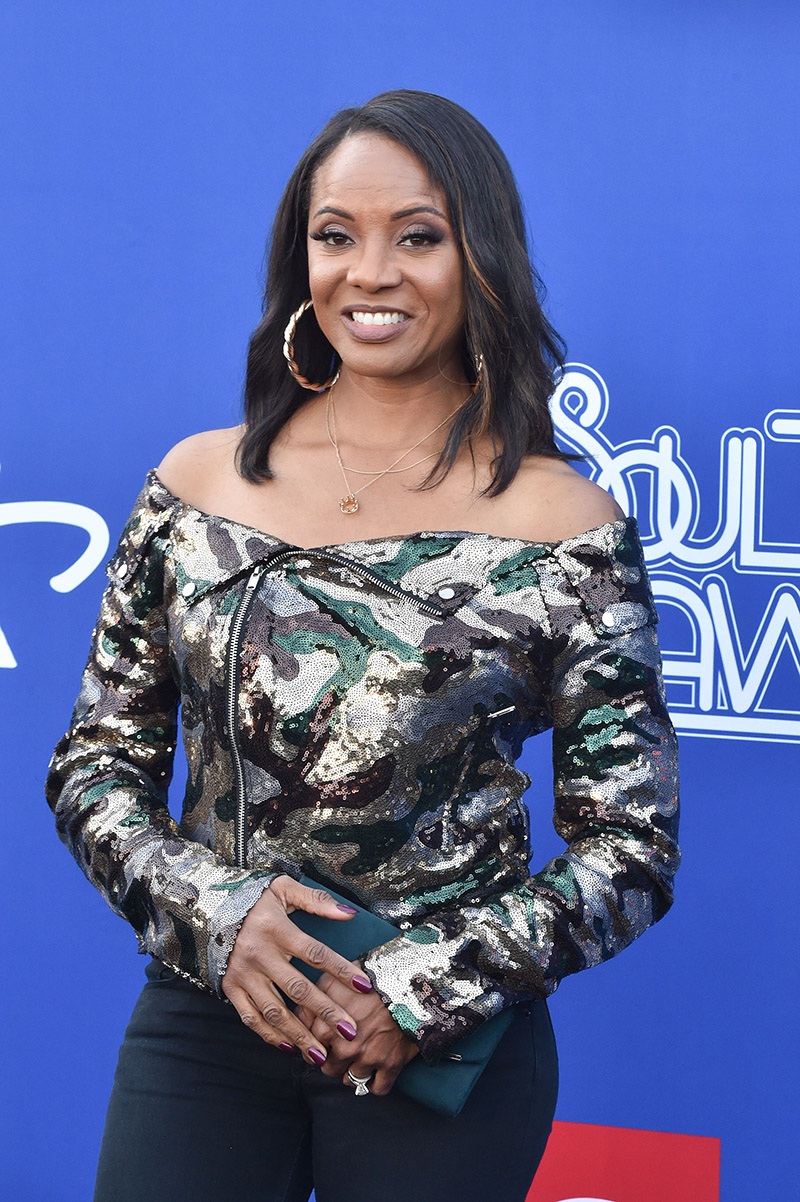 Lyte takes time to focus on herself, her family, and her businesses, including the comedic series "Partners In Rhyme," which she executive produced and co-created.
It's gonna take a legend to raise a star! ? Don't miss #PartnersInRhyme TONIGHT at 10/9c or catch up ad-free on @watchallblk. pic.twitter.com/J0V5SbUeEO

— WE tv (@WEtv) February 10, 2022
Watch Lyte's interview on The Real below.