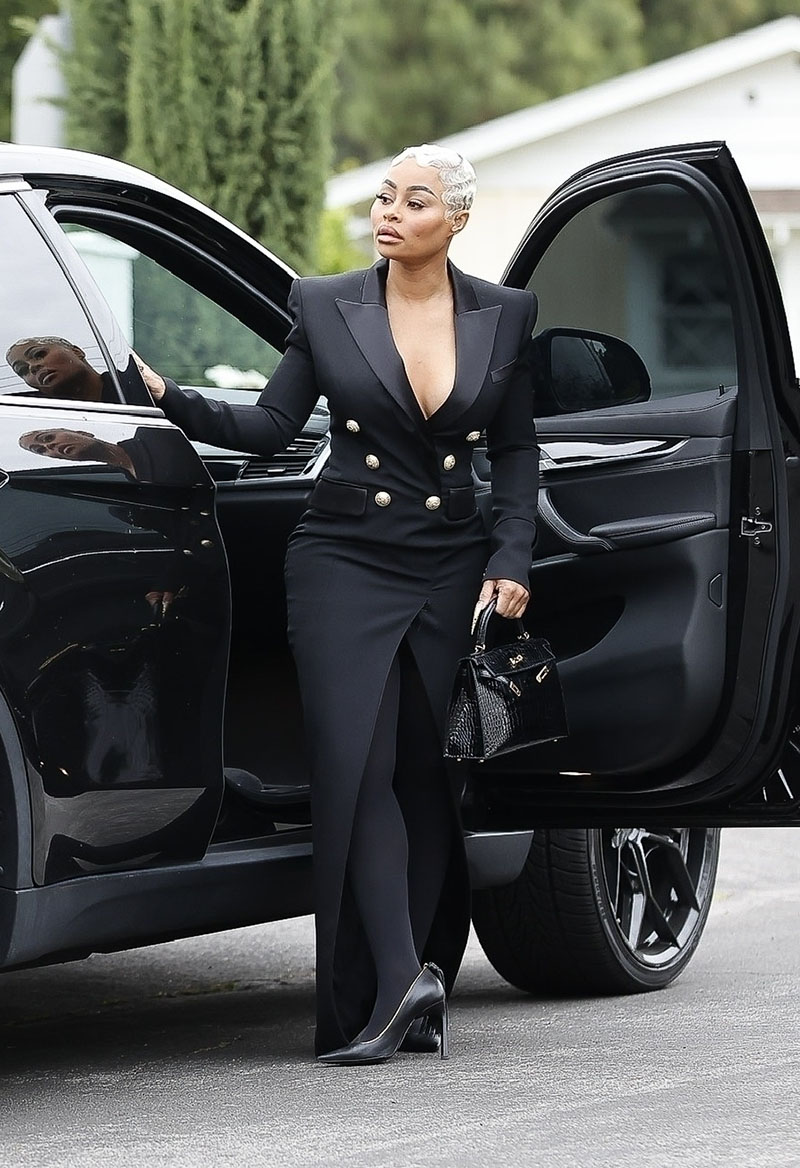 Kardashian family attorney Michael Rhodes claims Blac Chyna held a gun to Rob Kardashian's head and tried to strangle him with a phone cord.
Rhodes made the allegations on Tuesday in a Los Angeles courtroom where Chyna's $100 million lawsuit against the Kardashians is being heard.
Rhodes said Rob and Chyna got into a "major fight" during season 2 of "Rob and Chyna" on E! Network. The fight was captured on E!'s reality TV cameras but never aired.
Rhodes alleges that Kris' boyfriend Corey Gamble broke up the fight by physically getting between them at Kylie's house.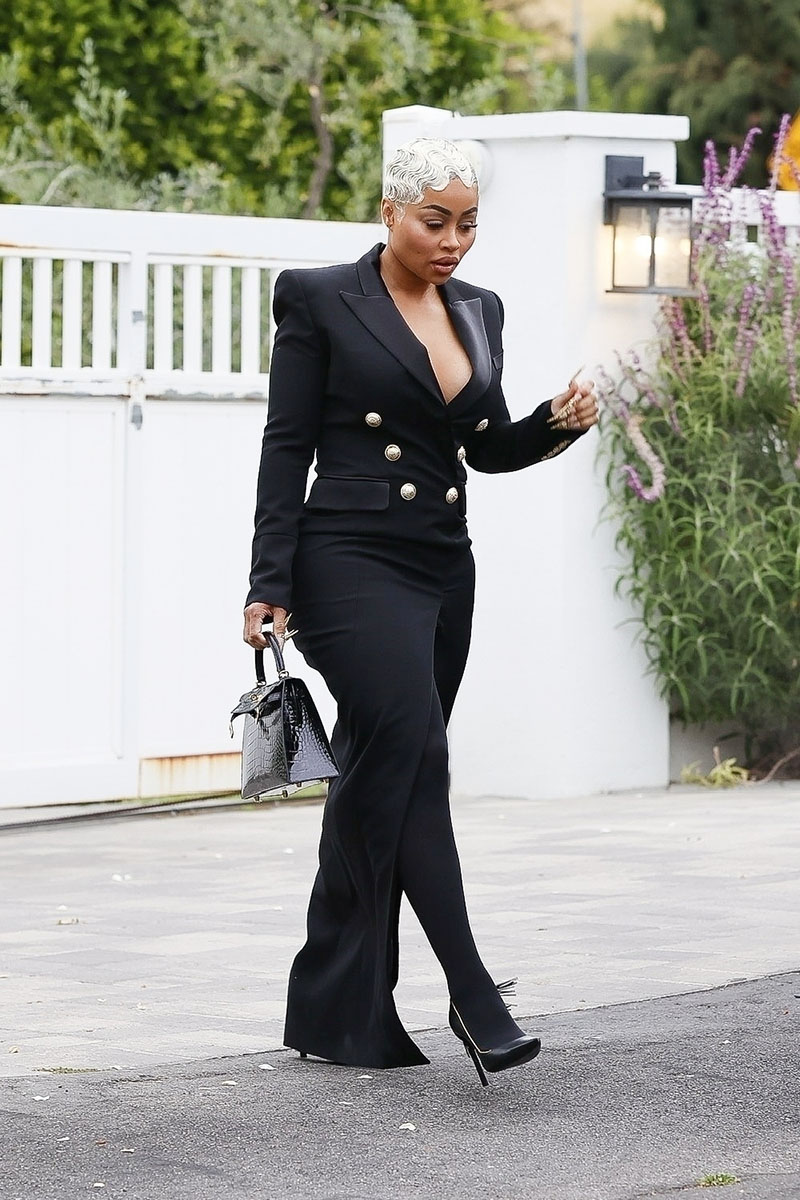 Blac Chyna, real name Angela Renee White, is a petite 5-foot-2 and weighs about 135 pounds. Rob is 5′-10″ and weighed around 200 pounds at the time of the fight.
"This relationship was fraught with problems and the network was very worried," Rhodes said in court. "They were acting against their own financial interest to protect someone they loved."
Chyna accuses the Kardashians of defaming her and causing producers to cancel her reality TV series. She said she earned $100,000 per episode.
The Kardashian family admits asking producer Ryan Seacrest to cancel the series because they were trying to protect Rob from her.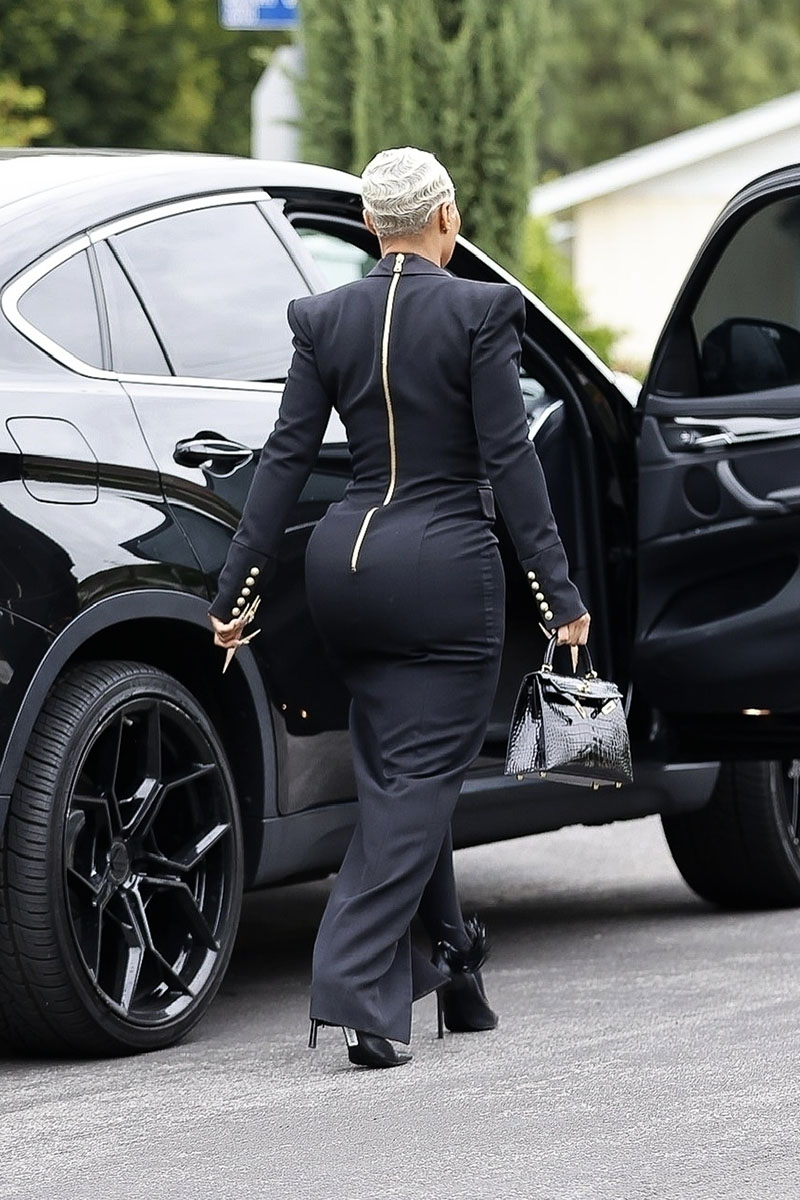 "Miss White wanted something," Rhodes said. "She wanted to be one of them… She wanted that name. The evidence is going to show you that Miss White would say or do anything to be part of this family."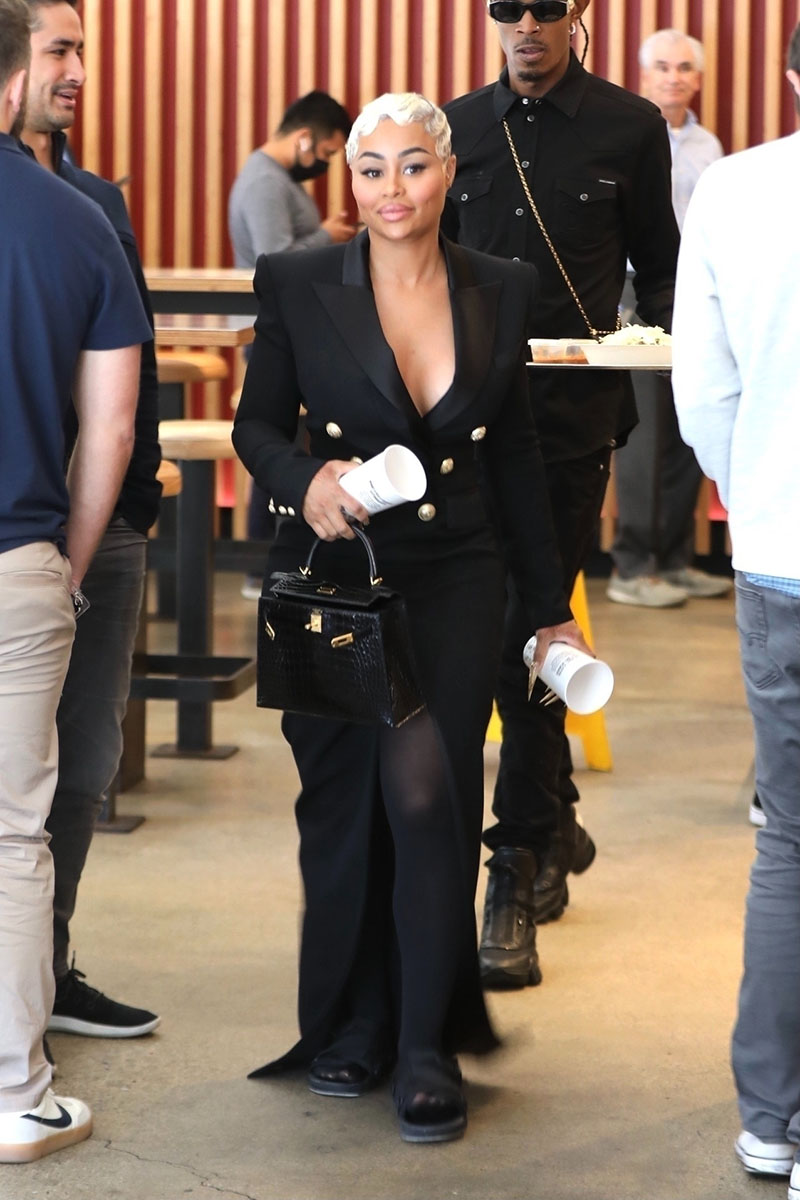 The family said Chyna took out a restraining order against Rob, so they couldn't be filmed together anyway.
Rob, 35, and Chyna, 33, share a daughter, Dream Kardashian. Rob is Dream's primary parent.