Old video footage has surfaced on the Internet that reveals tension between Will Smith and his wife Jada Pinkett Smith behind closed doors.
The cell phone video was filmed after Jada sat down with psychotherapist and relationship expert Esther Perel.
Jada was convinced that Perel helped them resolve their relationship issues and the pain they caused each other.
"Would you say [Perel] has been instrumental in you and I defining our relationship?" Jada asks her husband.
But Will is only focused on one thing: his social media presence.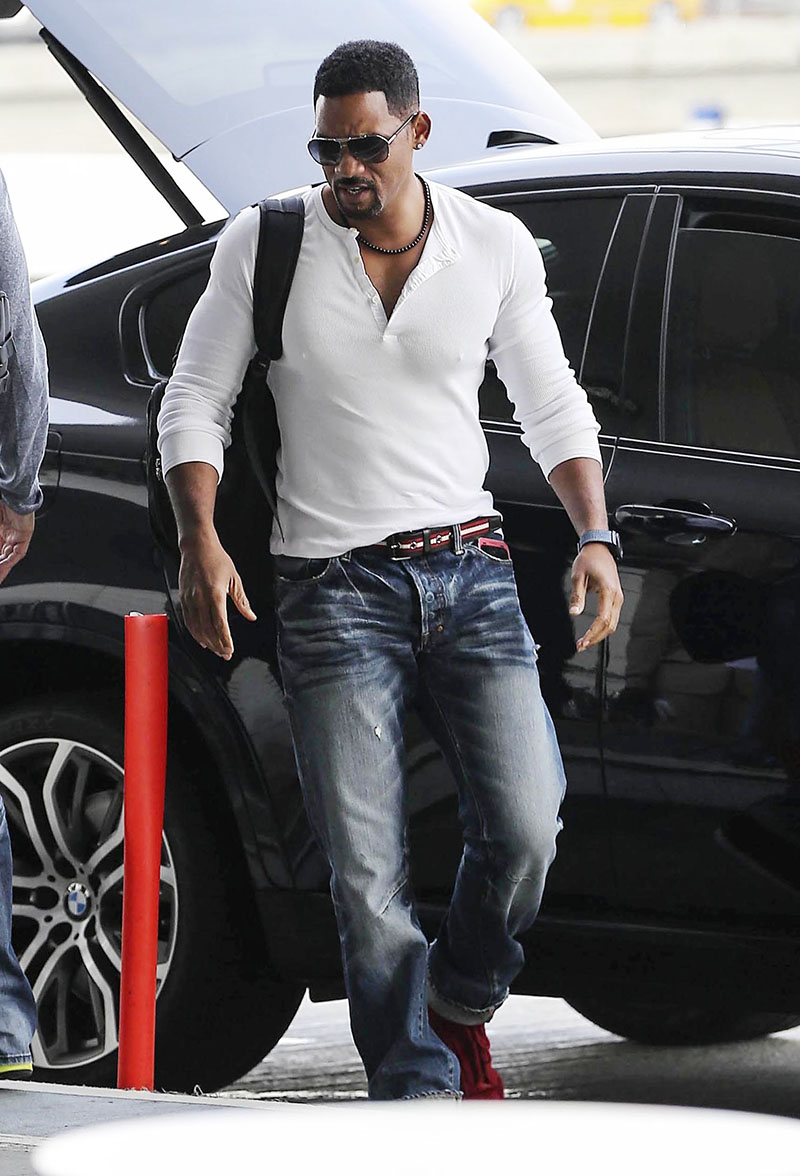 "I would say don't just start filming me without asking me," he responds.
"Oh my goodness," Jada says, "Esther, come help us again, please. I'm still dealing with foolishness."
She continues, "Would you say that she helped us heal the hurts that we caused between one another?"
But Will is not interested in Jada's psychobabble. Like most narcissists, he is only focused on his image and controlling how and when he is viewed by the public.
"My social media presence is my bread and butter," says Will, who has over 63 million followers on Instagram alone.
"So, you can't just use me for social media and not… You know, don't just start rolling. I'm standing in my house."
Jada faces the camera and urges her followers to watch an upcoming episode of Red Table Talk, featuring Perel as her special guest.
"Please watch Esther at the Red Table, because she's helped us a lot. Can't you tell?"
In the episode, Jada revealed to Perel that Will "felt abandoned" after she wanted more independence in their marriage, i.e., she wanted an open marriage.
Will was apparently fine with an open marriage – until details of her tryst with retired singer August Alsina leaked to the public.
Alsina is now taking bids on a tell-all book about their sexual escapades. Several publishing houses are said to be interested in the book.
Watch the video below.