Rob Kardashian testified in court about the domestic violence he suffered at the hands of his ex-fiancee, Blac Chyna.
Chyna is suing the Kardashians and Jenners for $100 million, alleging they black balled her and put her in the poor house by getting her "Rob & Chyna" reality TV series canceled.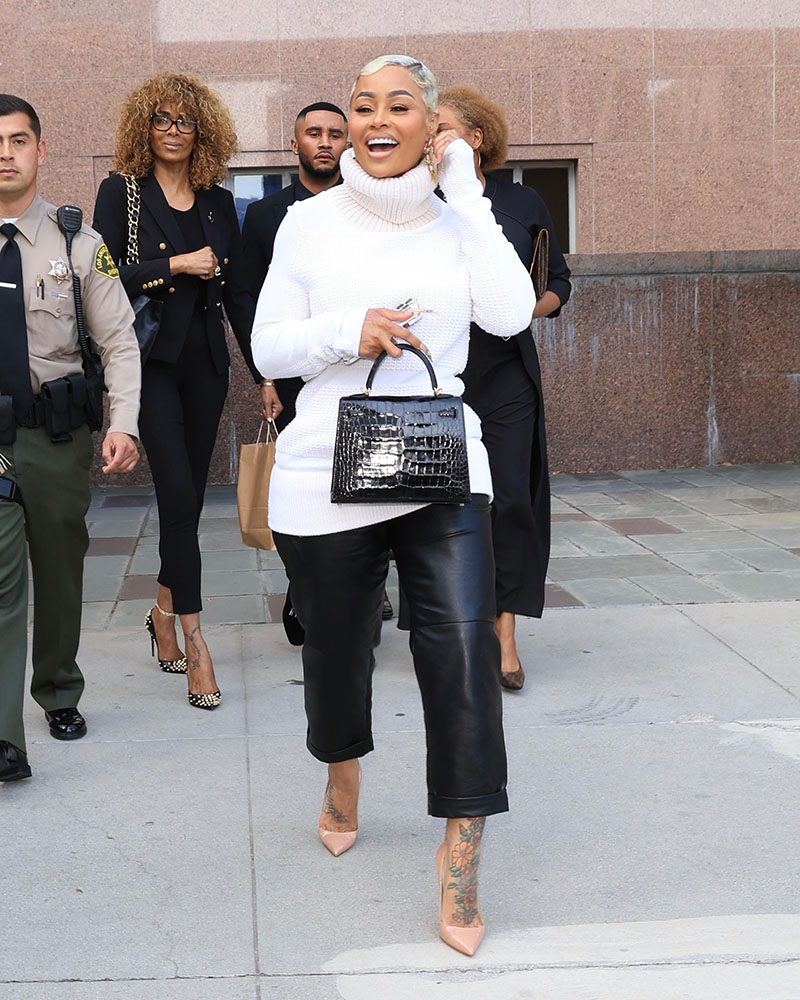 Chyna was seen laughing hysterically after Rob testified against her in a Los Angeles courtroom on Wednesday.
Rob said he began dating the former stripper when he was at his "lowest point" in life. Chyna took advantage of his mild manner.
He testified things went south quickly after he asked her to marry him when she fell pregnant with their daughter, Dream Kardashian.
He said Chyna beat him at least 5 times during their relationship and held a gun to his head several times.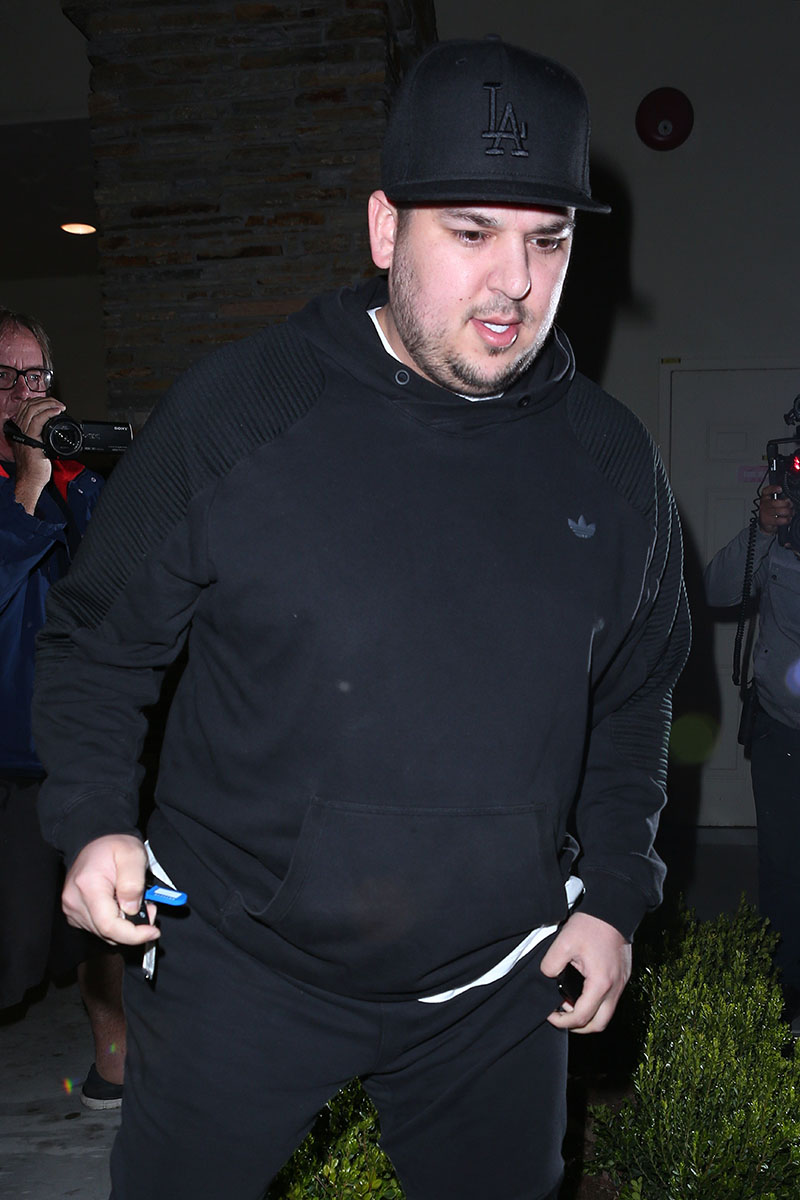 Rob detailed how Chyna beat him with a metal rod and tied a phone cord around his neck, strangling him.
He became agitated on the stand when Chyna's attorney pointed out he didn't have scars on his face from the alleged beatings.
"Stop trying to make it sound like it didn't happen," he cried. " There were no marks on my face or neck. That doesn't mean it didn't happen."
Rob testified he didn't love Chyna when he asked her to marry him. He was in love with a stripper – not the woman behind the personae.
"It wasn't real love. I had a baby with this girl," he said.
"I had a gun held to my head several times by this woman. That's not love."