Another woman has come forward with receipts that Rihanna's baby daddy, A$AP Rocky, tried to get with her offline.
Two weeks ago a Portuguese IG model claimed the Harlem rapper reached out to her via direct messages on Instagram.
The woman provided receipts and the gossip went viral. But the pregnant pop star hit back by going on vacation with A$AP in her native Barbados and tipping off the paparazzi.
The cheating gossip faded as their vacation photos hit the blogs last week.
Everything would've been perfect if A$AP didn't get arrested when they returned to the US on 4/20.
Now another woman has come forward with receipts that confirm the rapper's cheating ways.
According to The Sun, Rihanna was about four months pregnant when A$AP allegedly DM'd British paddleboarder Jilly O'Donnell in December.
A$AP, 33, allegedly offered to fly the mother-of-three to Ukraine to meet with him while he was on tour in Europe. He messaged her three times in 10 hours without a response.
When she eventually replied to his DMs he liked her comment with a heart emoji and they exchanged dozens of messages.
After he offered to fly her to Ukraine, Jilly replied: "I can't get to Ukraine haha, I can't even afford Xmas after lockdown last year…"
Rocky responded: "What you guys can't travel anywhere???? That sucks. I just got here. Freezing my f*****g balls off. The gym here is beautiful though."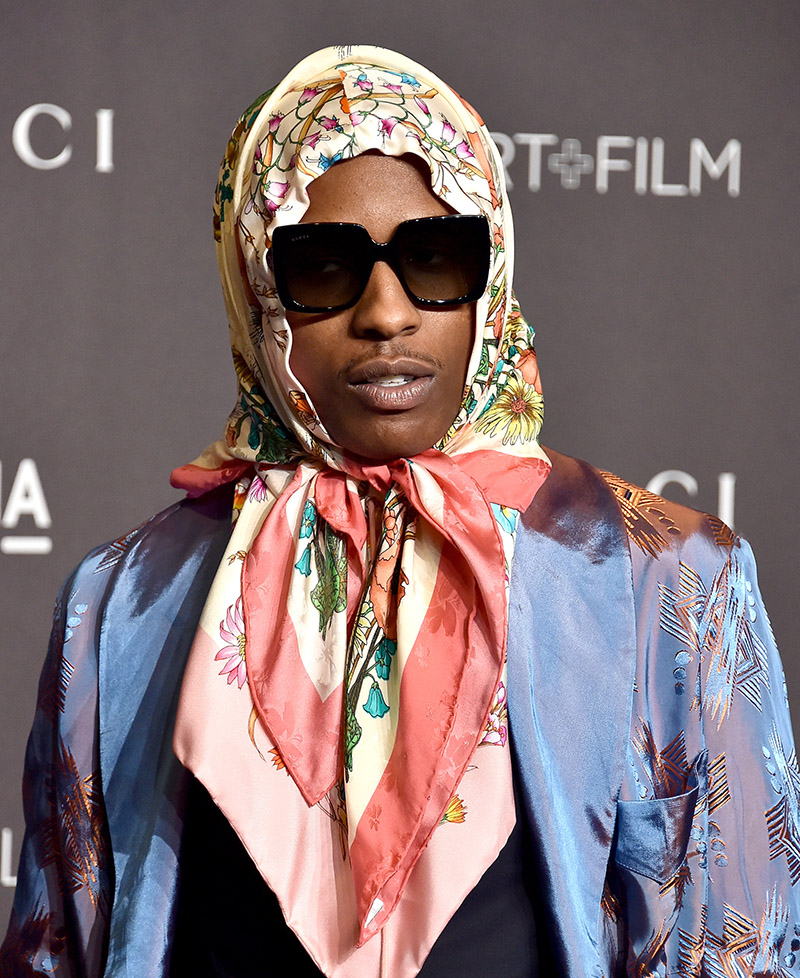 Jilly told The Sun, "He has millions of followers on Instagram so God only knows why he chose to message me."
She added:
"That would be crazy but a lot of women probably agree to stuff like that. He's rich and so people will no doubt come running when he clicks his fingers. I know what he'd have been after if I had flown out there but it was all just a bit of a laugh."
She continued:
"I was shocked to see he's with Rihanna, especially the fact she's pregnant. But nothing happened and it was all pretty lighthearted conversation. I hope they'll be very happy together."
We're not shocked by the flurry of cheating reports. Rihanna seems to be drawn to guys she knows will cheat on her.
Rihanna, 34, seemed distressed when they stepped out to Giorgi Baldi's in Santa Monica to attend her baby shower over the weekend. Her feet and ankles were swollen and she looked depressed. Now we know why.