The Kardashians, Kim, Kourtney, Khloe, Kendall Jenner, and Kris Jenner were loudly booed by fans and the paparazzi as they arrived for their appearance on Jimmy Kimmel Live in Hollywood, Ca. on Wednesday.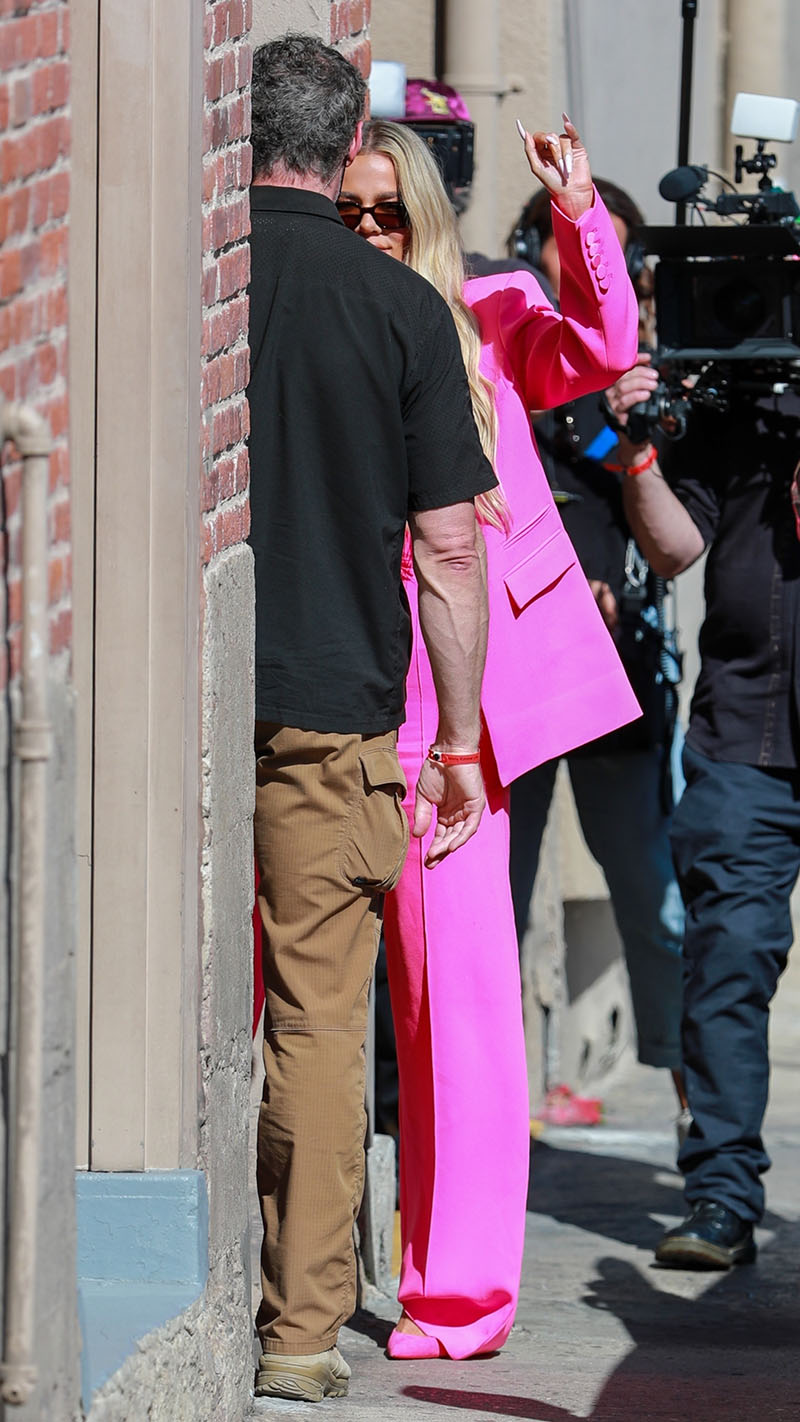 The boos rained down as each Kardashian and Jenner arrived outside the studio. Be warned: there is profanity in the video below.
The Kardashians were there to promote their new reality TV series "The Kardashians."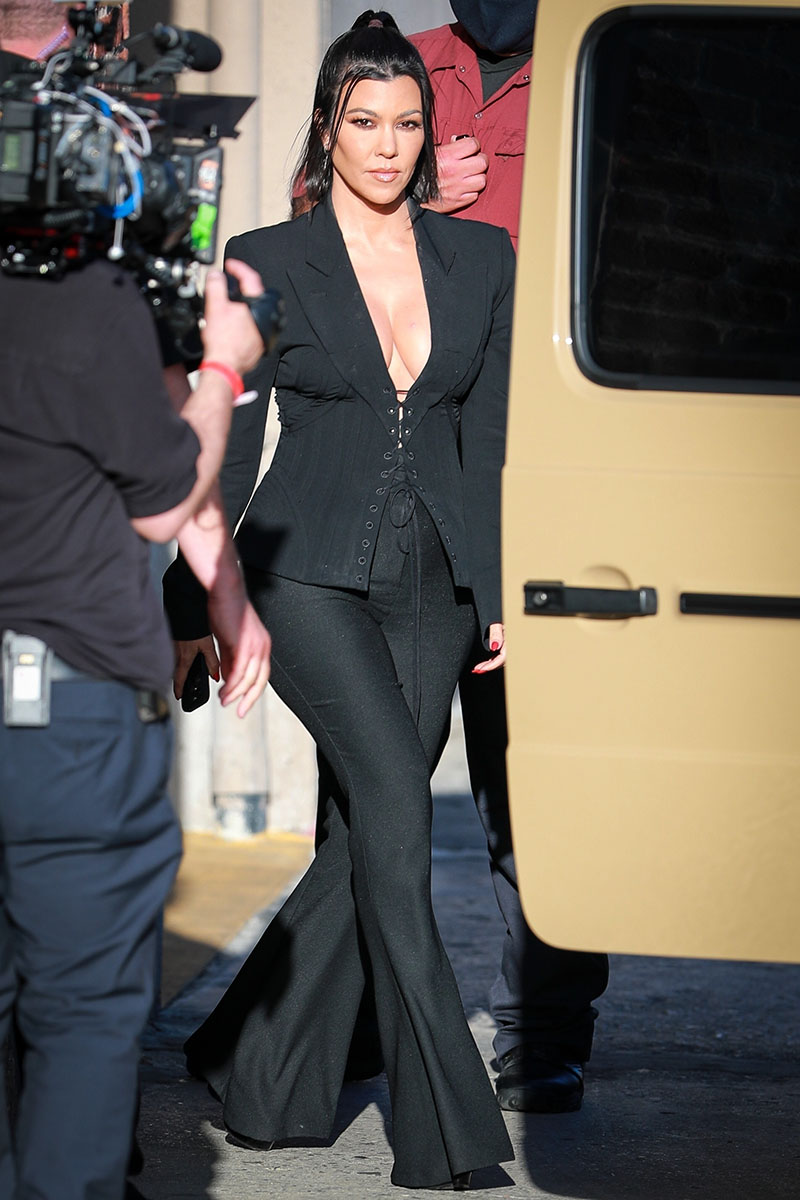 The family signed a new deal with Hulu after their long-running series "Keeping Up with the Kardashians" was canceled due to low ratings and unreasonable demands for more money.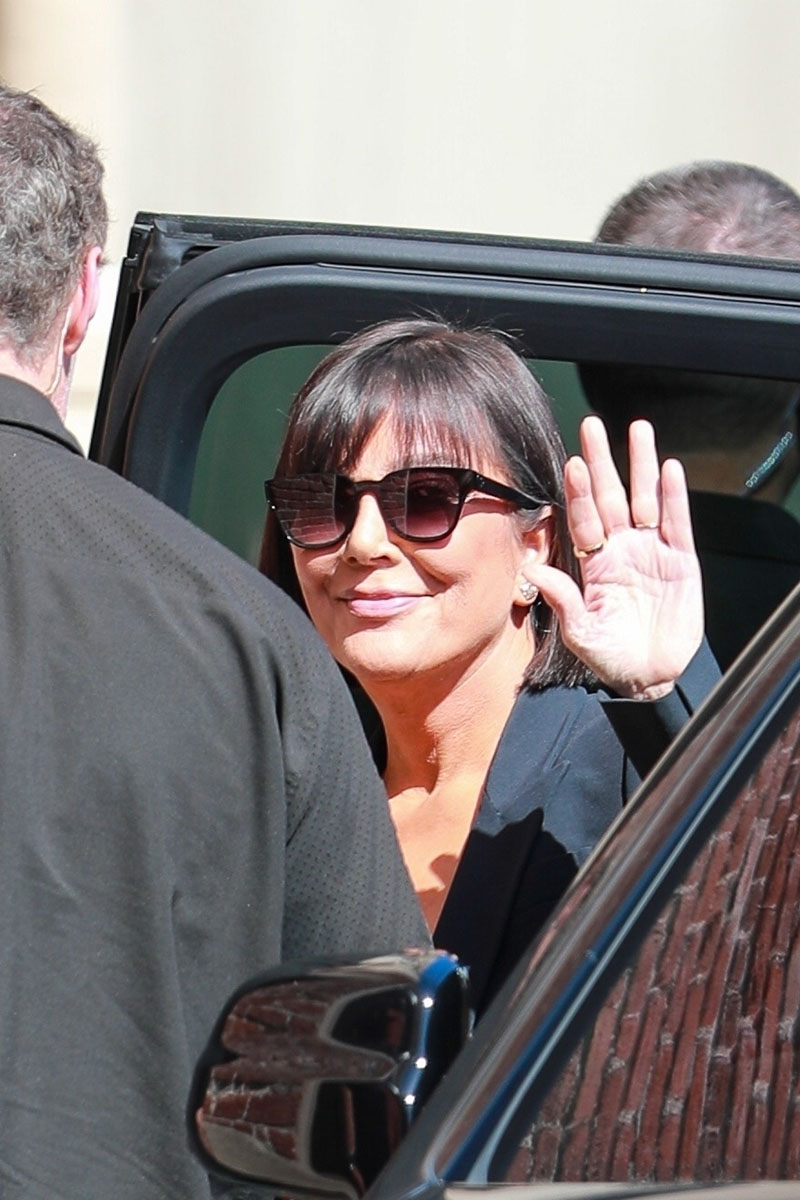 During an appearance on "The Ellen DeGeneres Show", Kris hoped fans would tune in to see more of the same.
"Of course, the minute we start filming, a million things happen," Kris said.
"Kylie's having a baby. Kourtney's dating Travis Barker and then gets engaged. Kim gets 'SNL'. Every single day there was just this drama or something crazy going on or somebody having a baby or somebody getting divorced. It was nutty as usual."
Watch the video below.