A$AP Rocky and Rihanna plan to raise their son to be "open-minded" and to embrace "diversity and versatility".
Rocky and Rihanna welcomed their first child – a baby boy – in Los Angeles on May 13.
The Metrosexual rapper, who has worn dresses and makeup in the past, said he hopes to raise "open-minded children" with pop singer Rihanna.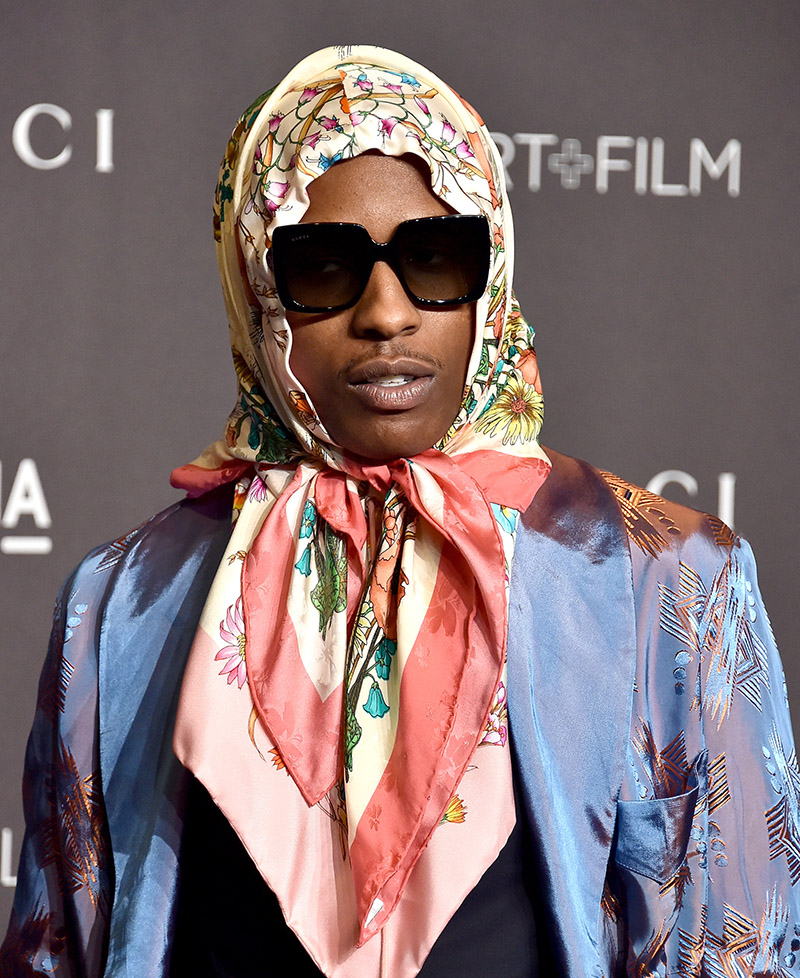 "I hope to raise open-minded children. Not people who discriminate," the 33-year-old rapper told Dazed magazine in an article published Monday.
"And I'm not trying to describe a saint, but realistically, I just want a cool child with cool parents."

RELATED: A$AP Rocky caught cheating again?


Rocky said he wants to raise children who embrace "diversity and versatility". His children won't be influenced by society's gender stereotyping.
"Things like diversity and versatility are important, and they'll be embedded in [our] household," he said.
Rocky has spoken out against rampant gay bashing in hip-hop.
"For instance, one big issue in hip-hop is the gay thing," he told the New York Daily News in an article published in 2013.
He continued:
"It's 2013, and it's a shame that, to this day, that topic still gets people all excited. It's crazy. And it makes me upset that this topic even matters when it comes to hip-hop, because it makes it seem like everybody in hip-hop is small-minded or stupid — and that's not the case."
Rocky added:
"We've got people like Jay Z. We've got people like Kanye [West]. We've got people like me. We're all prime examples of people who don't think like that."
The rapper and the Fenty Beauty mogul, who began dating in 2020, announced her first pregnancy in January.
Rocky said the couple plans to have more children and they will raise their family in Rihanna's native Barbados.