Da Brat praised Ray J for saying straight men should support their LGBT+ brothers during Pride Month.
The "One Wish" singer/actor said straight men should show more love for their gay brothers.

RELATED: Ray J: 'Straight dudes need to show more love to gay dudes'

Homophobia in the Black community has been linked to psychological fear of sexuality in response to a history of exploitation by slave masters.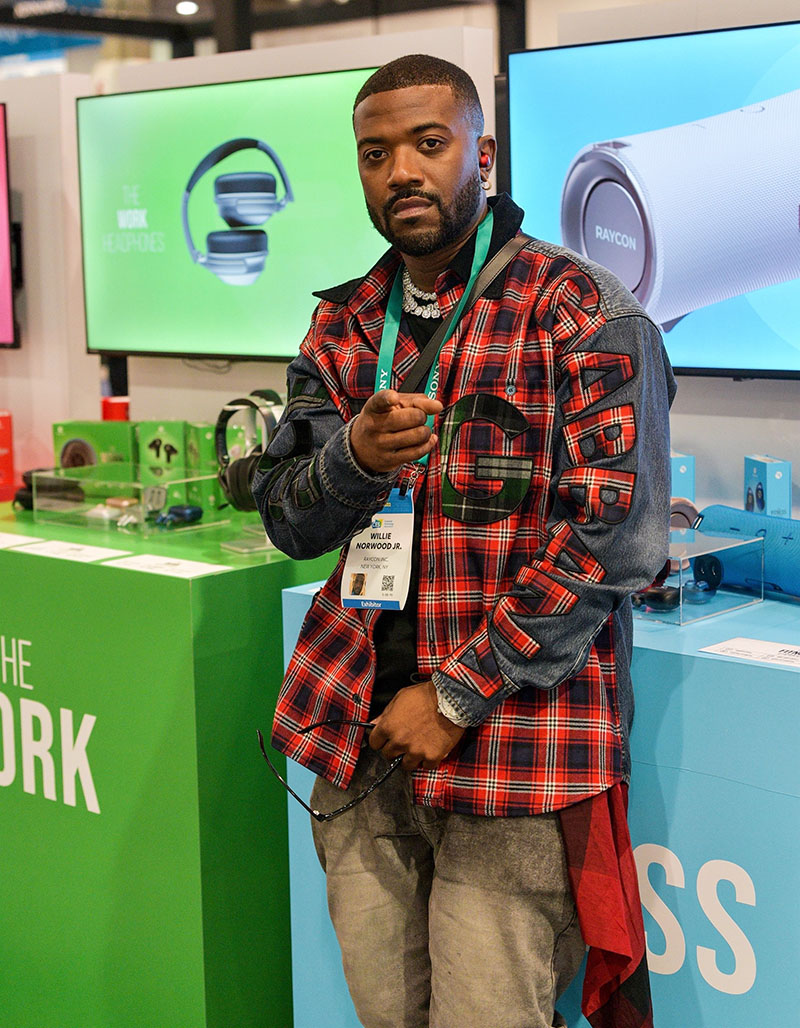 In a video on his Instagram Stories, Ray J said, "It's Gay Pride Month. Shout out to all my gay ni**as. Shout out to everybody in the LGBT community. I told my ni**as that it need to be more straight ni**as giving love to the gay ni**as… I got a lot of gay friends and I got a lot of real ni**as that's gay and we make a lot of money together, but it ain't just about the money."
TMZ caught up with Da Brat and her wife Judy Dupart and asked them to comment on Ray J's statements.
"I think when Ray J's passionate about something he speaks on it and I'm not mad at him," said Da Brat. "I kinda appreciate him for speaking out and saying how he feels. Shout out everybody, you shouldn't discriminate. If somebody you know and love is gay and they're doing something great, shout 'em out and give 'em their flowers, too."
Da Brat said Ray J may not be the right messenger to affect change in the Black community.
"Maybe if Snoop said it," she said of Ray J's blood cousin. "Snoop has more people of different genres and people all over the world know Snoop, but it may affect some change in people that respect Ray J. But, you know, I think a lot of the OG's out here would respect somebody else saying it, too, but I think it definitely helps."
Da Brat, 48, denied her lesbian preference for decades before finally coming out a few years ago.