Ray J is showing his full support to the gay community during Gay Pride Month.
The "One Wish" singer/actor says straight men should show more love for their gay brothers, particularly during Gay Pride Month.
In a video on his Instagram Stories, Ray J said, "It's Gay Pride Month. Shout out to all my gay ni**as. Shout out to everybody in the LGBT community. I told my ni**as that it need to be more straight ni**as giving love to the gay ni**as… I got a lot of gay friends and I got a lot of real ni**as that's gay and we make a lot of money together, but it ain't just about the money."
#RayJ shows his support for #pridemonth and encourages straight men to be more supportive of gay men. pic.twitter.com/TcXJUnyhrl

— No Jumper (@nojumper) June 6, 2022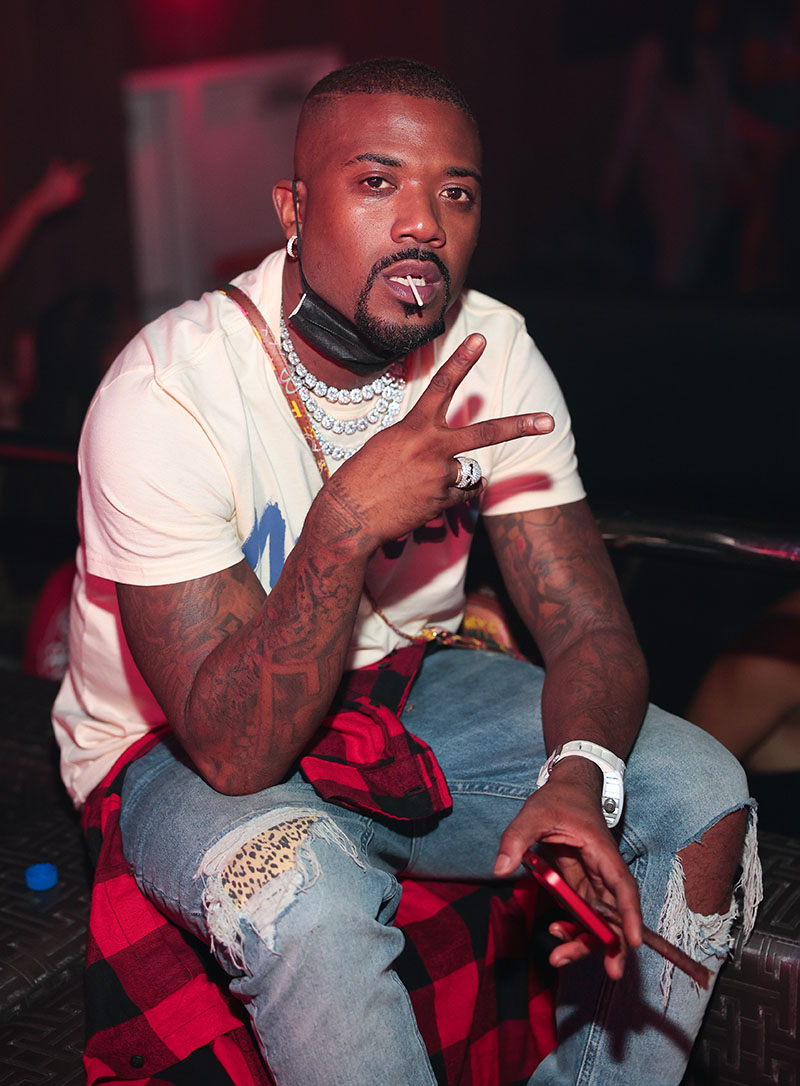 Ray J's message was well received on Twitter.
Ray j for the WIN? Straight men who are comfortable and secure in his shit is not afraid to befriend or show love to a gay guy we are some of the coolest guys and give great advice lol I have a few straight homies and it's not a issue at all a mutual respect for each other ??

— Gay.Homie.From.Memphis? (@Gay_Homie_) June 6, 2022
Honestly this is how it should be just respect each other man..

— PoppaBean (@Seeds_Gardens) June 6, 2022
It's okay Ray j, if ur gay u gay????

— matt plamondon (@XxVo0d0oxX) June 6, 2022
Ray J is best known for his adult video with Kim Kardashian that launched both of their careers.