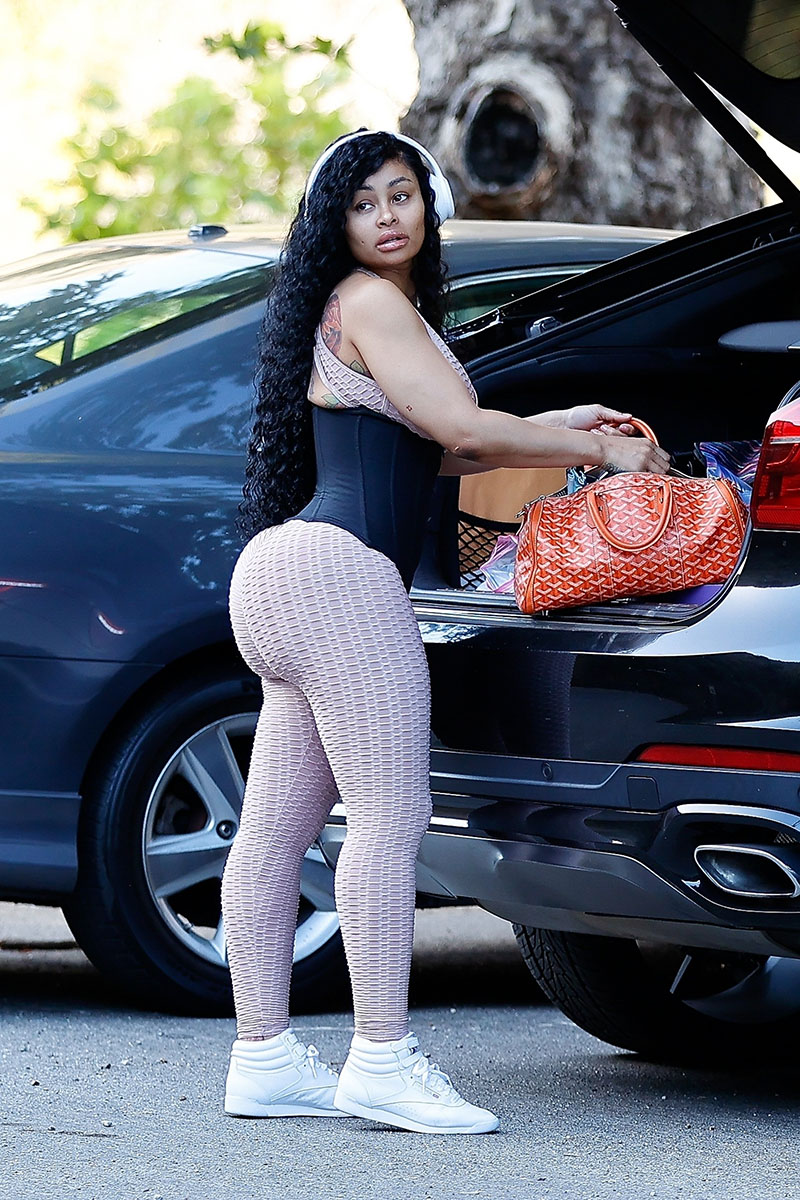 Rob Kardashian says Blac Chyna is trying to back out of a deal to settle their revenge porn lawsuit.
In a new court filing obtained by TMZ, Rob's attorneys says his ex agreed to drop her lawsuit against him for leaking her nude pics – if he helped get her dropped from a separate lawsuit.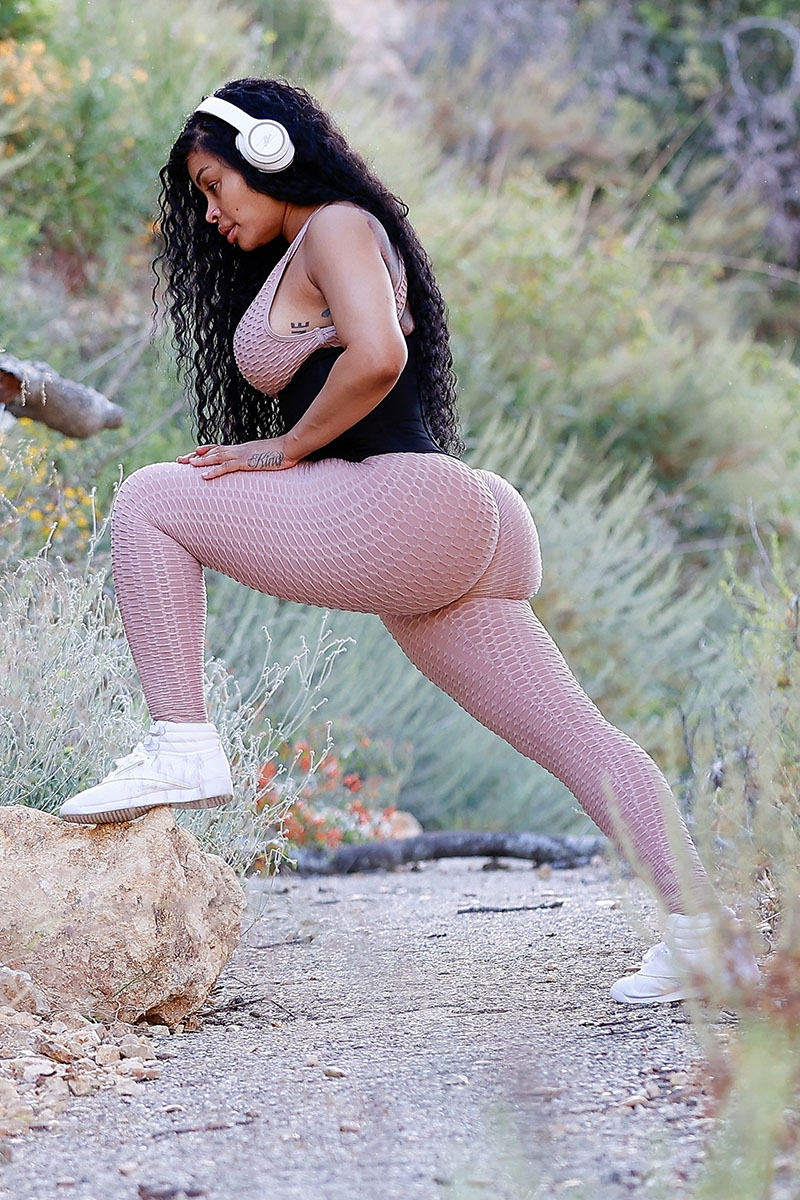 Chyna, 34, is pictured working out for her celebrity boxing match against Instagram model Alysia Magen on June 11.
As TMZ reported, one of Blac Chyna's exes, Pilot Jones, filed a lawsuit against Chyna and Rob, claiming they outed him as bisexual, thereby exposing him to public threats and ridicule.
According to TMZ, Rob says he accepted that deal last month, but now Chyna's trying to get out of it by not dropping her lawsuit against him.
Rob says Chyna is threatening to go forward with a trial in the revenge porn case.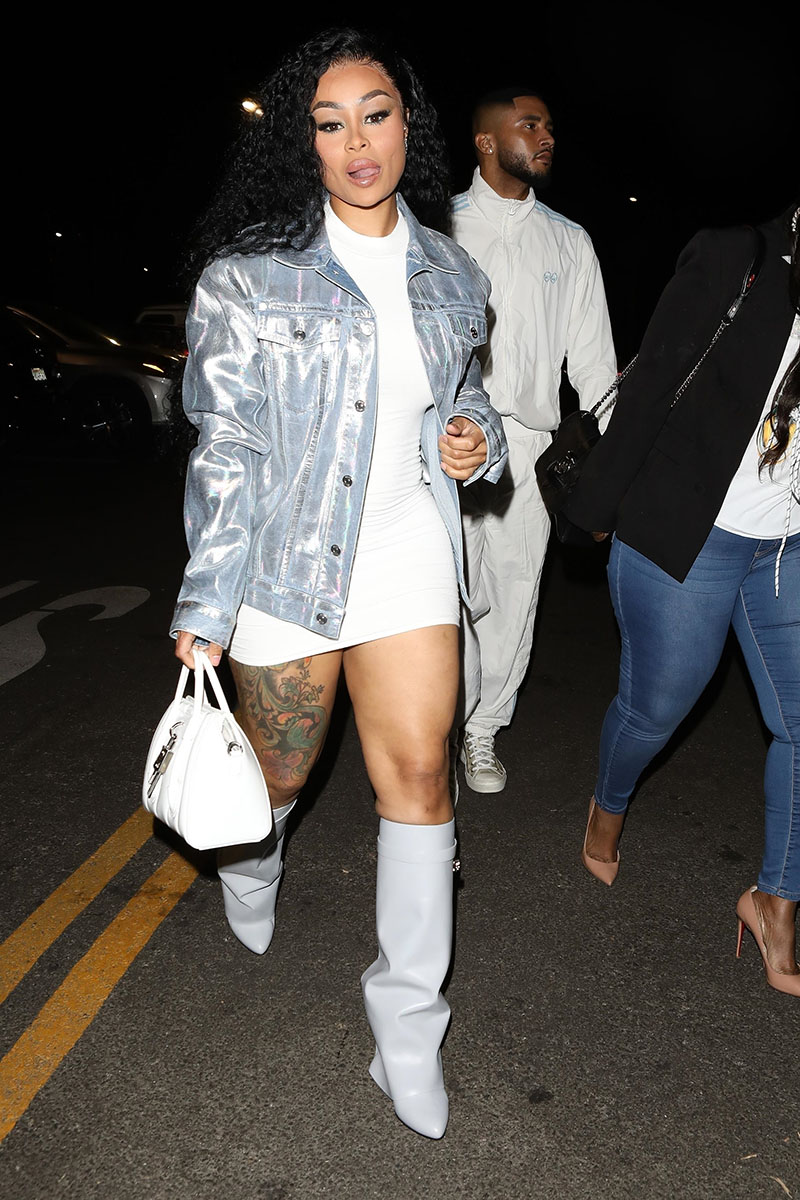 Rob wants Chyna to stick to her deal to drop the lawsuit altogether. He's asking a judge to force Blac Chyna to keep her part of the bargain.
Rob is desperate to avoid another public trial, like the recent highly publicized trial over their reality show getting canceled.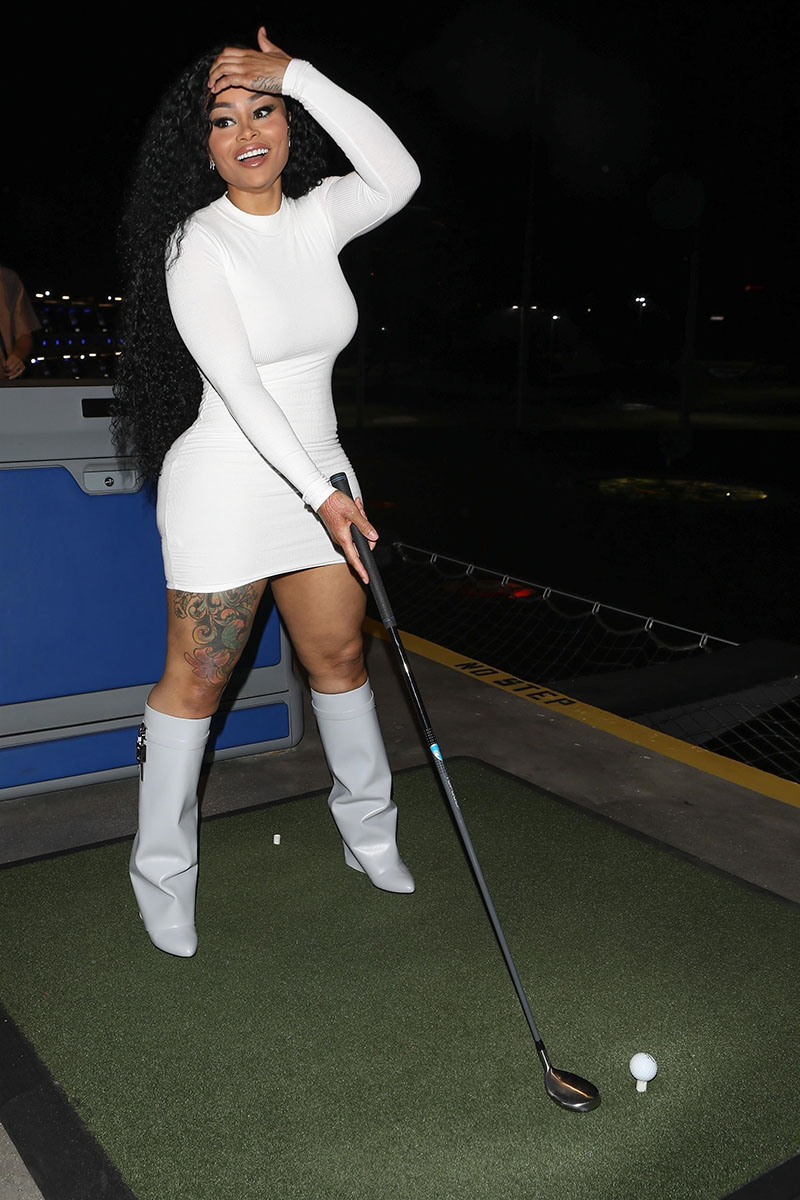 Chyna lost her $100 million lawsuit when a jury sided with Rob's mother, Kris Jenner, and his siblings, Kim, Khloe and Kourtney.
Rob filed a motion for an emergency hearing. The judge has yet to rule on Rob's request.