Herschel Walker went on the defensive to control the damage to his public image after he admitted being a father of four out-of-wedlock children.
Walker was a trending topic on Twitter on Friday after he admitted he was the father of a 13-year-old boy and an adult daughter.
During an appearance at the Faith and Freedom Coalition conference in Nashville, Tennessee, on Saturday, Walker said "I've never denied any of my kids. I love them more than I love anything."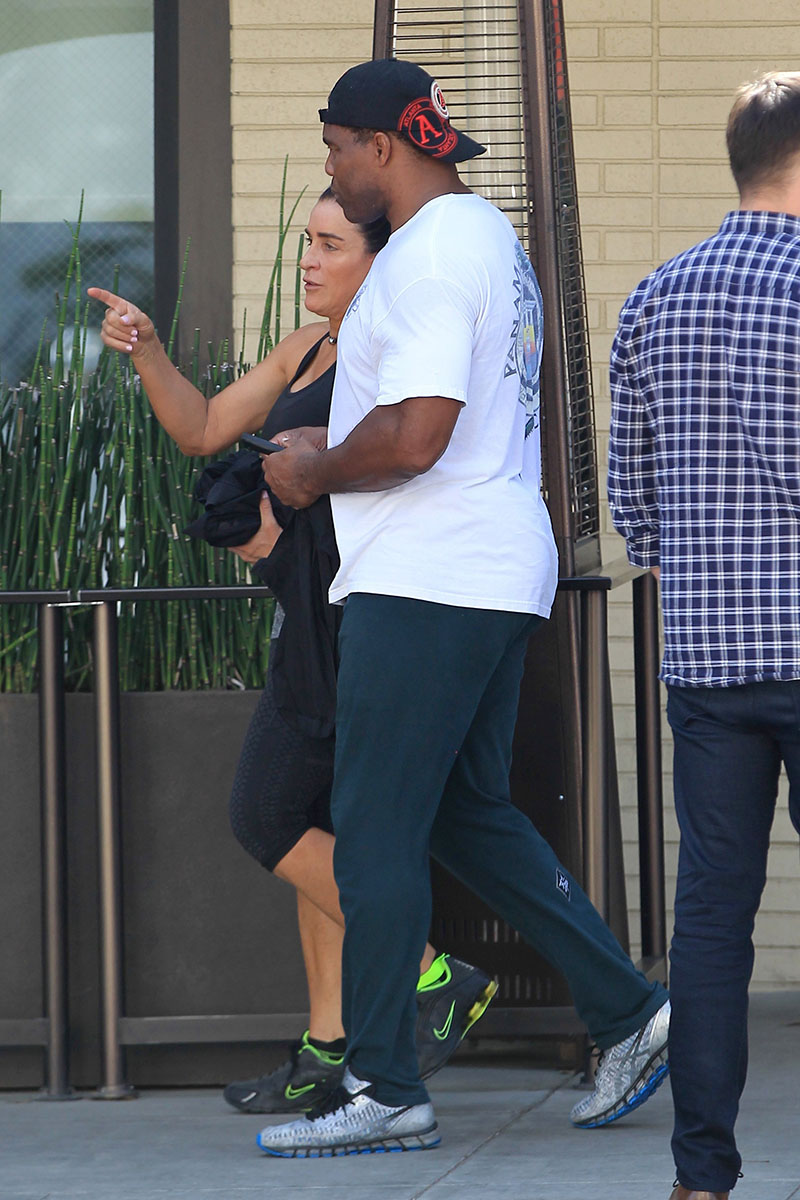 Last week, Walker, 60, who is campaigning for the US Senate, admitted he fathered a 10-year-old boy after The Daily Beast published an article about the child.
Herschel acknowledged that he is not in his 10-year-old son's life.
Walker has publicly claimed his 22-year-old son Christian Walker, but the public was unaware of his other three children.
Christian Walker (right) also trended on social media over the weekend.
Twitter users tagged Christian in the comments of a video he made telling deadbeats dads, "Get home! Raise your kids! Kids need a man in the home raising them."
The perfect video for father day ? pic.twitter.com/37aK4zOkBp

— it's the freedom for me (@BrunchBewtBlack) May 30, 2022
Herschel Walker routinely lectured Black men about not being fathers to their children. He softened his message after entering the US Senate race.
"I want all African Americans out there to know, even though you may leave the mom, don't leave the child," he said in an interview last month with Atlanta rapper Killer Mike.
On Saturday, he said, "I knew what I signed up for when I got into this [Senate race] and they don't realize that."
He then invoked a biblical scripture: "I need to let them know that no weapon formed against me shall ever prosper."