Tesla CEO Elon Musk has called off his $44 billion deal to buy Twitter. Musk reportedly terminated the deal after Twitter executives refused to provide information on the true number of spam bots and spam accounts on the platform.
Twitter claims 1 million spam accounts are deleted per day, but Musk believes that Twitter dramatically misrepresented the number of spam accounts on the site. He also said Twitter didn't provide him with the relevant business information he requested.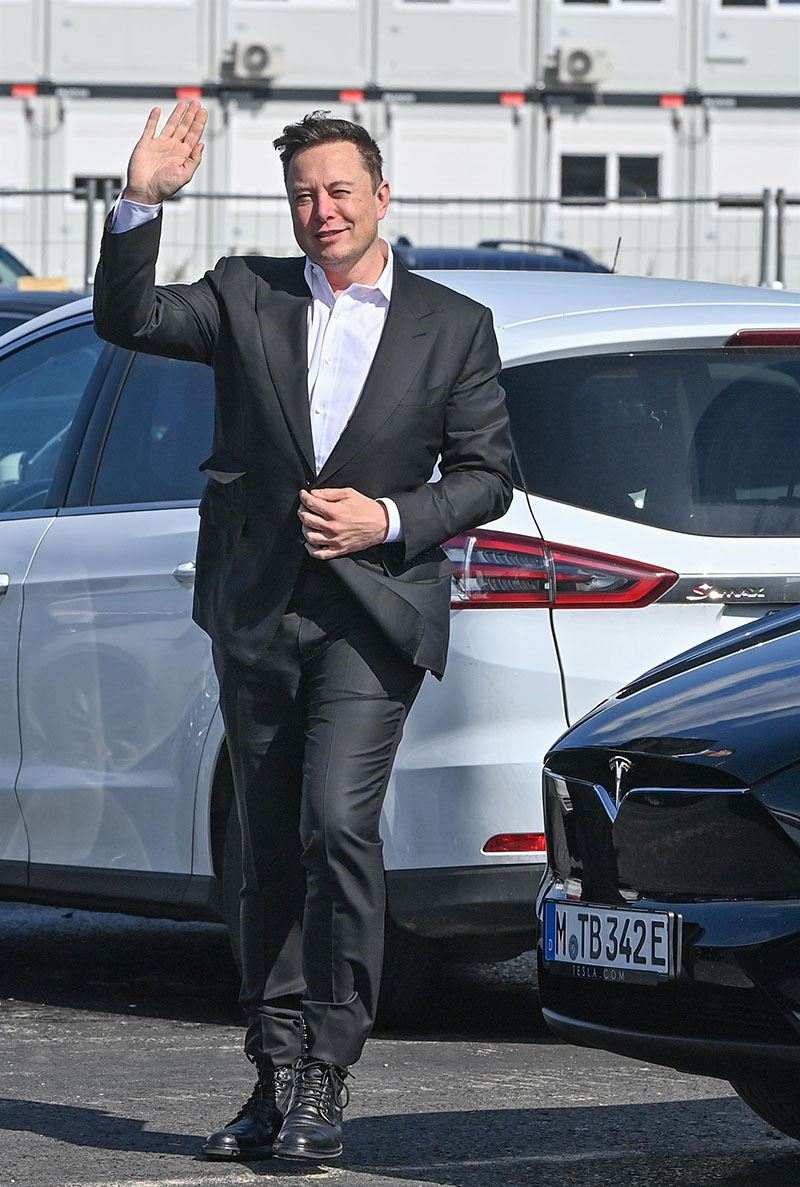 Musk announced his plan to buy Twitter in April after he joined the board of directors. Musk became Twitter's largest shareholder when he bought a $3 billion stake (9.2% of Twitter stock) in the company.
Musk vowed to make changes to the site, which angered liberal employees and Democrats who use the platform as a campaign tool for the Democratic party.
Trump supporters called for Musk to bring back former President Donald Trump who was banned from Twitter in 2020. However, Trump said he wasn't interested since he has his own social media platform.
Some Twitter employees walked off the job rather than work under Musk.