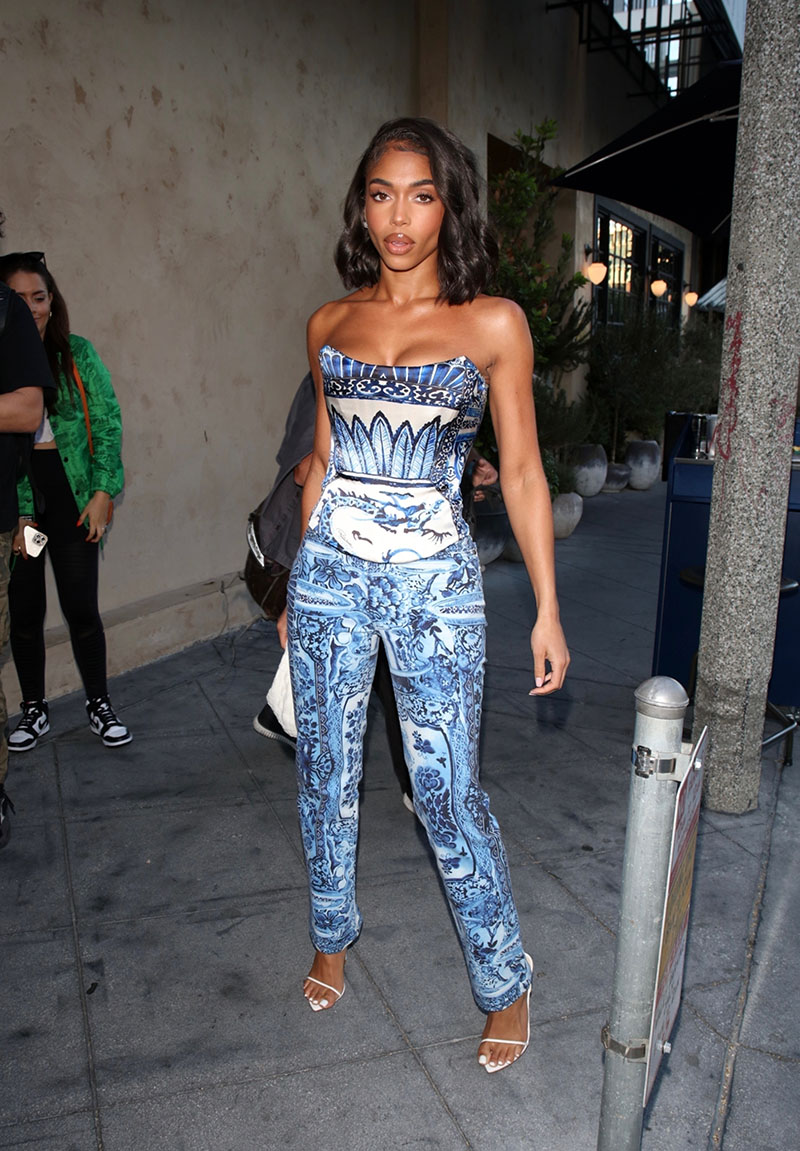 Lori Harvey is no longer an Instagram model. She is officially a paid model after signing a contract with IMG Models and WME, Women's Wear Daily reports.
Harvey is pictured wearing Roberto Cavalli at Bella Hadid's Kin launch party held at the Fleur Room in West Hollywood on June 25.
The modeling agency will get to work building Harvey's portfolio in fashion editorial work and advertising, as well as endorsements in beauty and lifestyle, WME reported.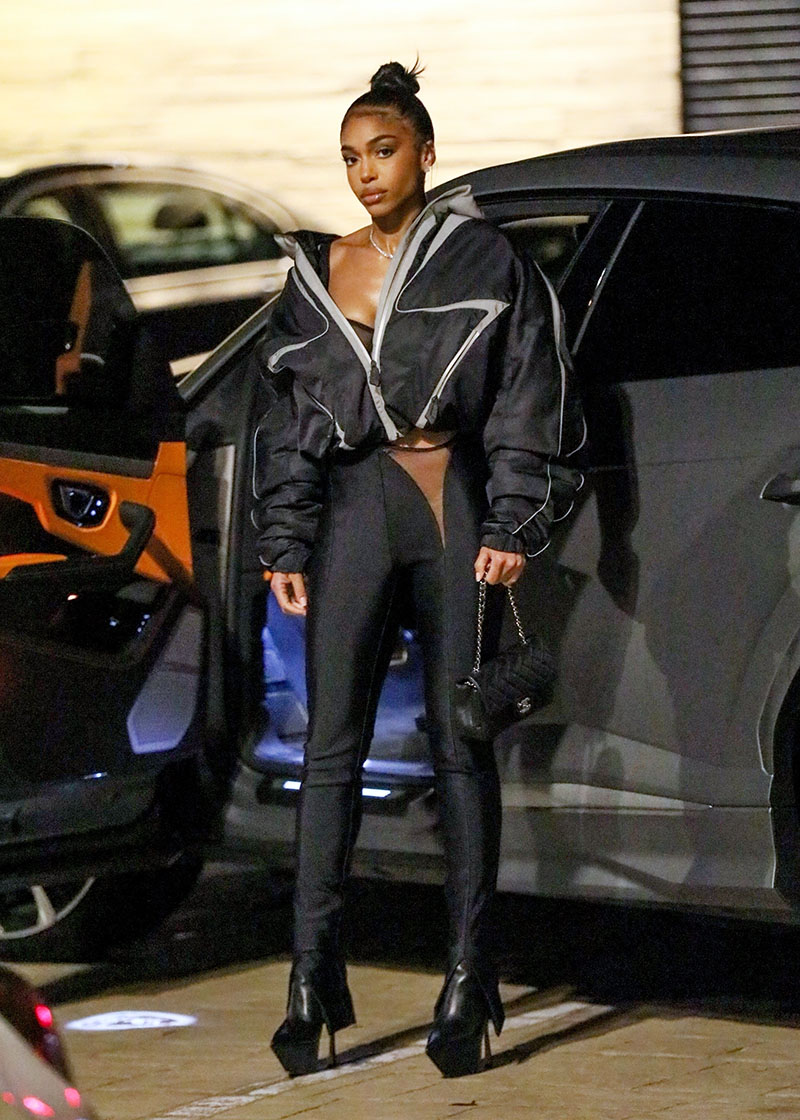 She won't actually walk fashion runways, since she doesn't meet the height requirement.
At WME, the focus will be on her business across "television, digital content, acting, producing and beyond," according to the company.
"It's a dream to work with IMG Models and WME," Harvey told WWD in an exclusive statement. "I'm so excited for what this next chapter holds and am looking forward to expanding my business ventures across fashion, TV, film and entertainment."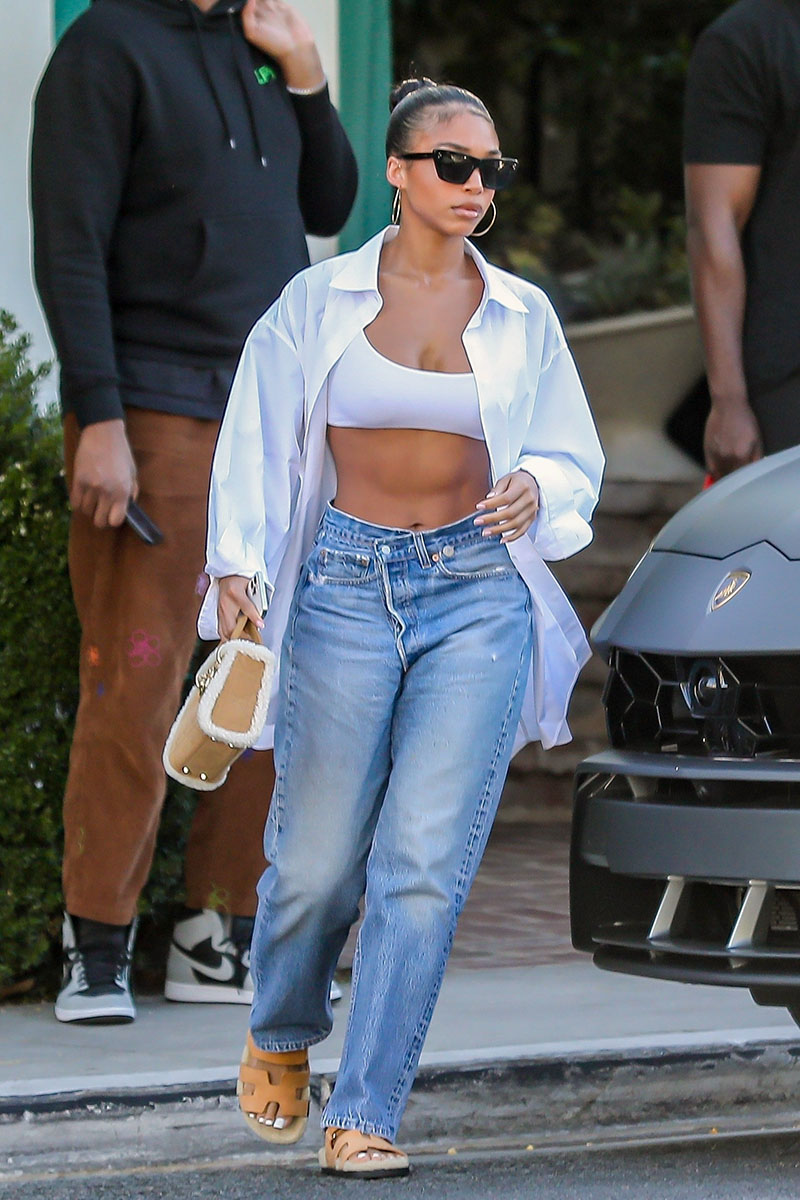 Harvey is best known for her colorful dating history that includes relationships with rap mogul Sean "Puffy" Combs, rapper Future Hendrix and A-list actor Michael B. Jordan.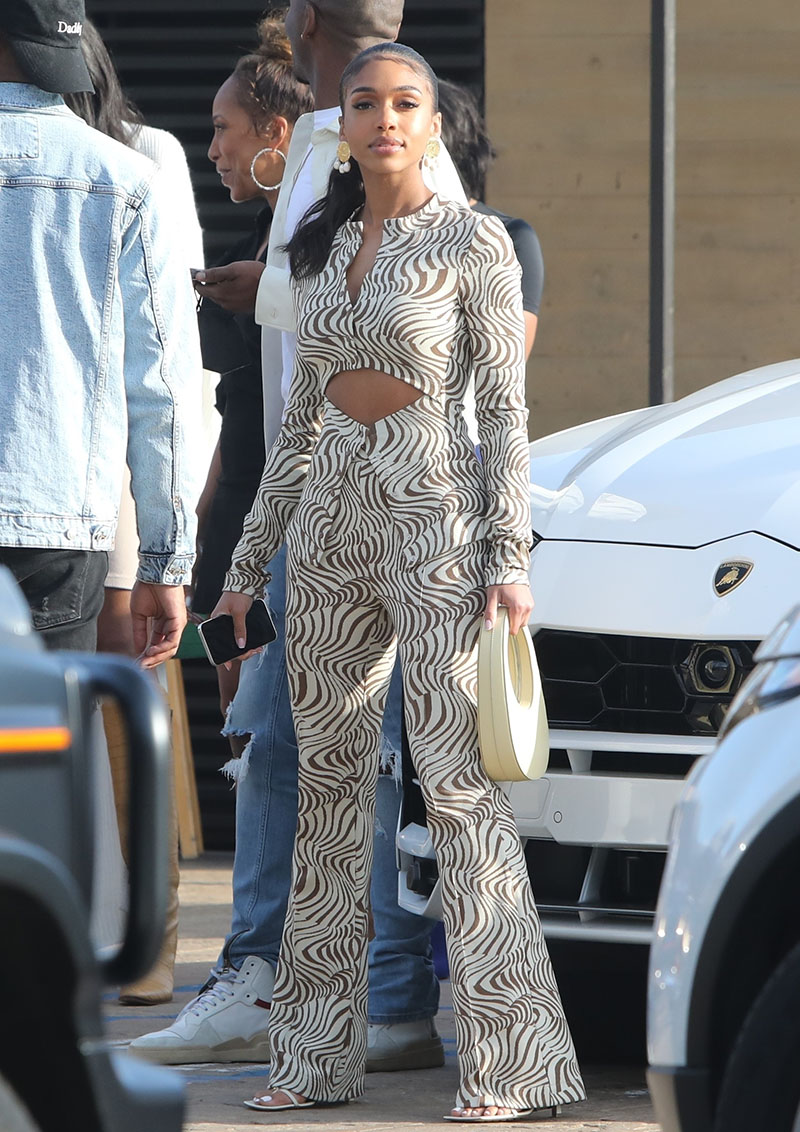 The 25-year-old Atlanta native is the daughter of Marjorie Harvey and the adoptive daughter of comedian Steve Harvey. She resides in Los Angeles.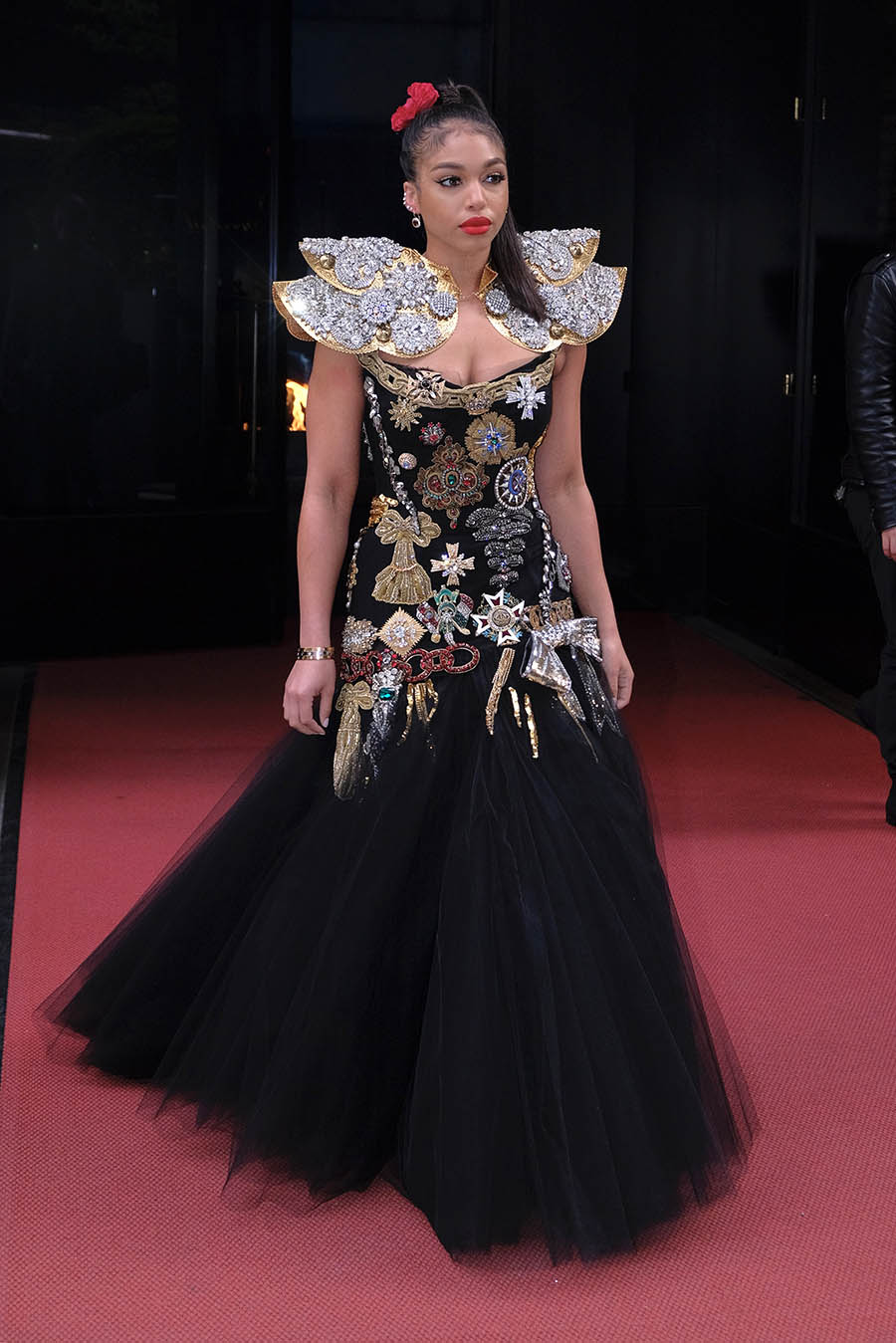 At IMG Models, Harvey joins a roster of clients that include Gigi and Bella Hadid, and Hailey Bieber, among other notables.
On the entertainment side, WME represents Selena Gomez, Gal Gadot, Dwayne Johnson, Chrissy Teigen, Shay Mitchell, Charlize Theron, Eva Longoria and Ryan Reynolds, according to WMD.