Nick Cannon's children may be friends, but the father of 13 says not all of their mothers get along.
The "Wild 'N Out" host rapped about his baby mama drama during an appearance on Power 106 FM, saying, "But what is a ring but really a band? I got you for life, and I'll always be there. All of my children will always be friends, even if their mamas not in agreeance."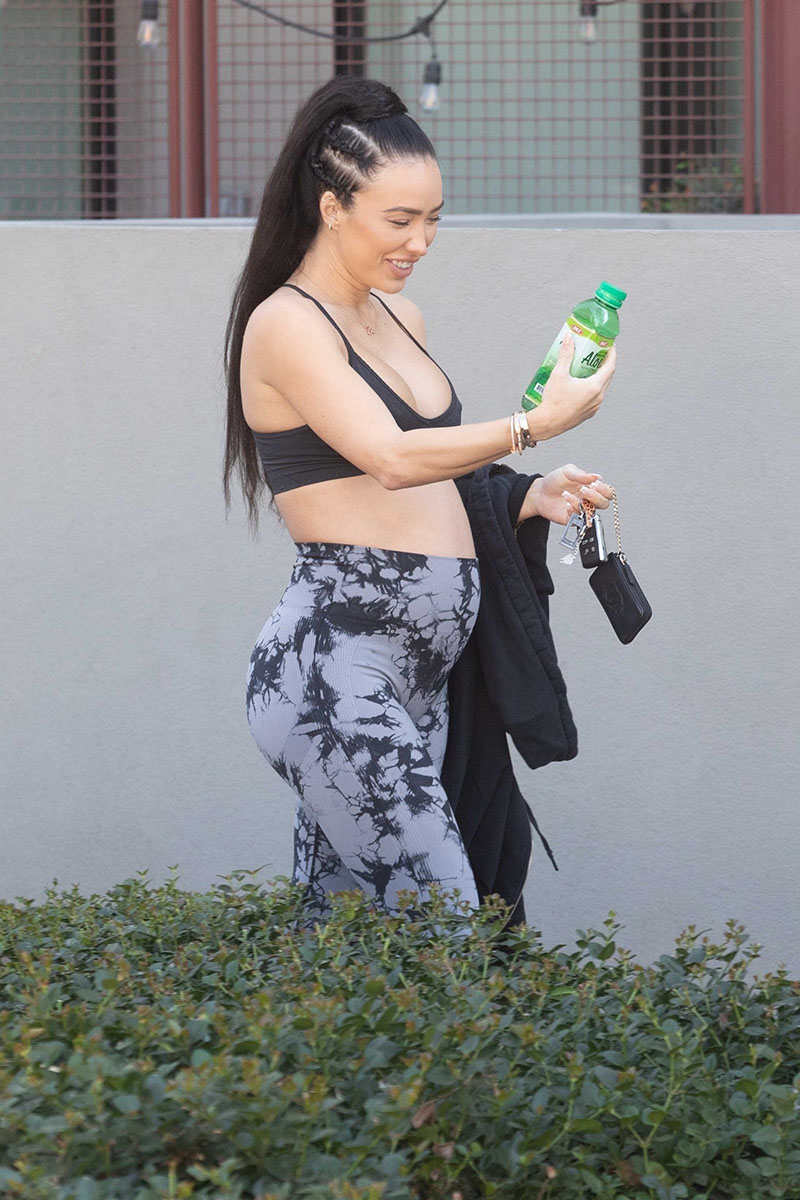 The proud dad is expecting his eighth child with Instagram model Bre Tiesi. Five more women have stepped up to say they are carrying his unborn children.
Cannon, 41, posted the video on Instagram with the caption, "A message to all of my kids."
Alyssa Scott shared the video clip on her Instagram Story with a mindblown emoji. Scott and Cannon's 5-month-old son Zen died from brain cancer in December.
Abby De La Rosa, who shares 1-year-old twins Zion and Zillion Heir with Cannon, says she is "cool" with him having "many" kids.
"Children are a blessing in whatever capacity that may be," she told her Instagram followers in a Live on Tuesday.
The 28-year-old DJ, who is expecting Cannon's 9th child, said she is "not looking for anyone to understand or agree" with her modern family.
Bre Tiesi, 31, agreed, telling the "Know for Sure" podcast co-hosts that she is not in "a cult" and that the moms are "respectful" to each other.
"This is just us," Tiesi said. "What you do outside of that is what you do outside of that. Everything is respectful. Everything is honest."