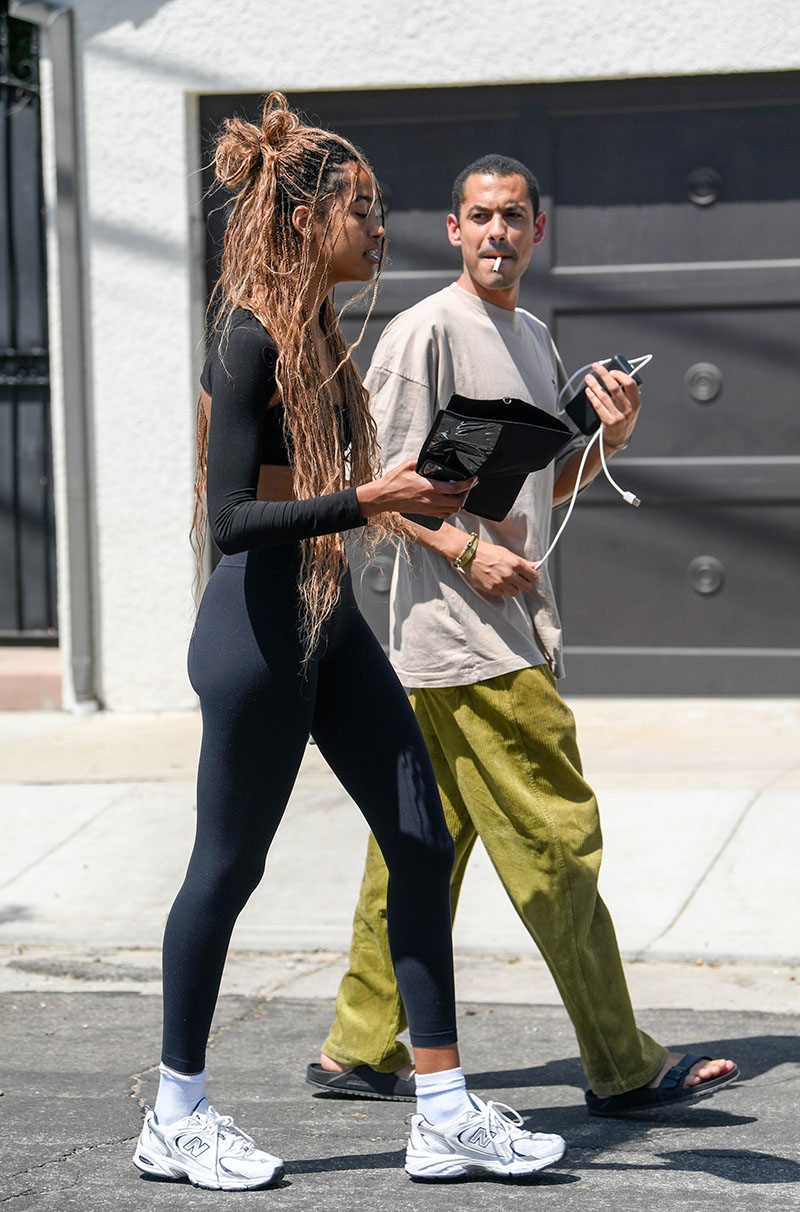 Malia Obama was spotted out & about with a male friend who bares a striking resemblance to her father, former president Barack Obama.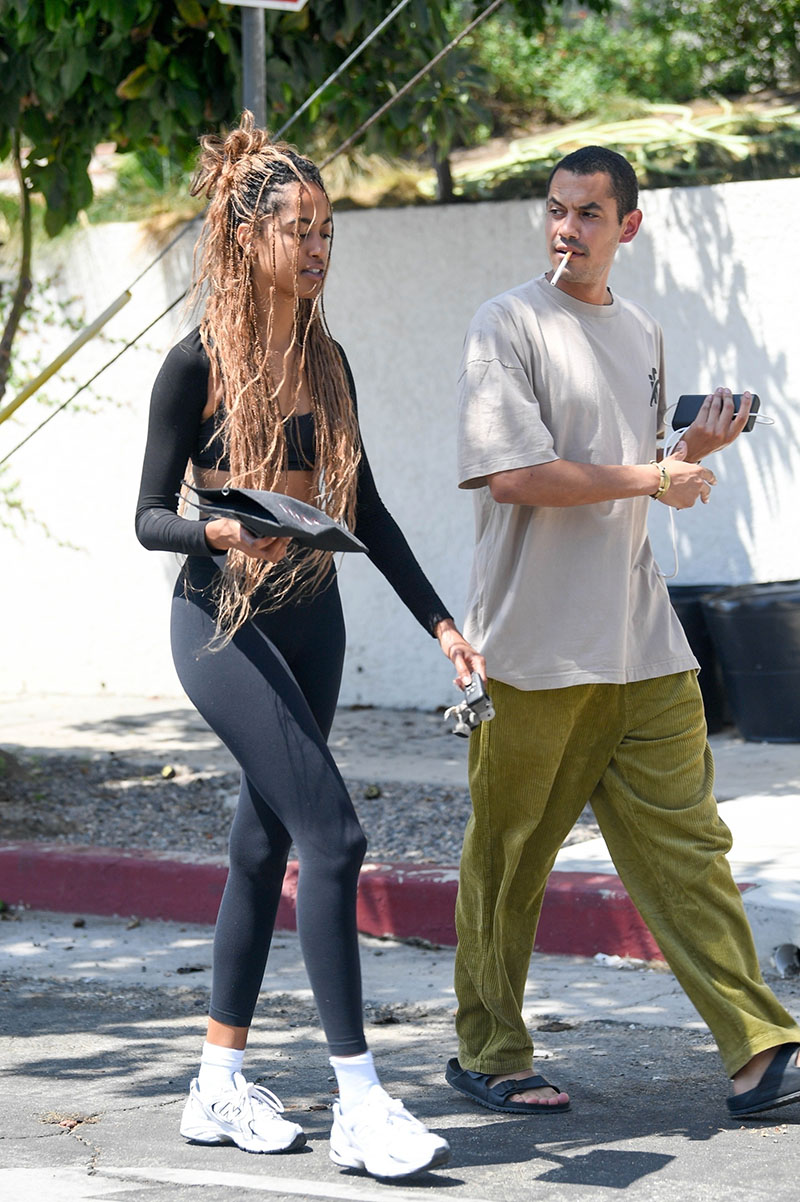 Malia was dressed casually in black leggings and a crop top while out for lunch with a younger version of Obama on Tuesday. The mystery guy even smokes menthol cigarettes like Barack.
The pair stopped by Sqirl in the Silver Lake neighborhood of Los Angeles, and left together in her car.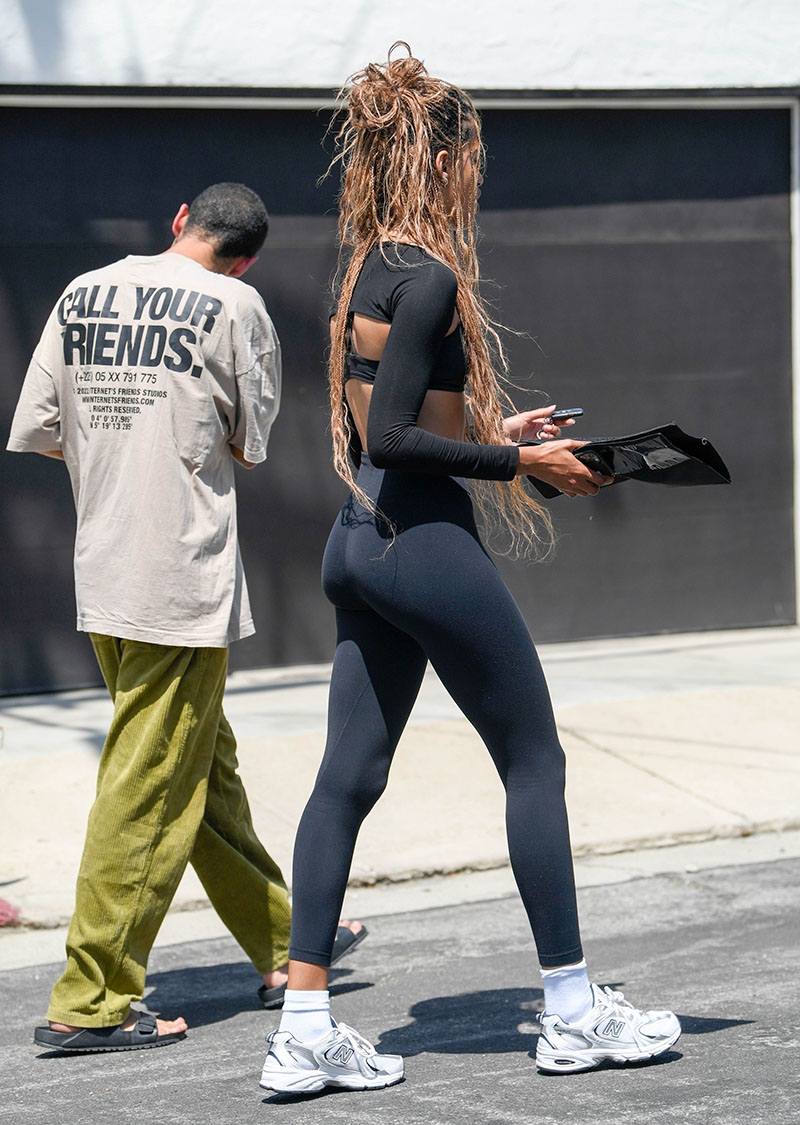 According to the website, Squirl specializes in thick slabs of brioche toast, homemade jams, rice bowls, and other organic food.
Malia's relationship with Rory Farquharson is unclear since she moved to Hollywood. Malia and Rory, both 24, met in 2017 when the two were students at Harvard University. She graduated from Harvard last year. Rory reportedly studied law in England.
Rory spent a lot of time with Malia and her parents, Barack and Michelle Obama, during the pandemic.
Meanwhile, Malia's sister, Sasha, 21, is dating the son of actor Clifton Powell.