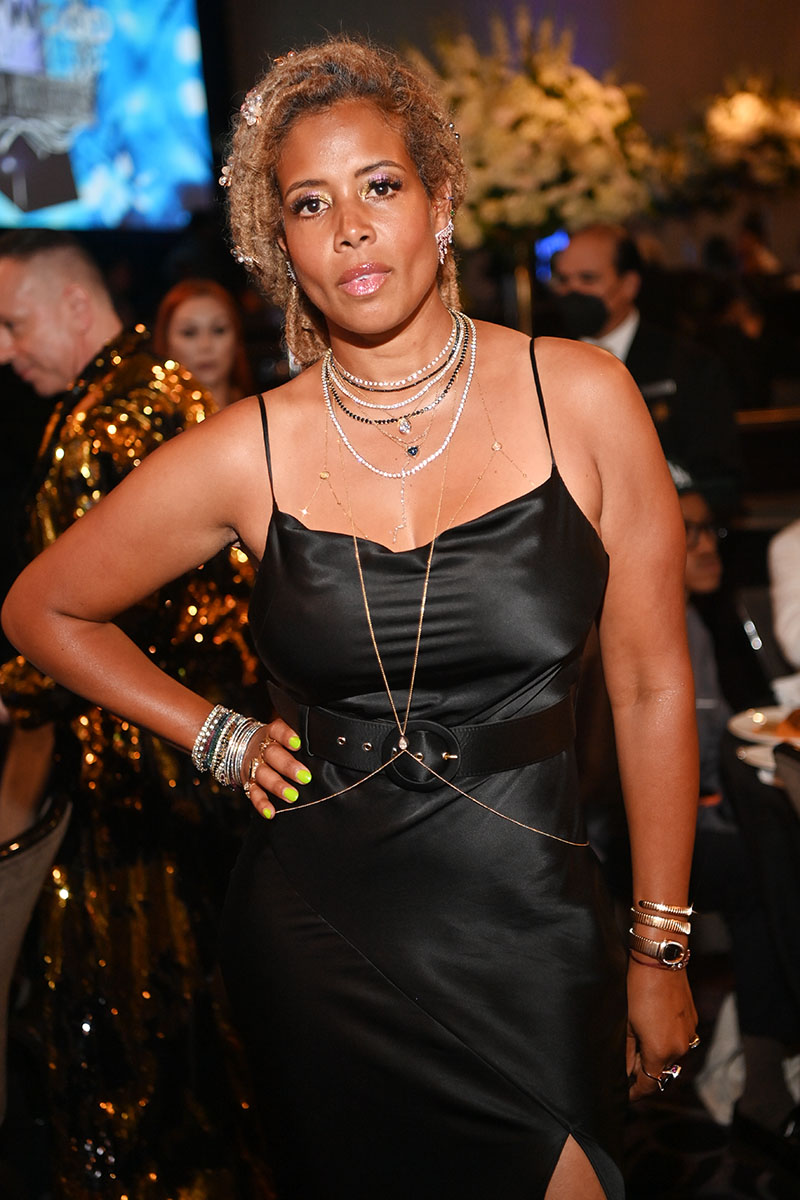 Kelis is on a roll. The "Milkshake" singer continues to drag Beyonce for sampling her record without having the common decency to call her first.
Kelis doesn't own her masters or songwriting credits to her single "Get Along With You," which The Neptunes produced for her 1999 debut album.
Beyonce sampled "Get Along With You" on her track "Energy" off her new album, Renaissance which dropped today, July 29.
Kelis addressed the issue on social media before dropping a video to clarify her comments.
"The issue is that not only are we female artists… there's not that many of us, right?" said Kelis. "We've met each other, we know each other, we have mutual friends. It's not hard, she can contact, right?"
She continued: "It's just common decency, right, it's common decency. Especially because… I know what I own and what I don't own… People are swindled out of rights. It happens all the time."
Kelis said it was "stupid and disrespectful" for Beyonce to sample her song without asking her first. She said her issue is with songwriter/producer Pharrell Williams whom she fell out with in the past.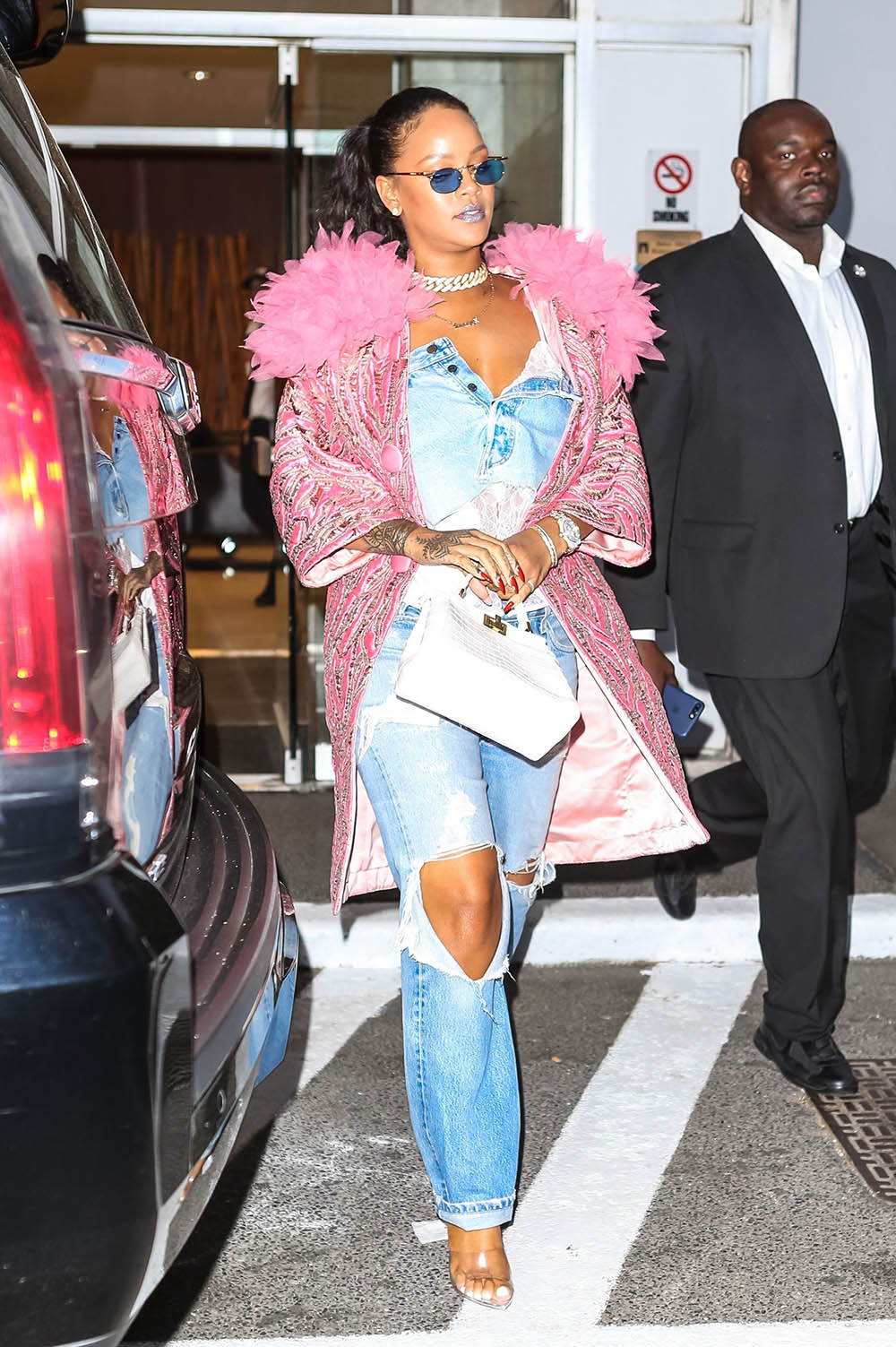 Kelis also threw a subtle diss at singer Rihanna for copying her style.
"I feel like Rihanna rode a wave created by Kelis," a fan wrote in Kelis's comments. To which the singer responded, "Let's not open that Pandora's box today lol one step at a time friend."
Kelis response to Beyoncé ?

THE GIRLS ARE FIGHTING!! pic.twitter.com/MfjD6sdolm

— ? (@DiaryOfKeysus) July 28, 2022