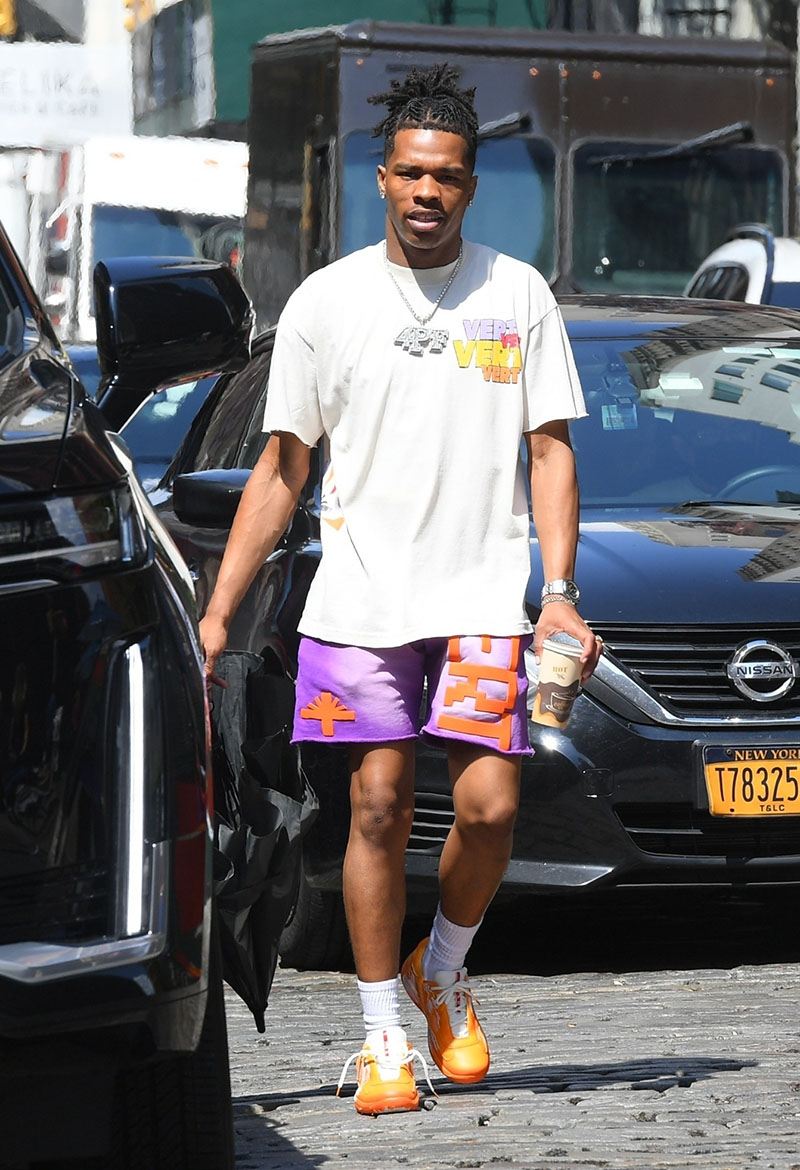 Are you under 21, and looking for a job in Atlanta? Drill rapper Lil Baby has partnered with business owner Lemont Bradley to hire 100 young people under 21 to work in his Clutch restaurant, Auto Spa Bistro, and Eco Car Spa car wash.
Bradley is looking to hire young people for his various businesses throughout the Atlanta area.
"We are looking to give out 100 jobs to teenagers and young adults in the metro Atlanta area," Bradley said. "With the crime rate surrounding scams, robbery, and even murder being so high, we are looking to provide a positive outlet and revenue stream to those who are looking for an income."
Lil Baby has a strong fanbase of directionless teenagers in Atlanta who support his drill music.
Caribbean-American Clutch restaurants are looking for bartenders, bar backs, waiters, line cooks, dishwashers, and promoters for night events, Bradley said.
Bradley's car spas need car washers, window tinters, and front desk positions.
Lil Baby and Bradley plan to collaborate again on opening a lawn care business in fall 2022.
"We are so excited about this initiative," Lil Baby said. "Of course, we are looking forward to helping boost the city's economy, but we are really focused on lowering the city's crime rate."
Lil Baby is doing good in the hood, but sources say the rapper's alleged 4PF (4 pockets full) gang may be on DA Fani Willis' short list of RICO gang indictments.