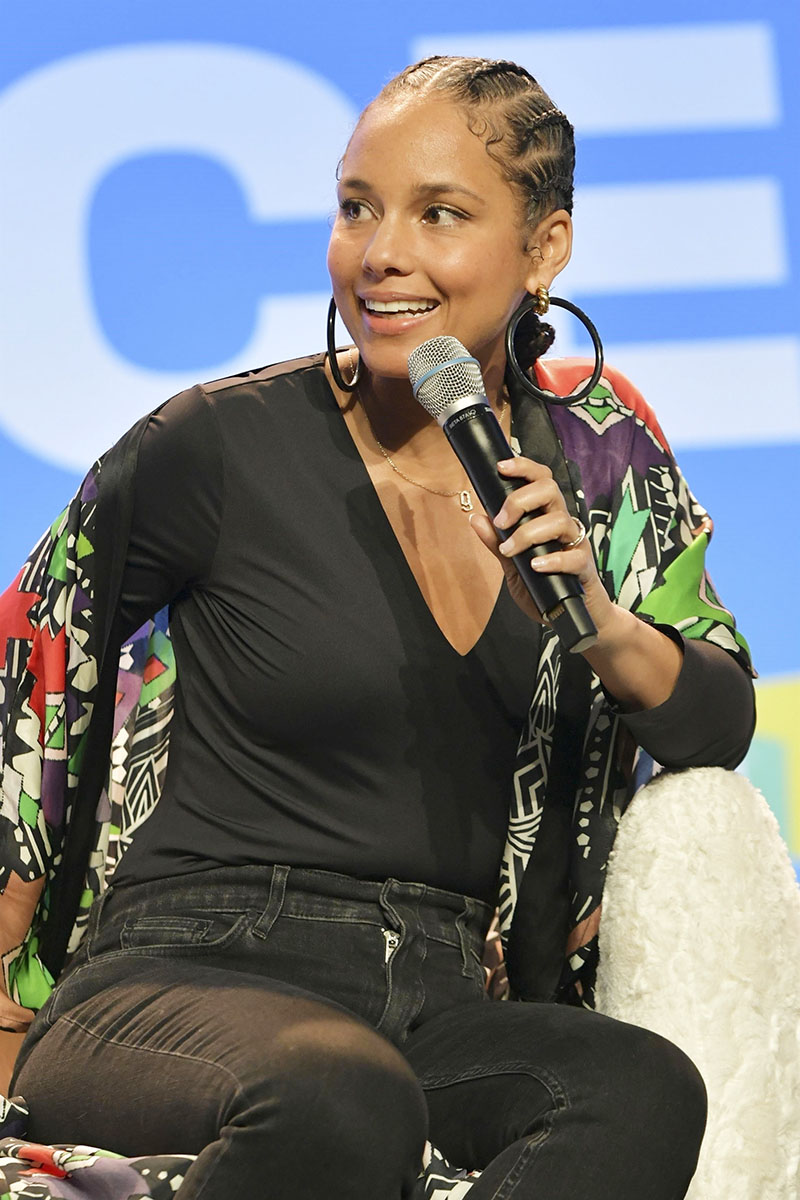 Alicia Keys reacted with anger after an overzealous fan planted a wet kiss on her face during a concert.
A video clip that surfaced on Tuesday, Aug. 30, showed Alicia performing near a line of fans. An overly excited female fan grabbed Alicia and kissed her.
Security was right there by Alicia's side, but did not prevent the fan from violating the singer's personal space.
Alicia seemed surprised by the unwelcome attention, especially since a plethora of virus are in the wild.
"I Was Like What The F*CK!" the singer later wrote on social media. "Don't she know what time it is???"
Alicia has long battled lesbian rumors throughout her career. The 41-year-old mom-of-two has vigorously denied rumors that she is bisexual.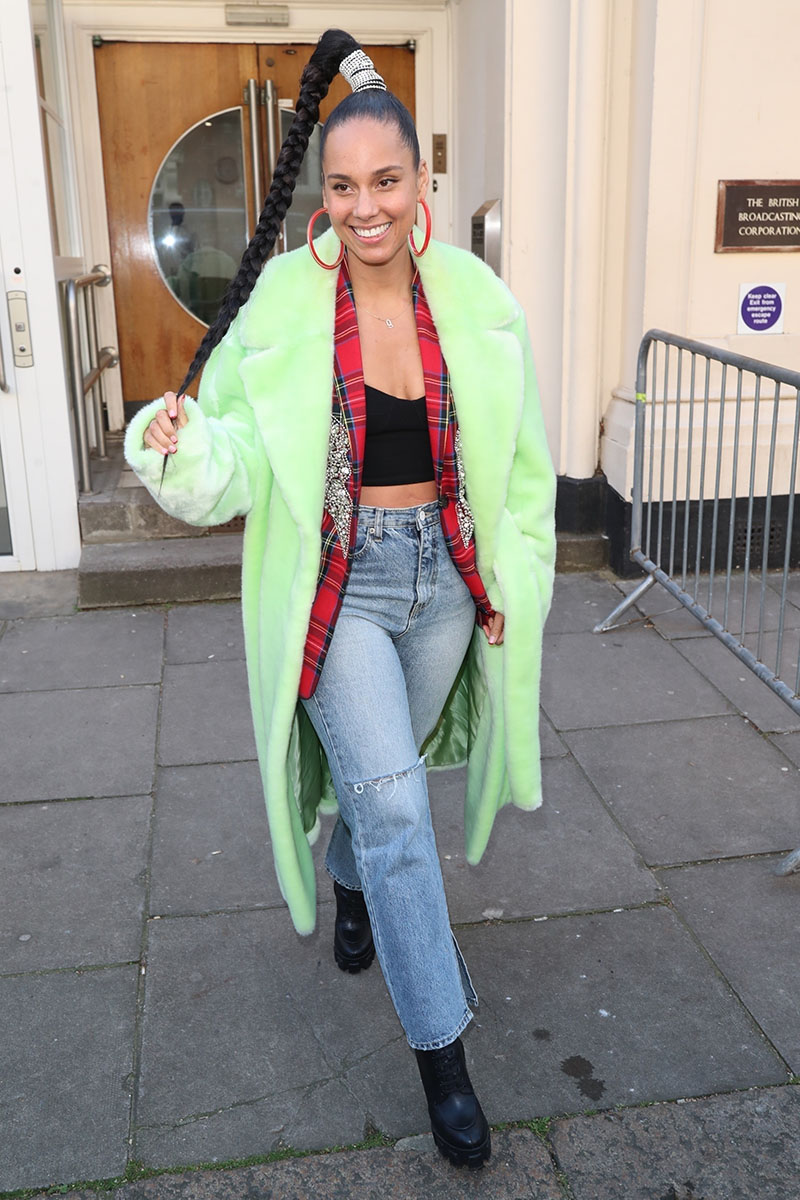 Alicia is best known for her debut album, Songs in A Minor (2001), which produced the hit "Fallin" and sold over 12 million records.
Her second album, The Diary of Alicia Keys (2003), sold 8 million copies worldwide, and spawned the hit singles "You Don't Know My Name", "If I Ain't Got You", and "Diary."
Alicia and music producer Swizz Beatz, 43, were married in 2010 and share two sons. He also has 3 children by other women.
Watch the videos below.



GET ALICIA KEYS OUTTA THERE RIGHT NOW!!! pic.twitter.com/rQrLn0ObV2

— ? (@DiaryOfKeysus) August 30, 2022